Potpourri House Cafe, Ipoh
Looking for a cafe to hang out in Ipoh?
Take a drive down to Ipoh for something different this time!!
Not some rustic nor old school cafe but a very sweet cafe with English decorations.
This cafe was introduced by a local friend and I thought I could give this a try during my business trip there.
It's a newly opened cafe with great ambience.
This cafe is actually adjacent to a bridal house in a huge bungalow located just at the back of Heritage Hotel.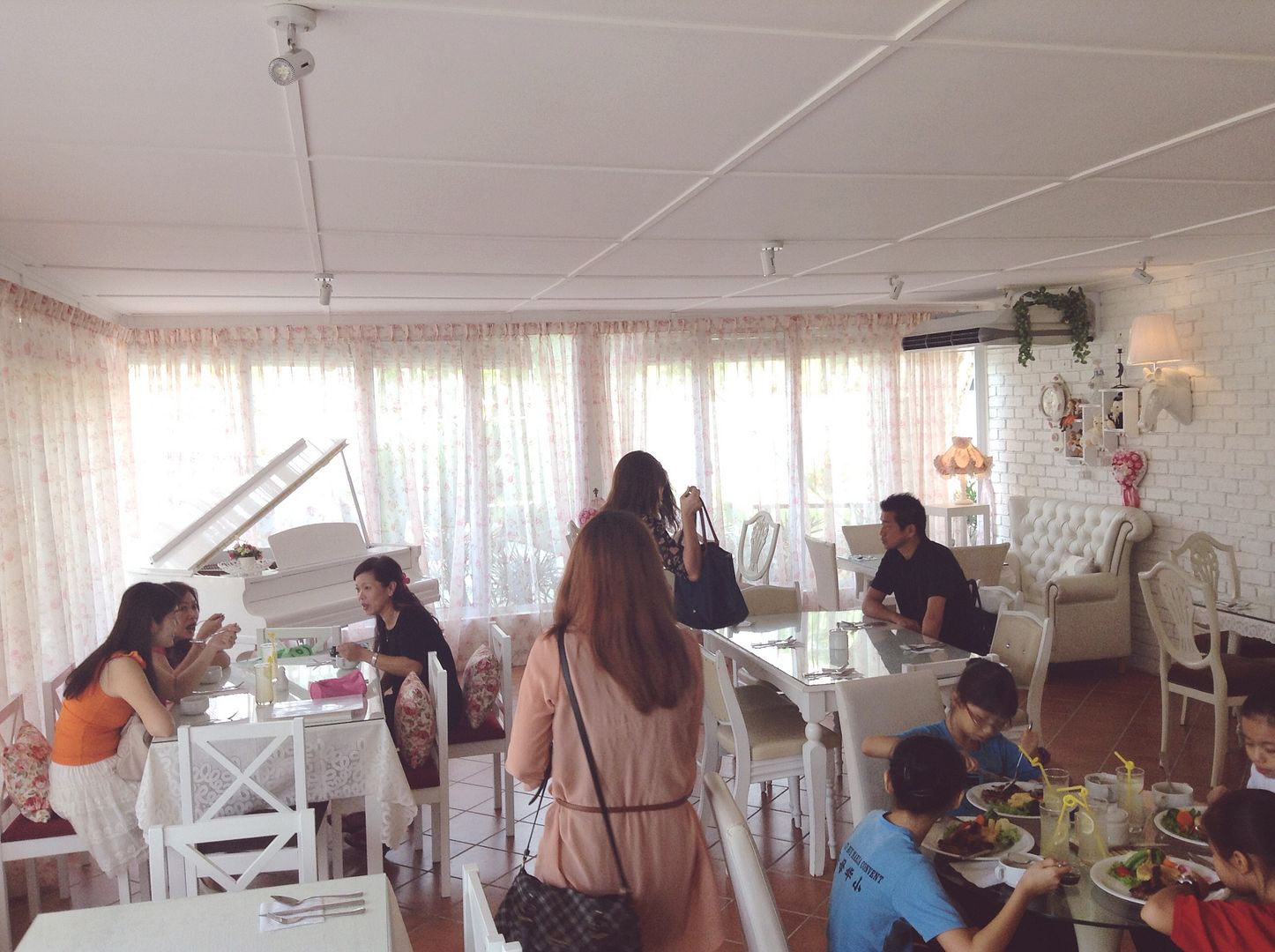 This is the main dining area as you walk in.
A very soothing atmosphere which makes you feel at-home.
This charming baby grand really caught my attention!
This is just too perfect but it will be even better if there's a pianist there to create an even warmer atmosphere.
This will be a great place for special occasions.
They even cater for wedding banquet, so if you're planning something sweet for your wedding, you can consider here!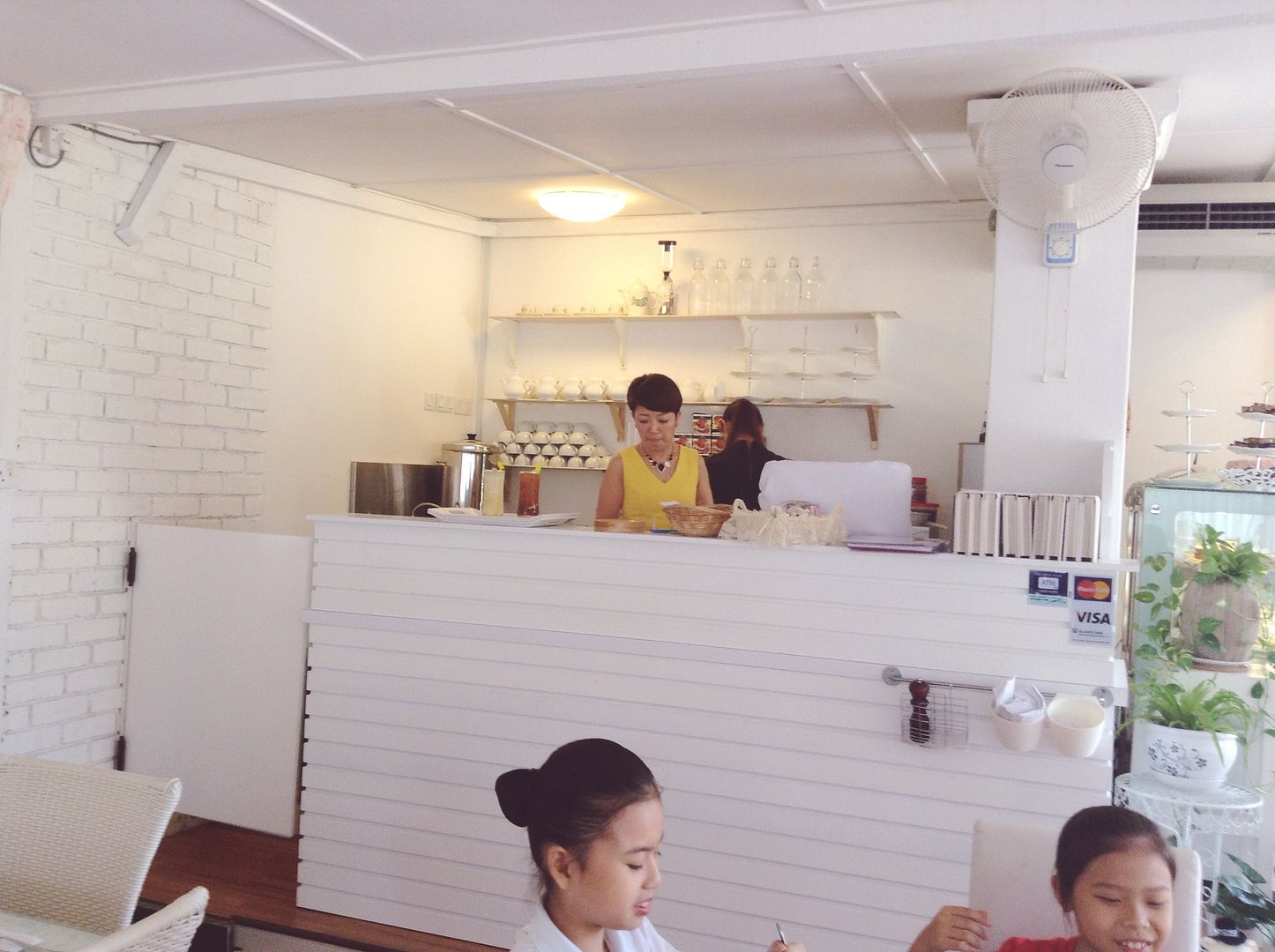 A very clean-white counter seen from the dining area.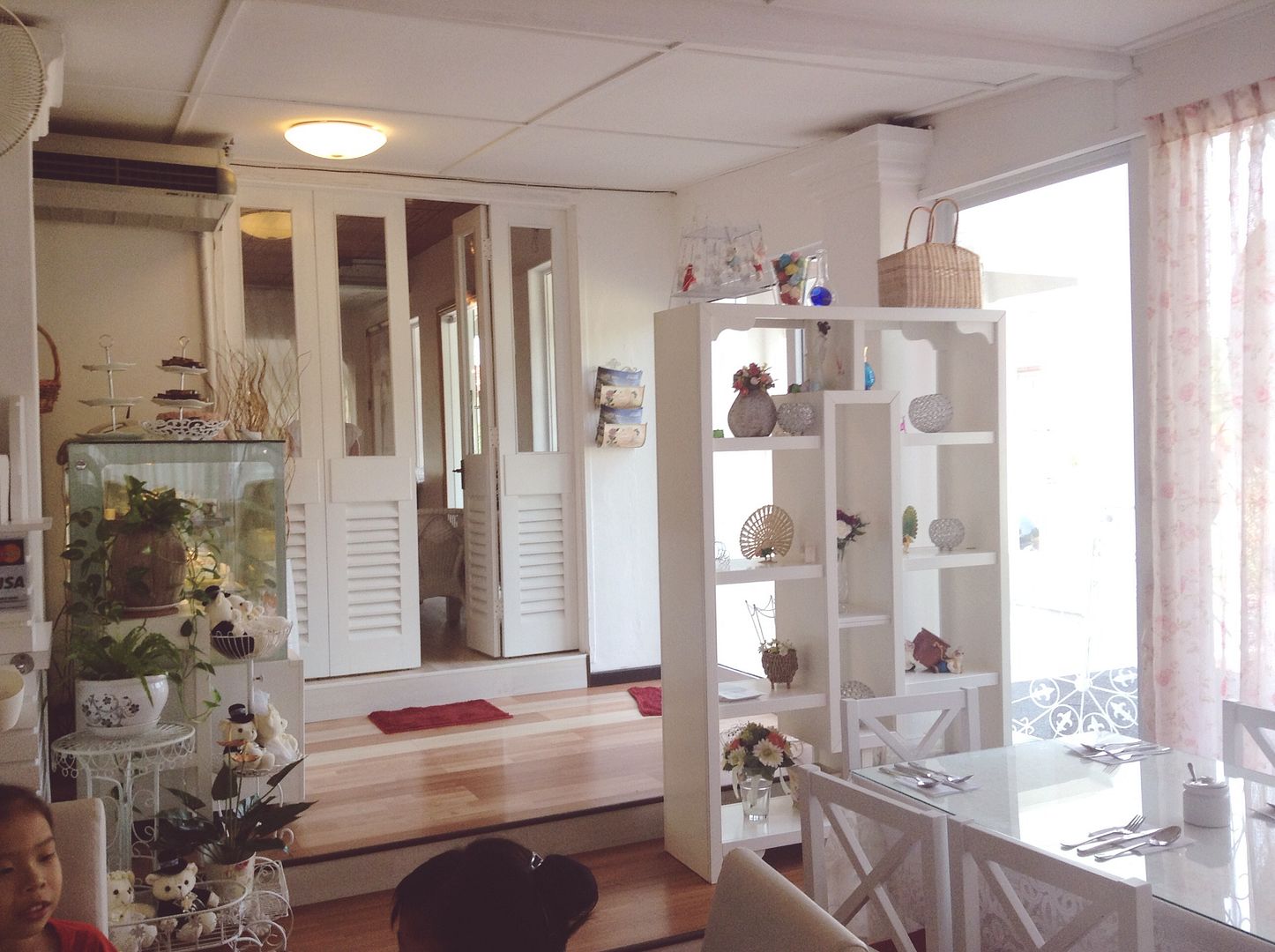 A very lovely cafe with homelike decorations.
You will find lots of bears and flowers in this cafe.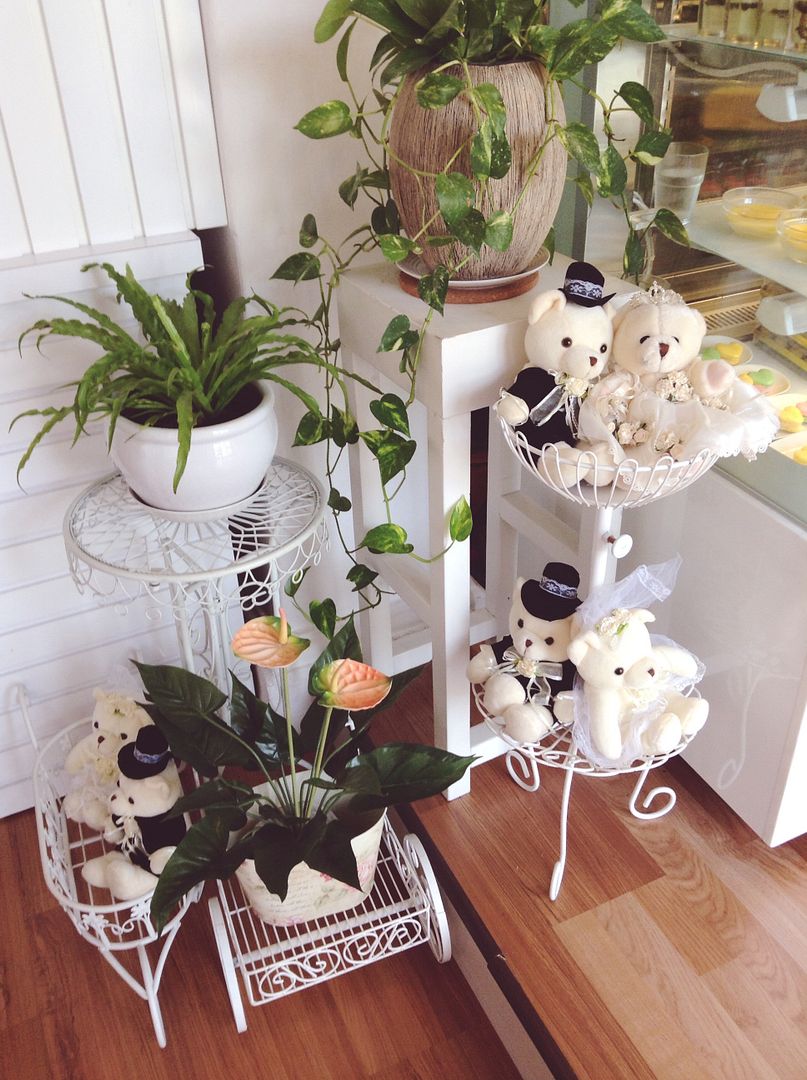 Sets of English pots which I would love to have it in my collection too.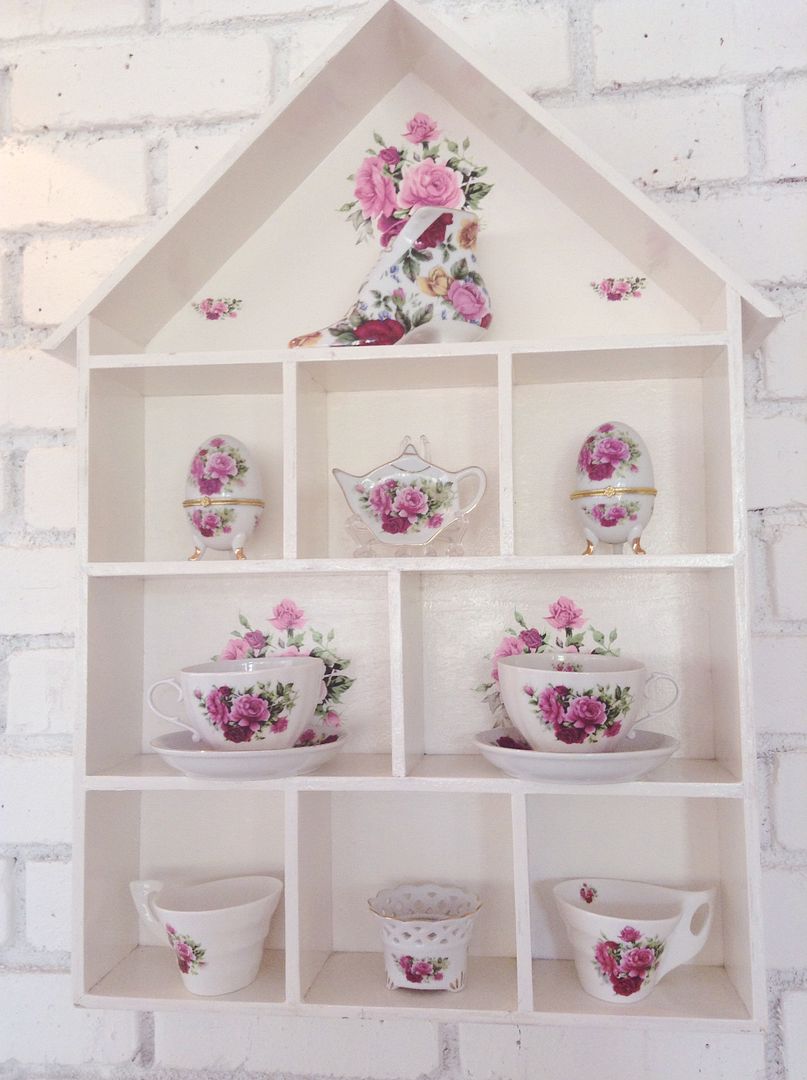 Look how they emphasize on the details.
Even tables and everything including food are well decorated with flowers which I believe is part of their theme.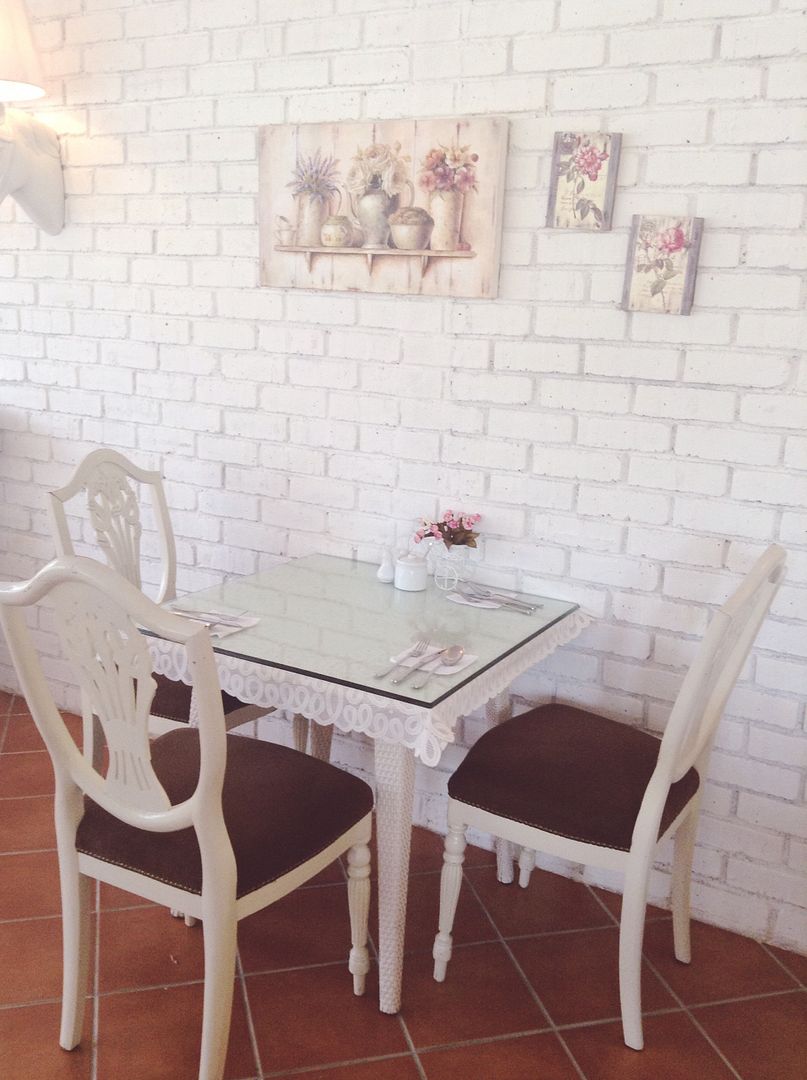 Another lovely area which has that dreamy feel where all little girls would ask for.
Here's another sitting area which practically comes in different setting and deco.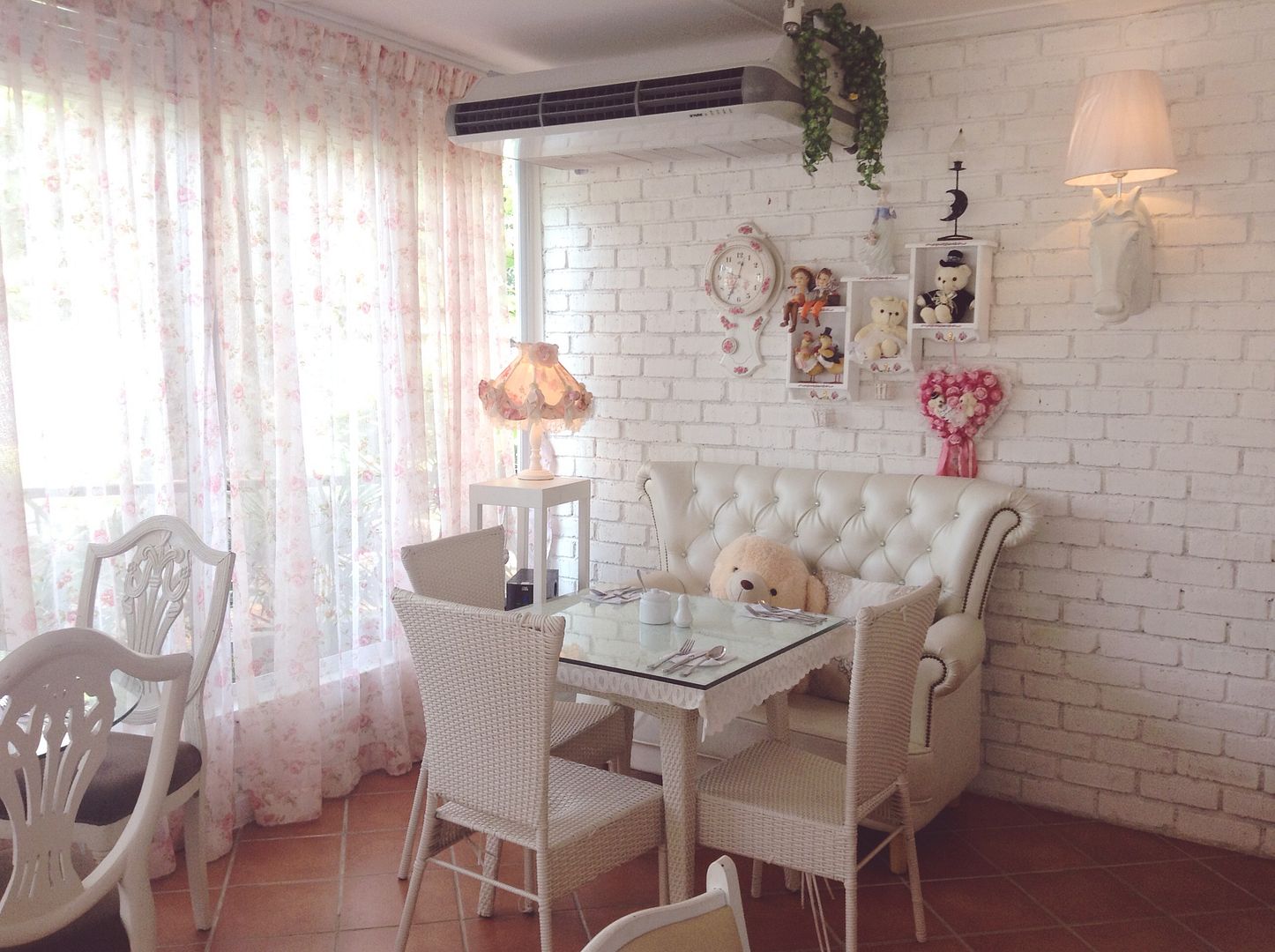 Every corner of the cafe is just too dreamy and lovely where all girls would dream of.
Deco and setting is all nice but what about the food?
Let's first check out the menu and price!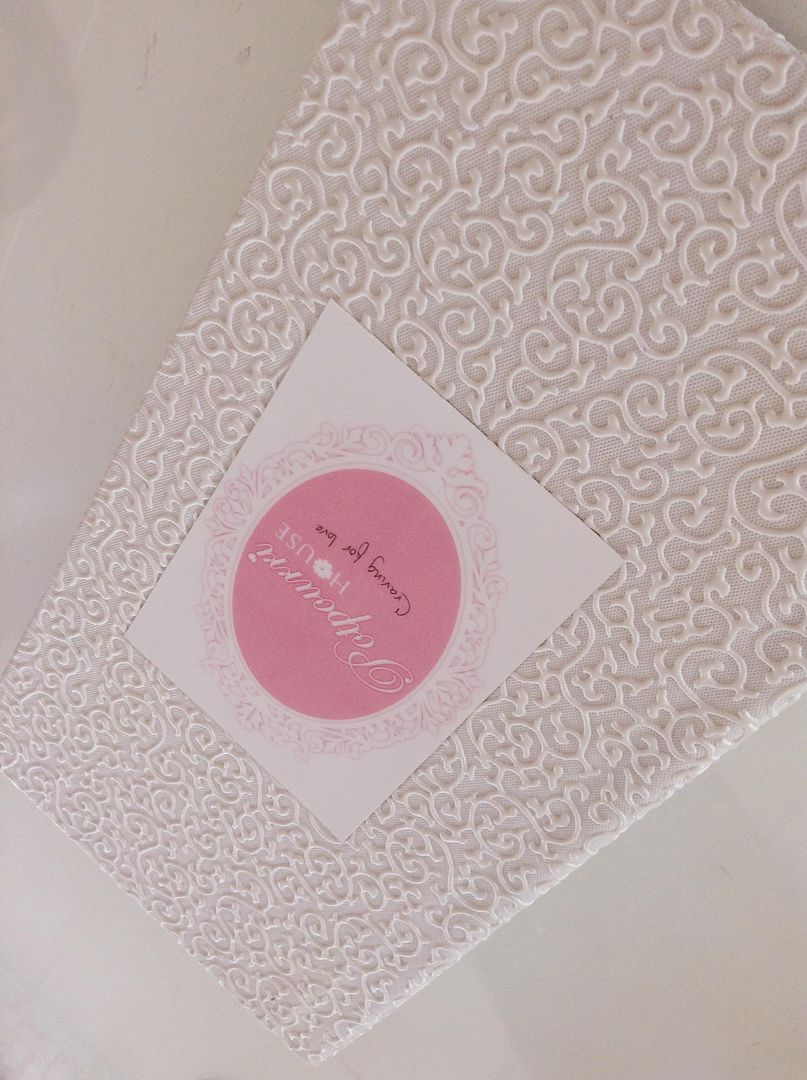 A very bridal-like menu.
A sneak peak of their main course.
A little pricey for a cafe in Ipoh but I think you're not only paying for the food but also for the environment.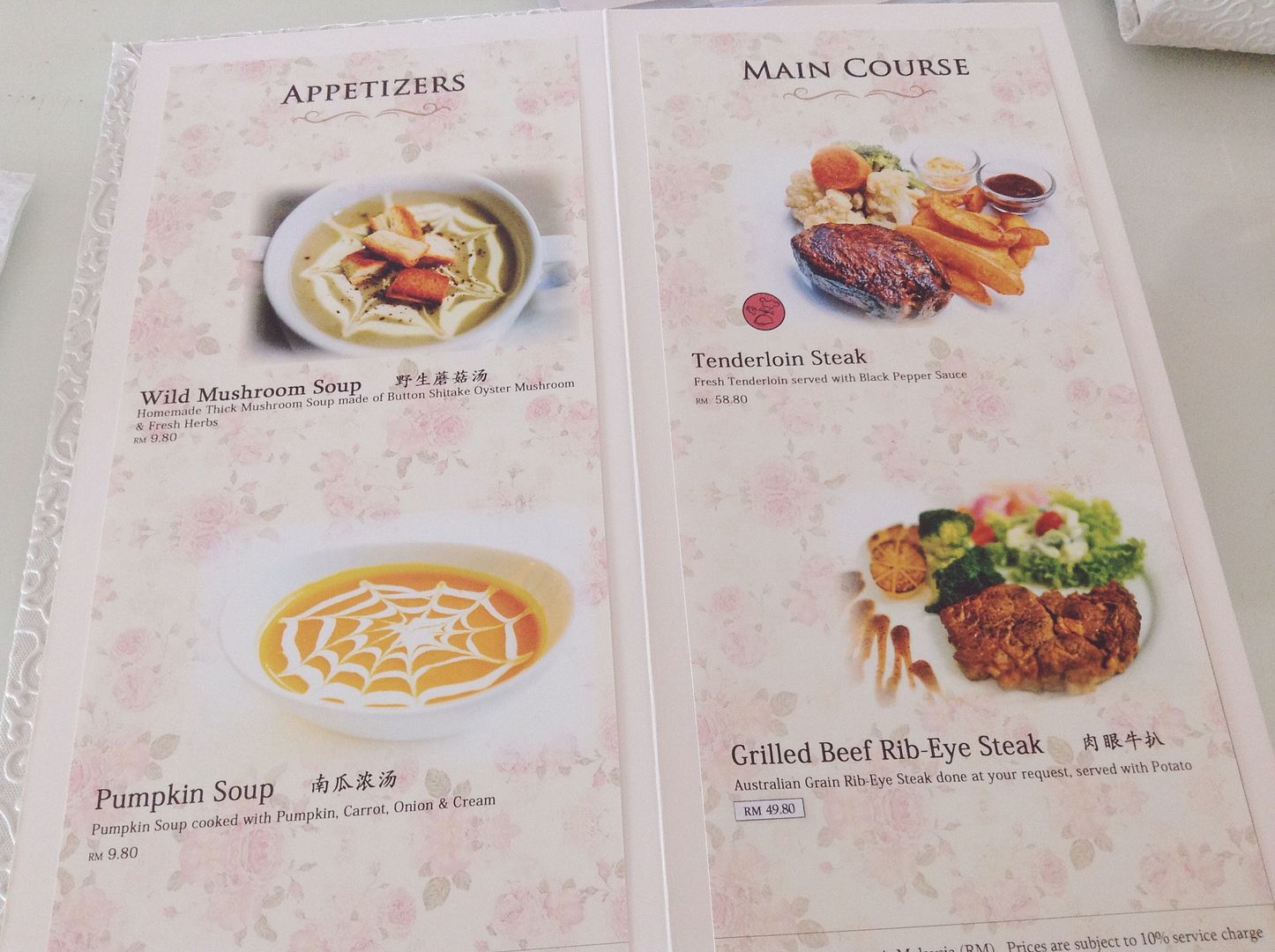 But.. No worries!
They serve set lunch on weekdays.
If you're so desperate to visit this place but want to keep it worthy, visit them during lunch hours on a weekday.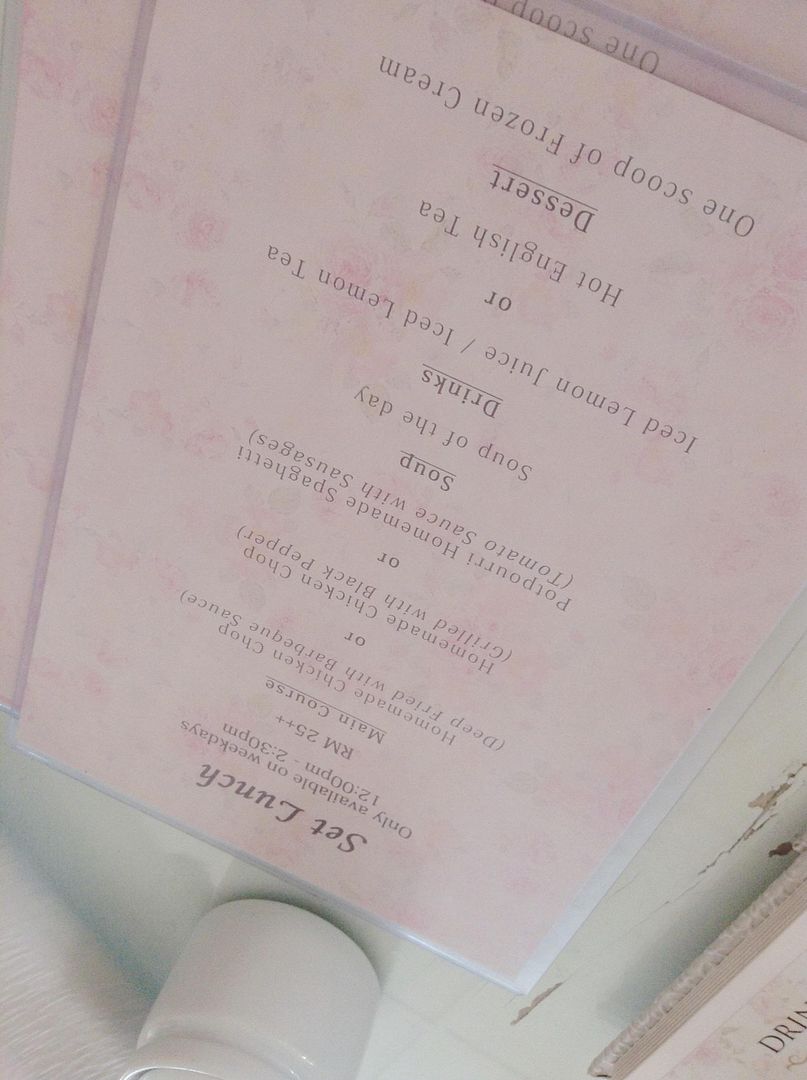 They even serve a selection of coffee and ice-cream from Japan.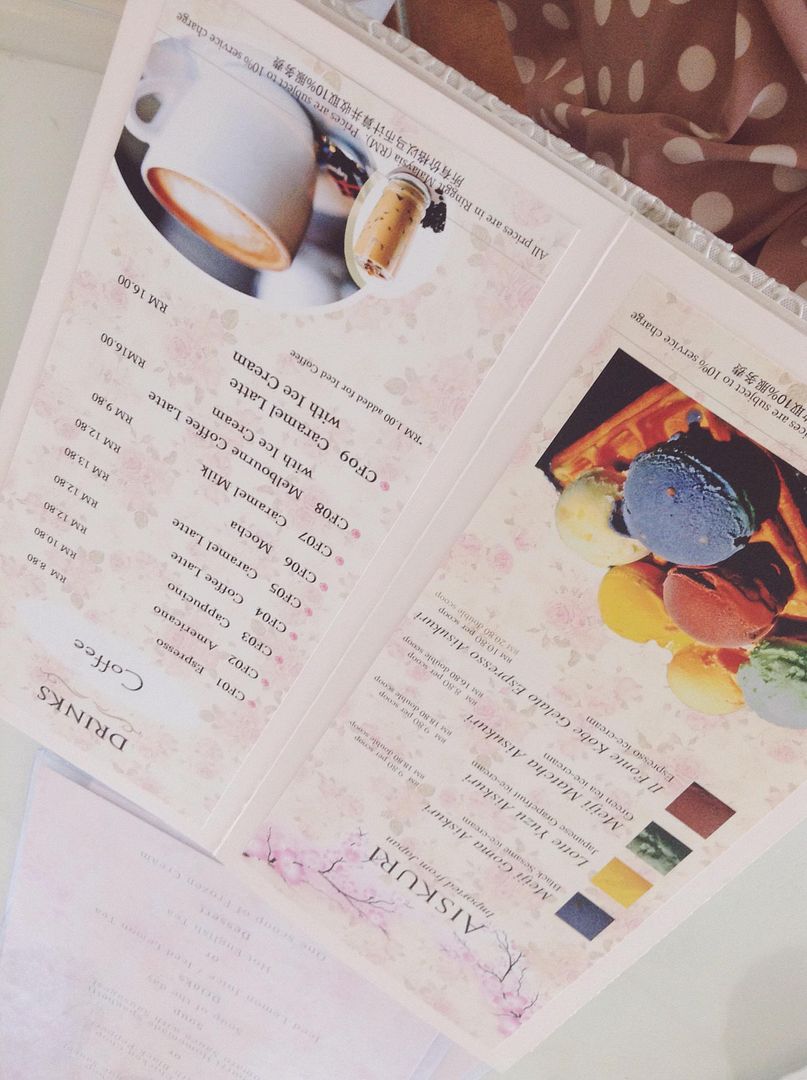 Since I was here on a weekday, I tried the lunch set worth RM25++ and my selection was
Homemade Chicken Chop (Grilled with Black Pepper)
Mushroom Soup (Soup of The Day)
Ice Lemon Tea
Vanilla Ice-cream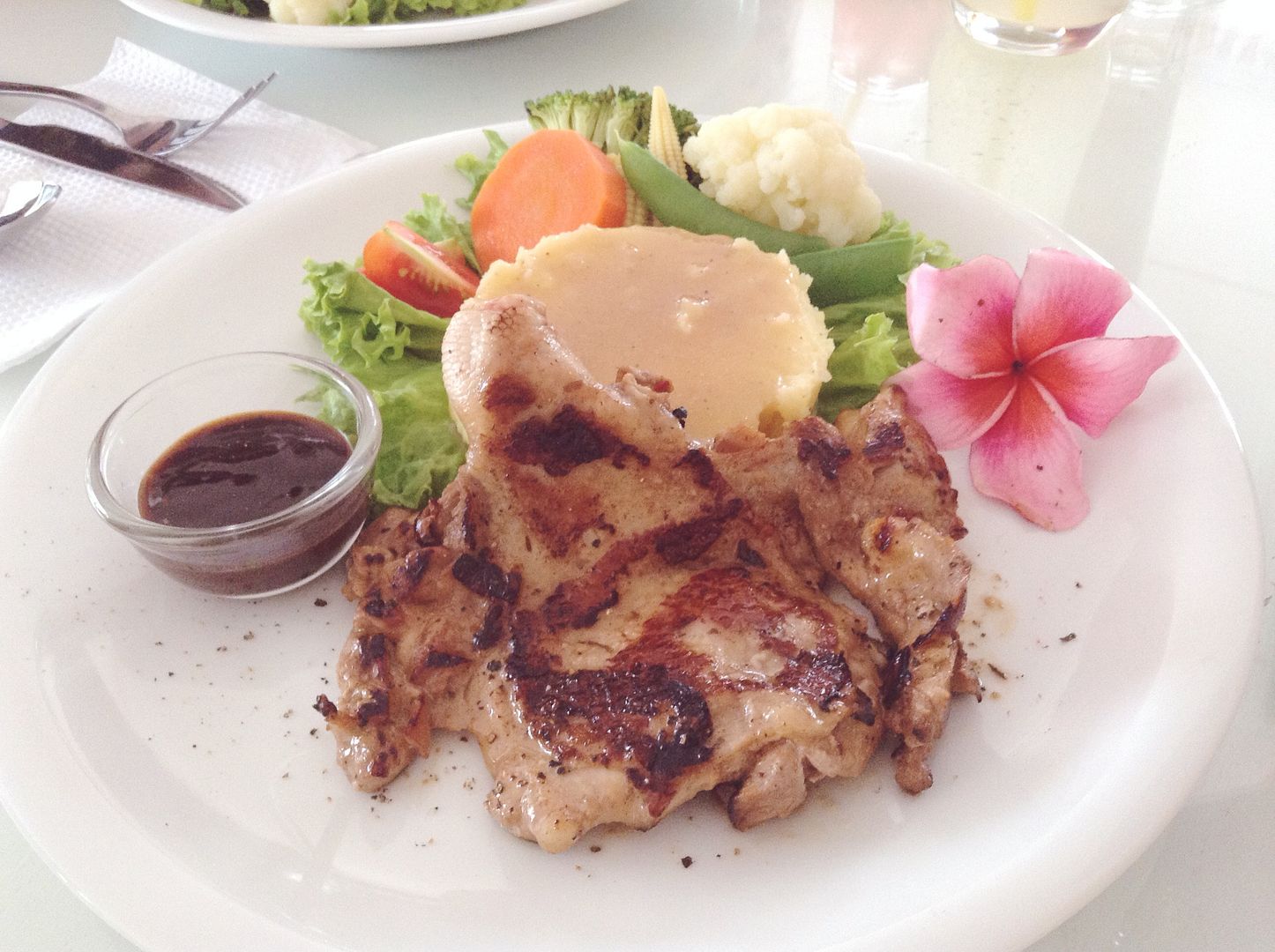 Juicy meat and mushy mash potatoes which tasted really good.
Mushroom soup which tasted just fine.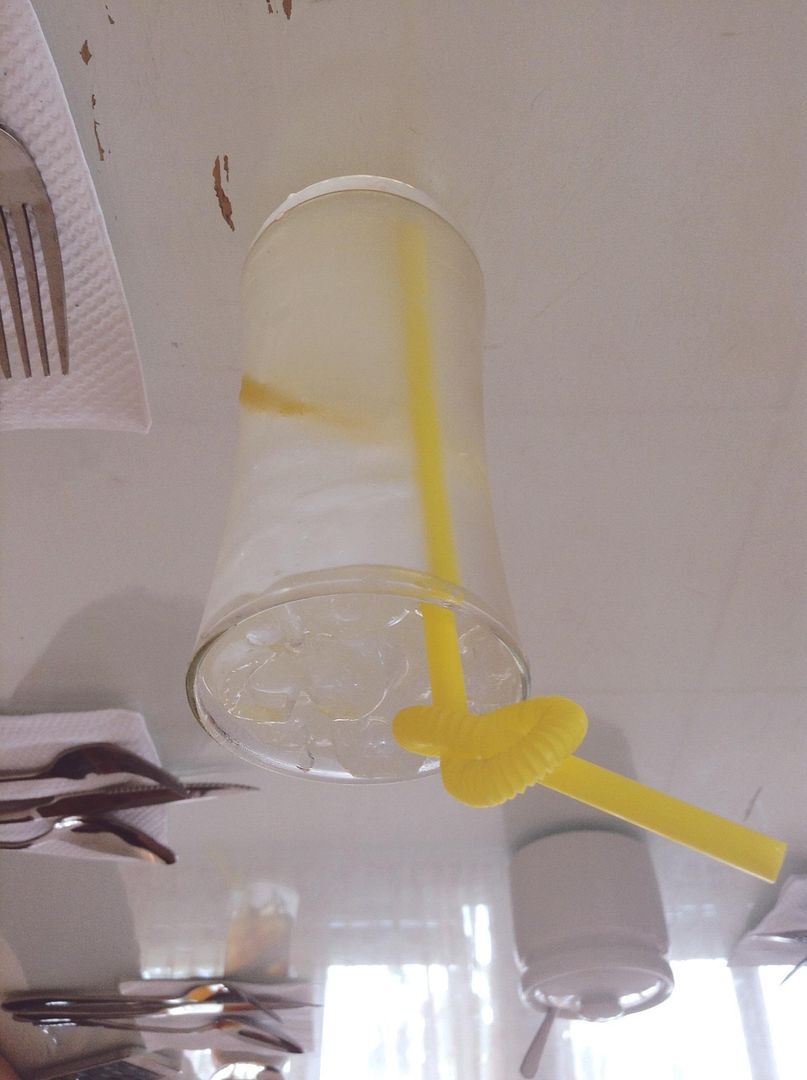 and the ordinary Ice Lemon Tea with a little extraordinary shaped straw.
The colleagues had
Salmon with Pasta (A La Carte)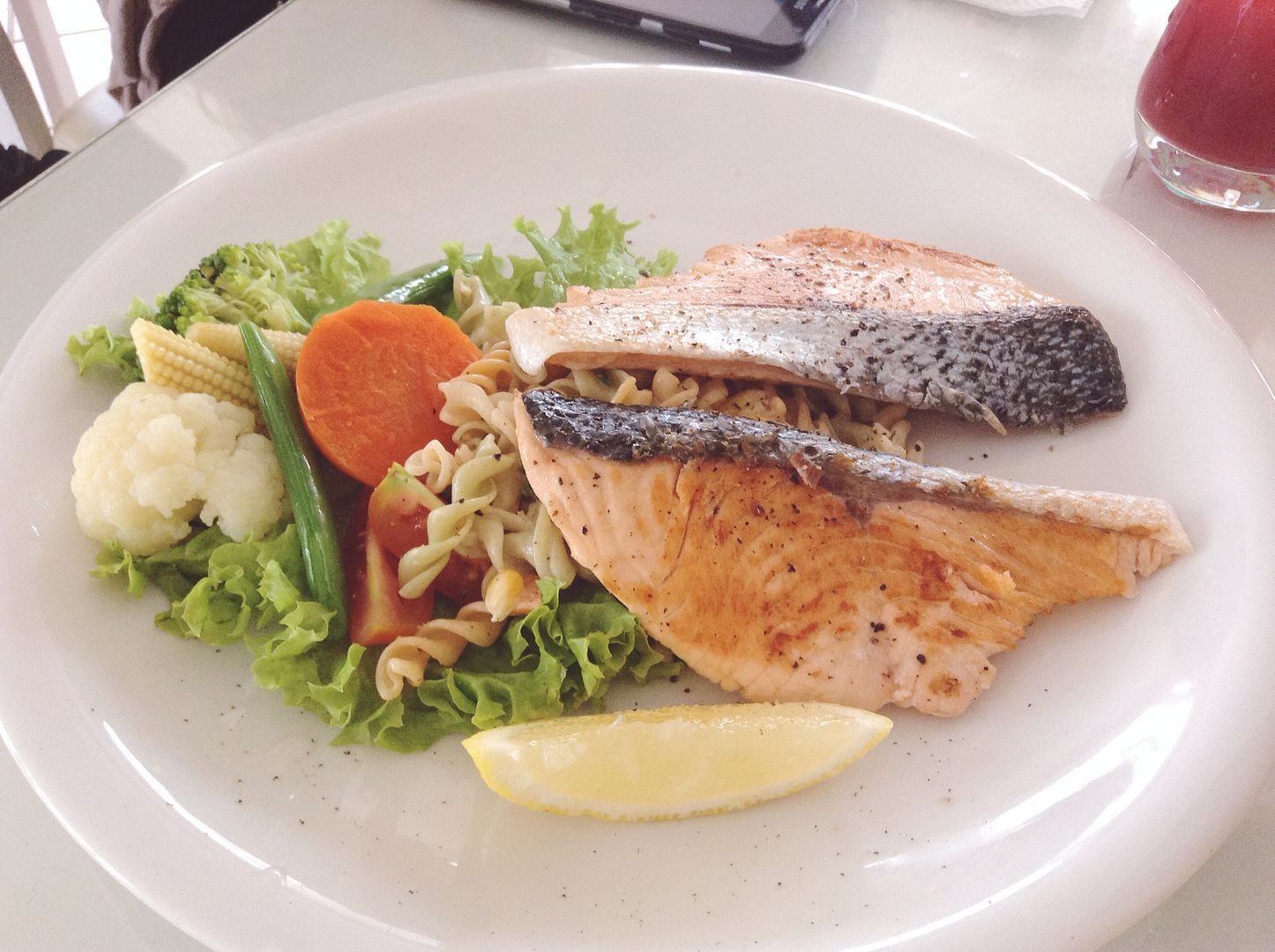 Potpourri Homemade Spaghetti (Lunch Set)
Even tried the Cheesecake which tasted not too bad either.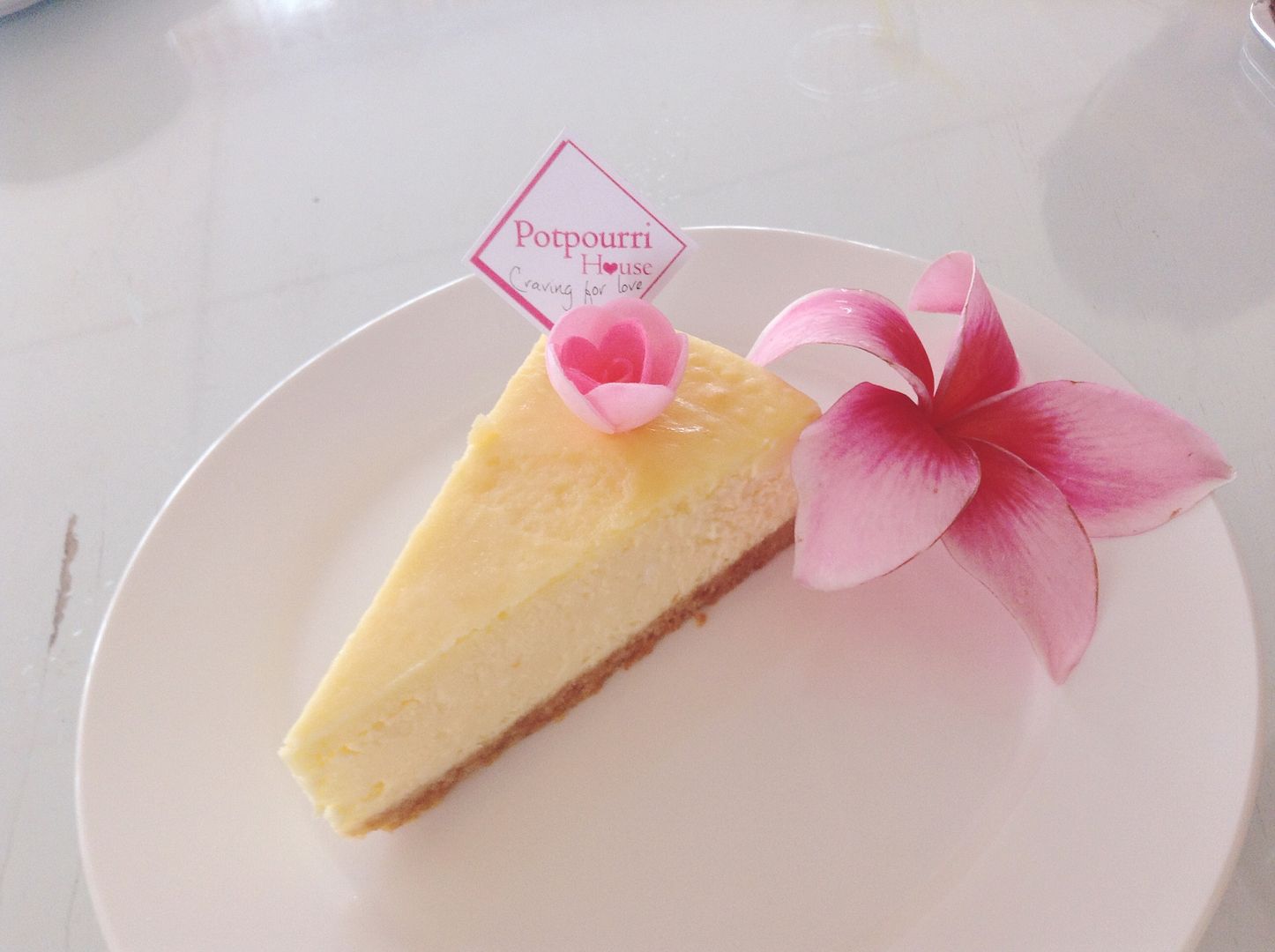 Overall, it was a great experience dining here with awesome service and friendly staffs which take the initiative to interact with their customers which I think is very important.
Come here for an exquisite dining experience with your love ones.
For more details and latest updates, get connected with them on Facebook.
https://www.facebook.com/potpourrihousecafe
Potpourri House Cafe
No. 2, Jalan Woodward
30350 Ipoh, Perak
o5-254 6886 / 016-534 4303
Open: 11:00 – 22:30
Closed on Mondays