Looking something pretty for your nails this summer?
Flowers never go wrong in Summer!
"Every flower is a soul blossoming in nature"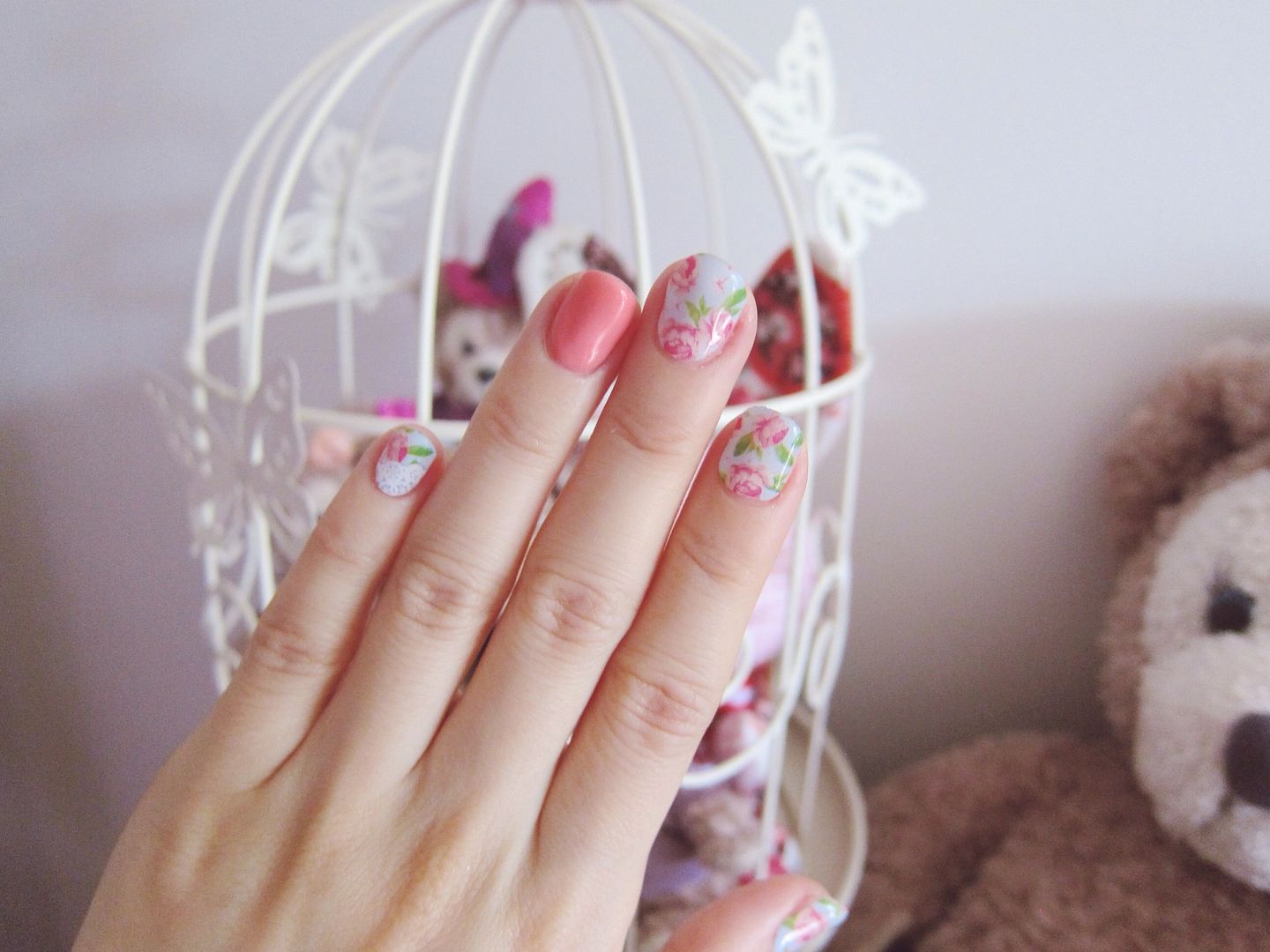 Hello! Are you guys missing my nail design post?
Haven't been painting my nails for like a month or more now and I'm back again with a whole new design.
Not really a whole new design but a never-tried-before design!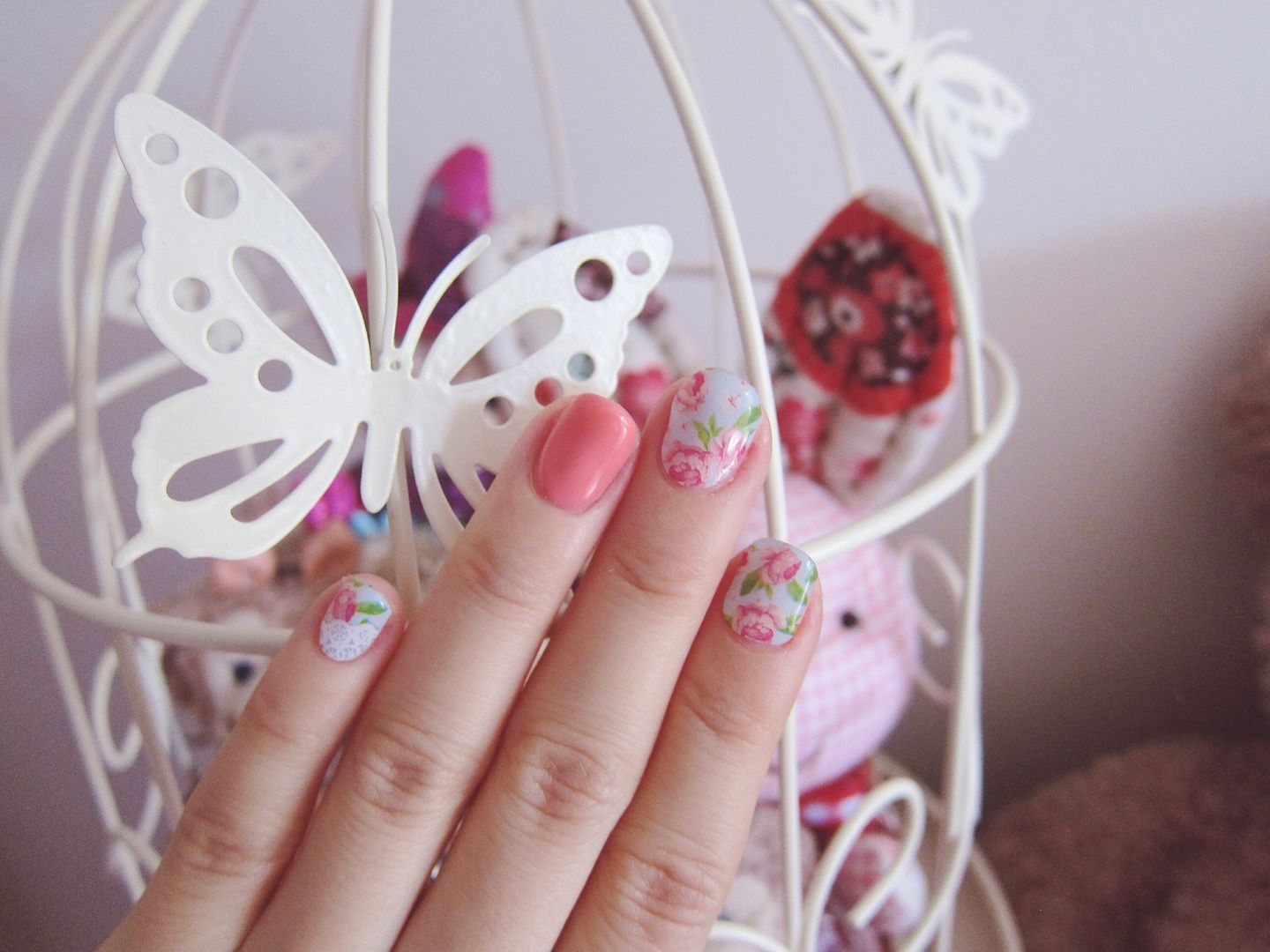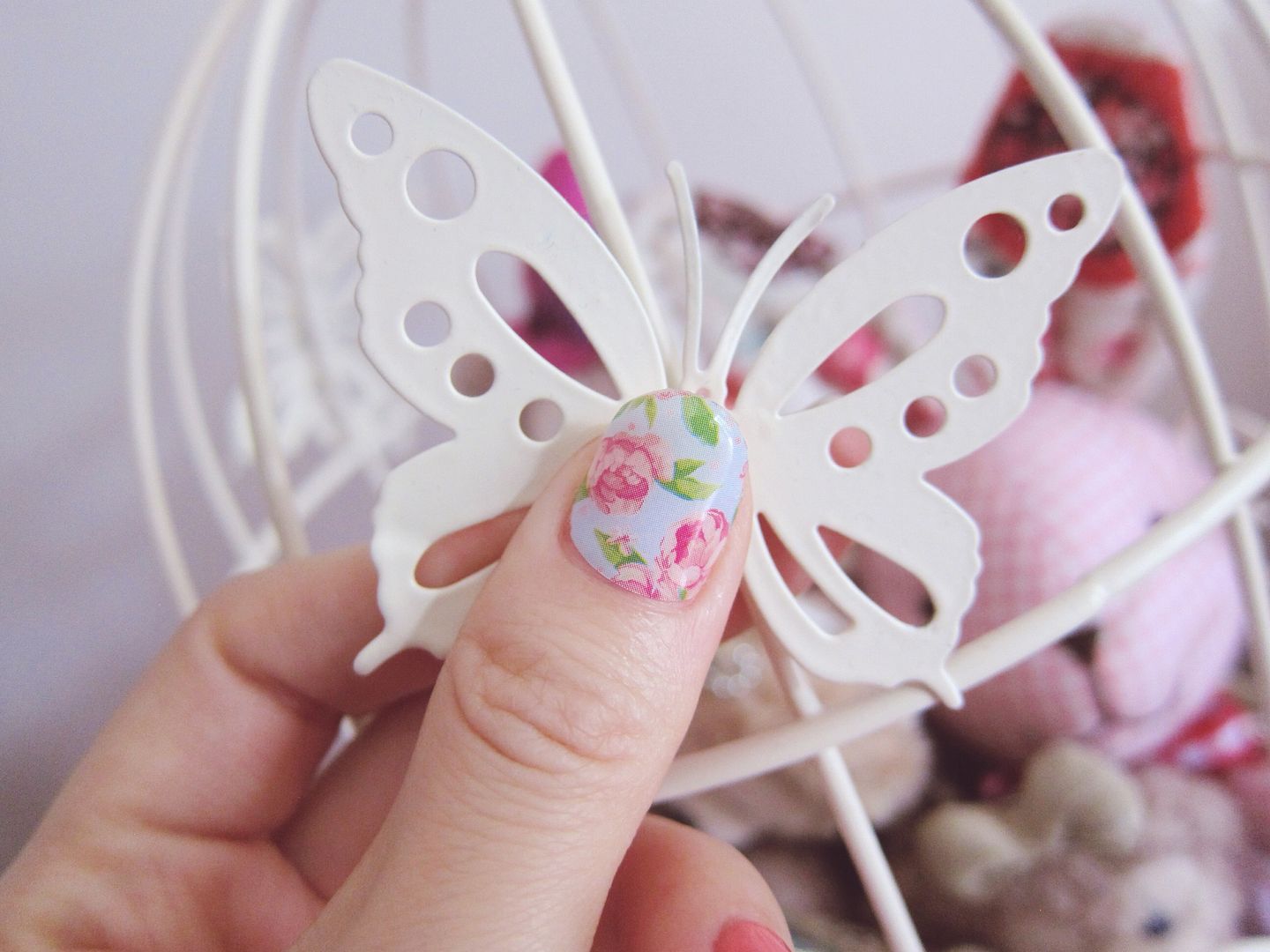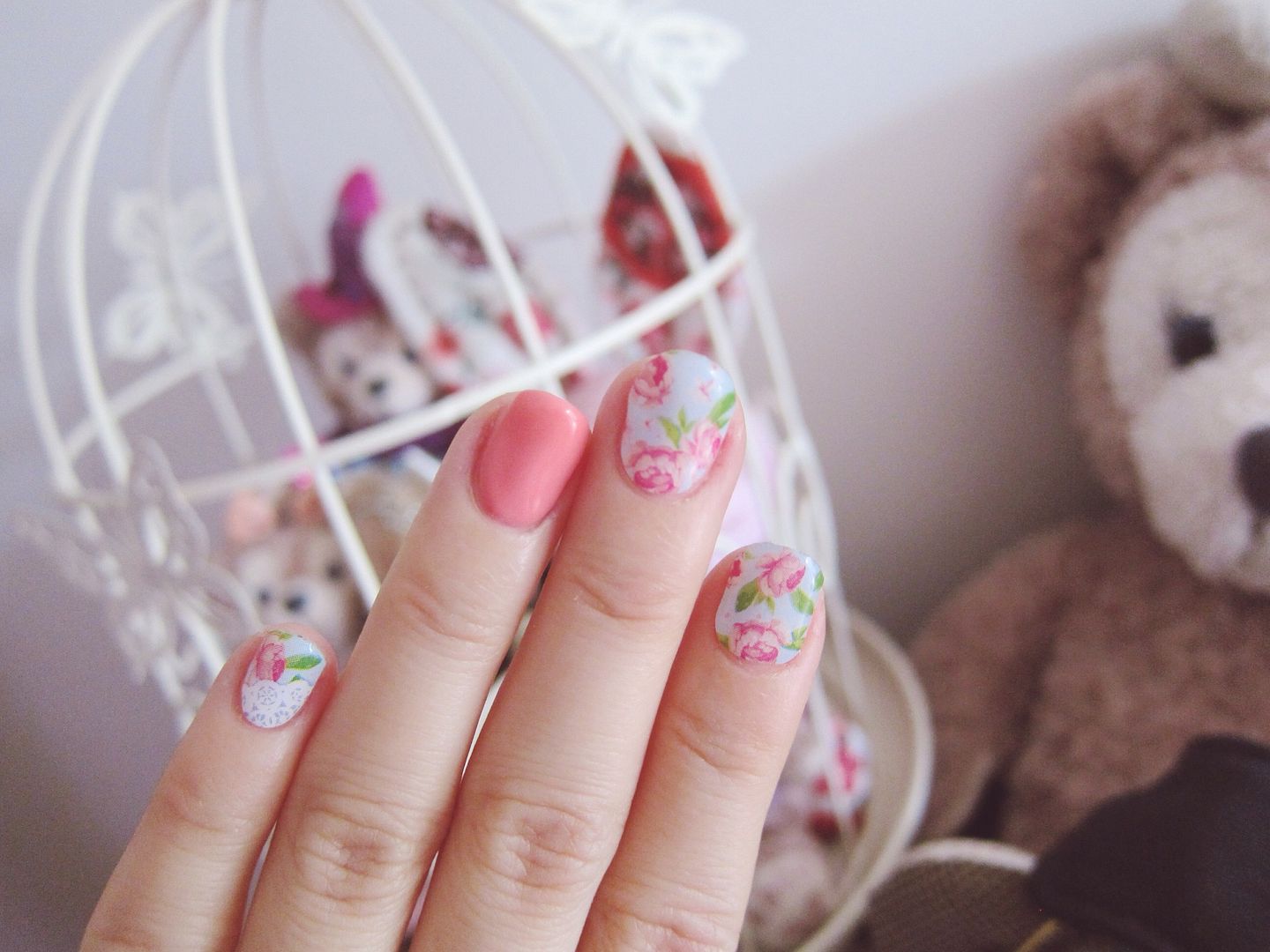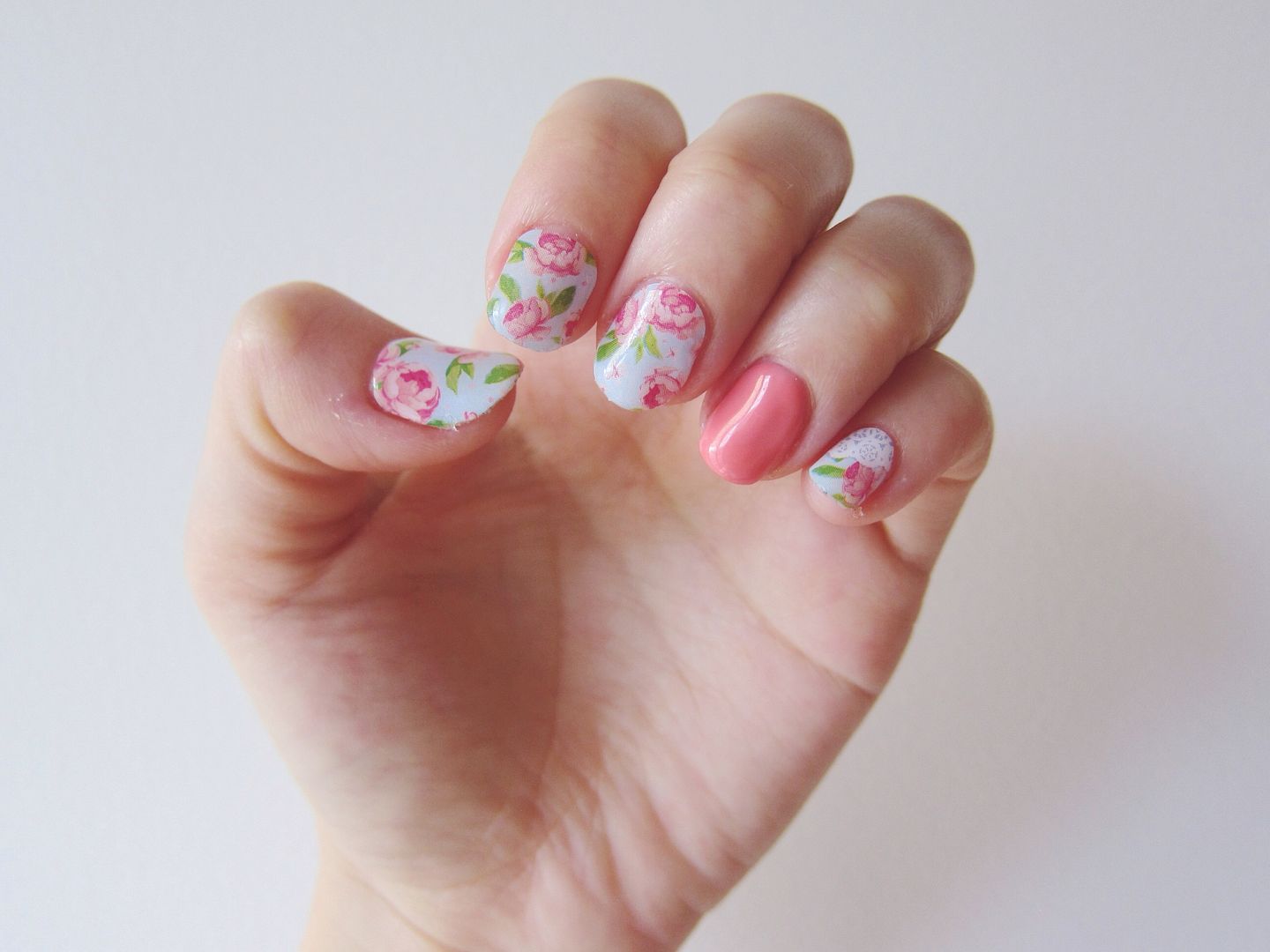 Did you know that I super duper love floral prints?
Am called "Hua Hua Xiao Jie" which means "Flower Lady" by people who knows about my love for floral prints.
I dress up in floral prints clothing most of the time and I have many stuff in my bag that are in floral prints.
Even my nail design has floral prints.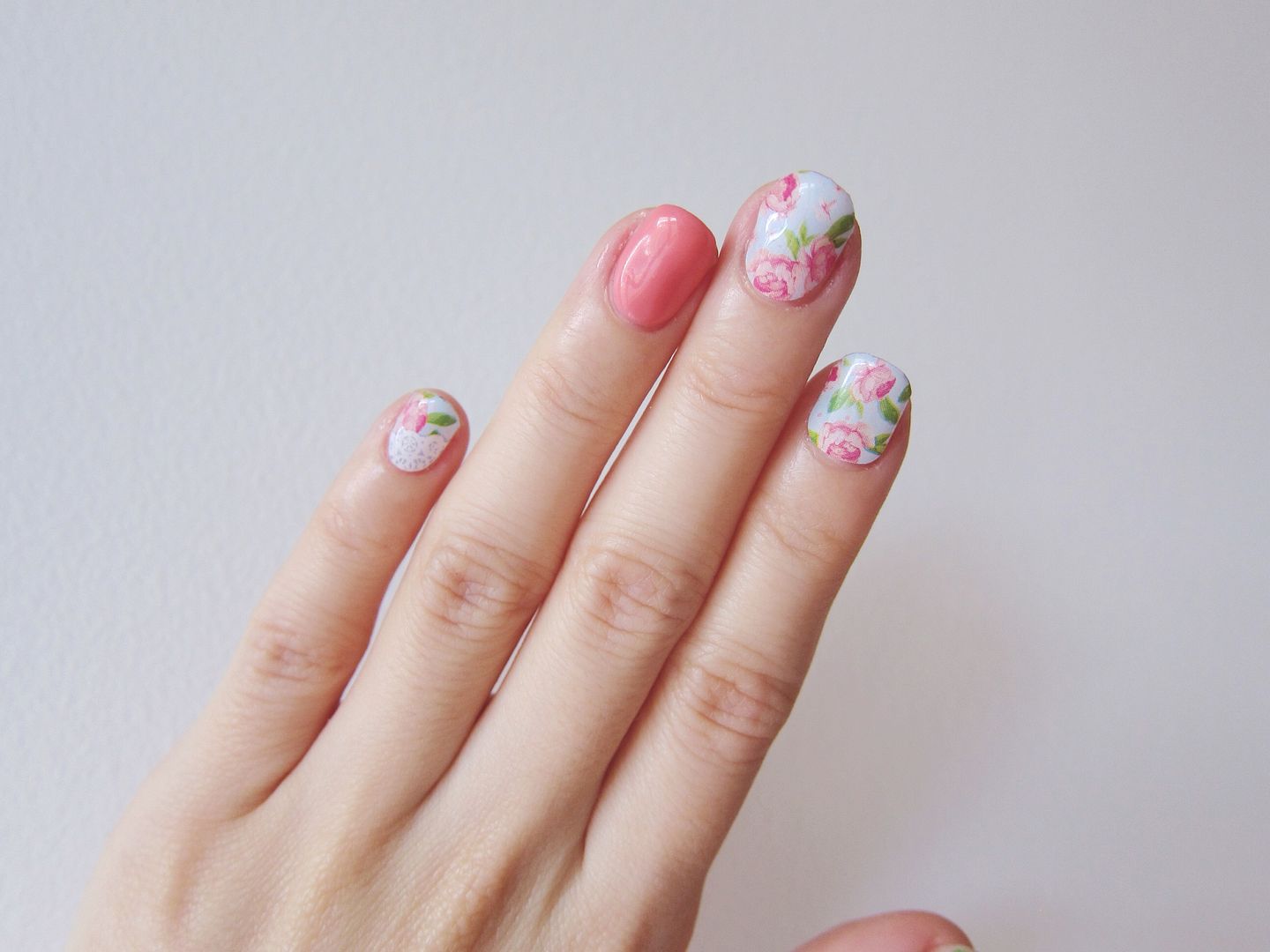 The floral design on my nails are nail seals which I got from Japan.
18 pieces in total and I think it lasted longer than the one I previously used for my Valentine's Nail design.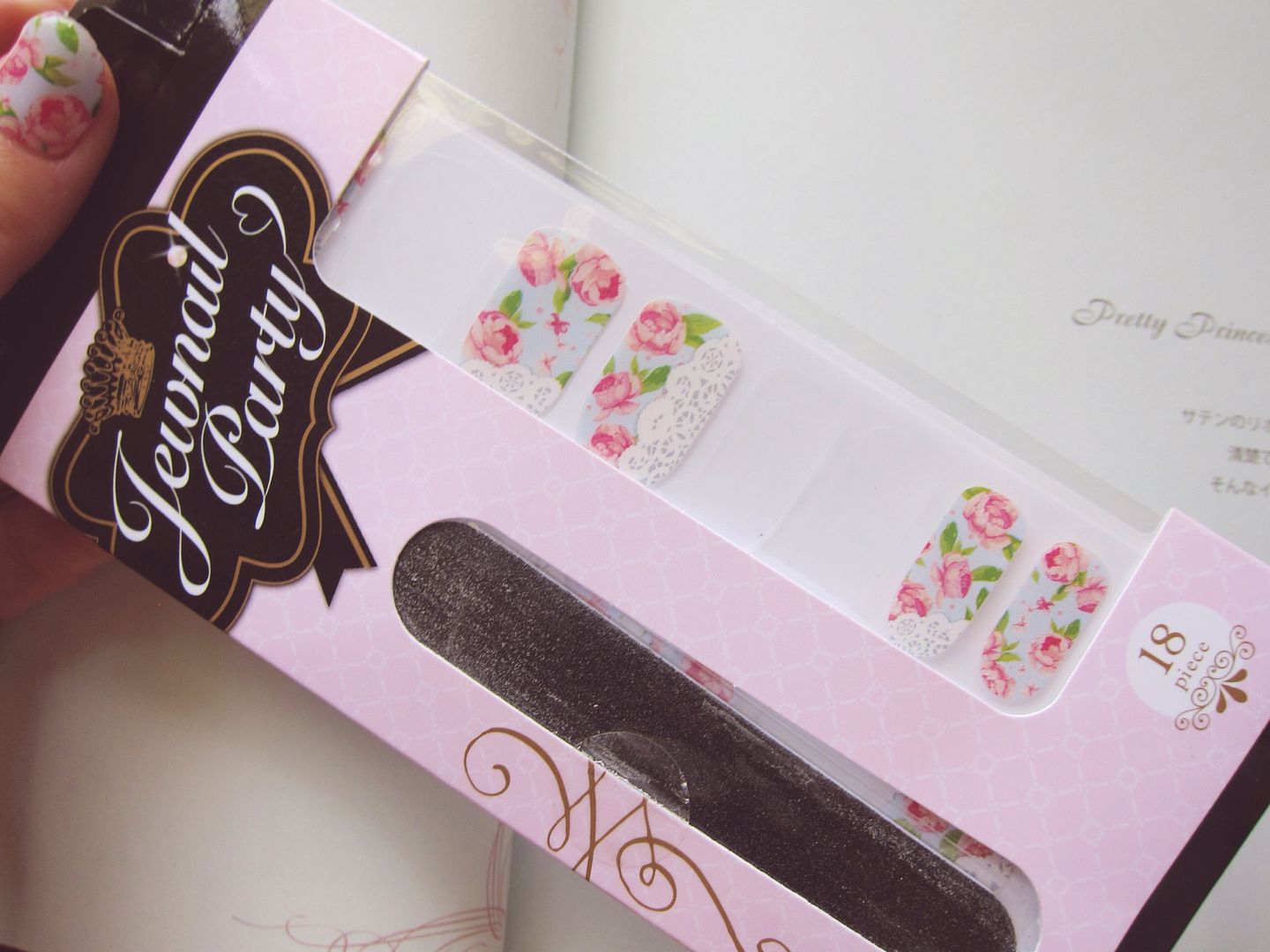 It has been a week now and it still looks perfect.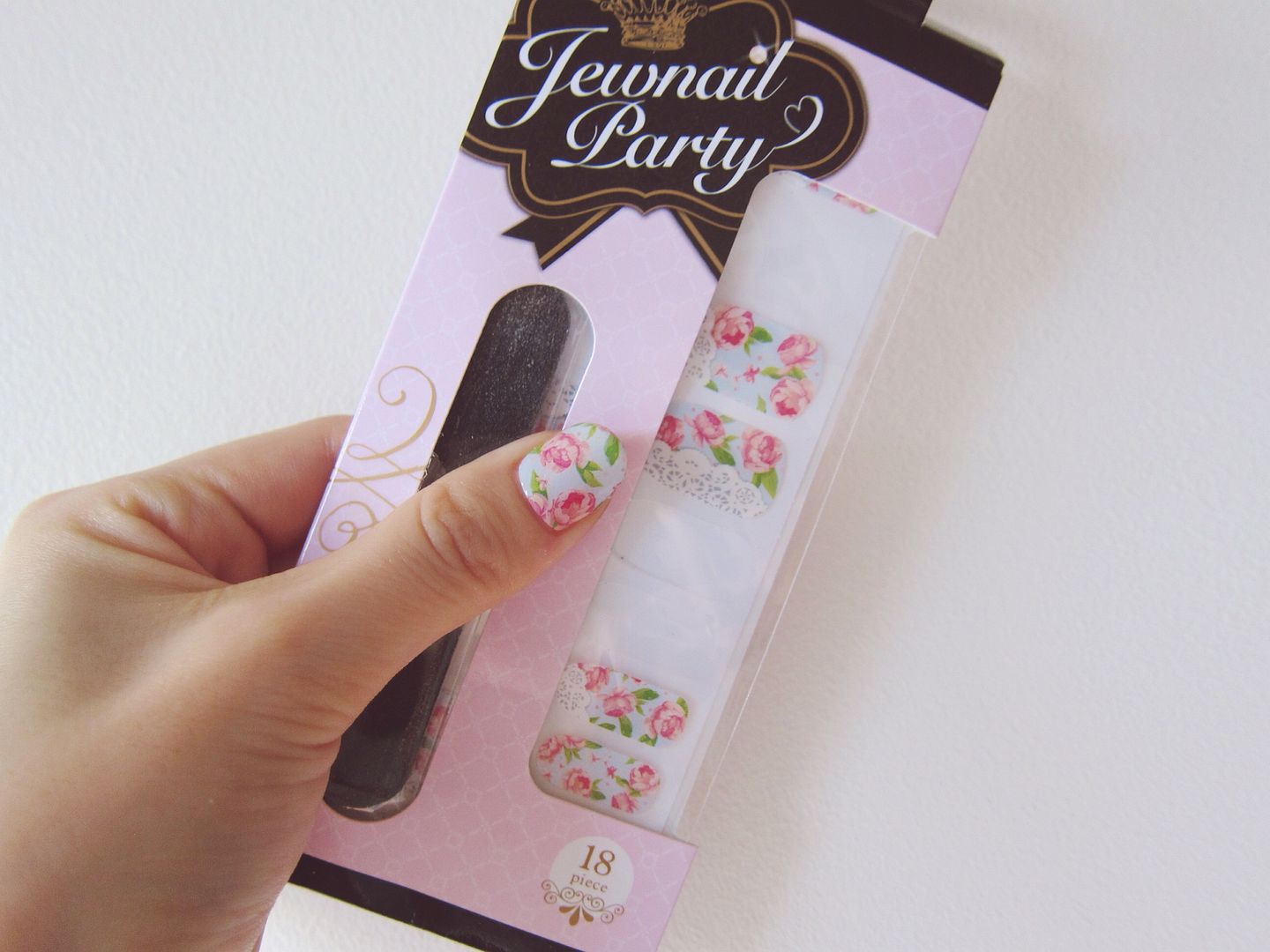 A similar floral prints from a hand cream which my friend got it for me from Taiwan.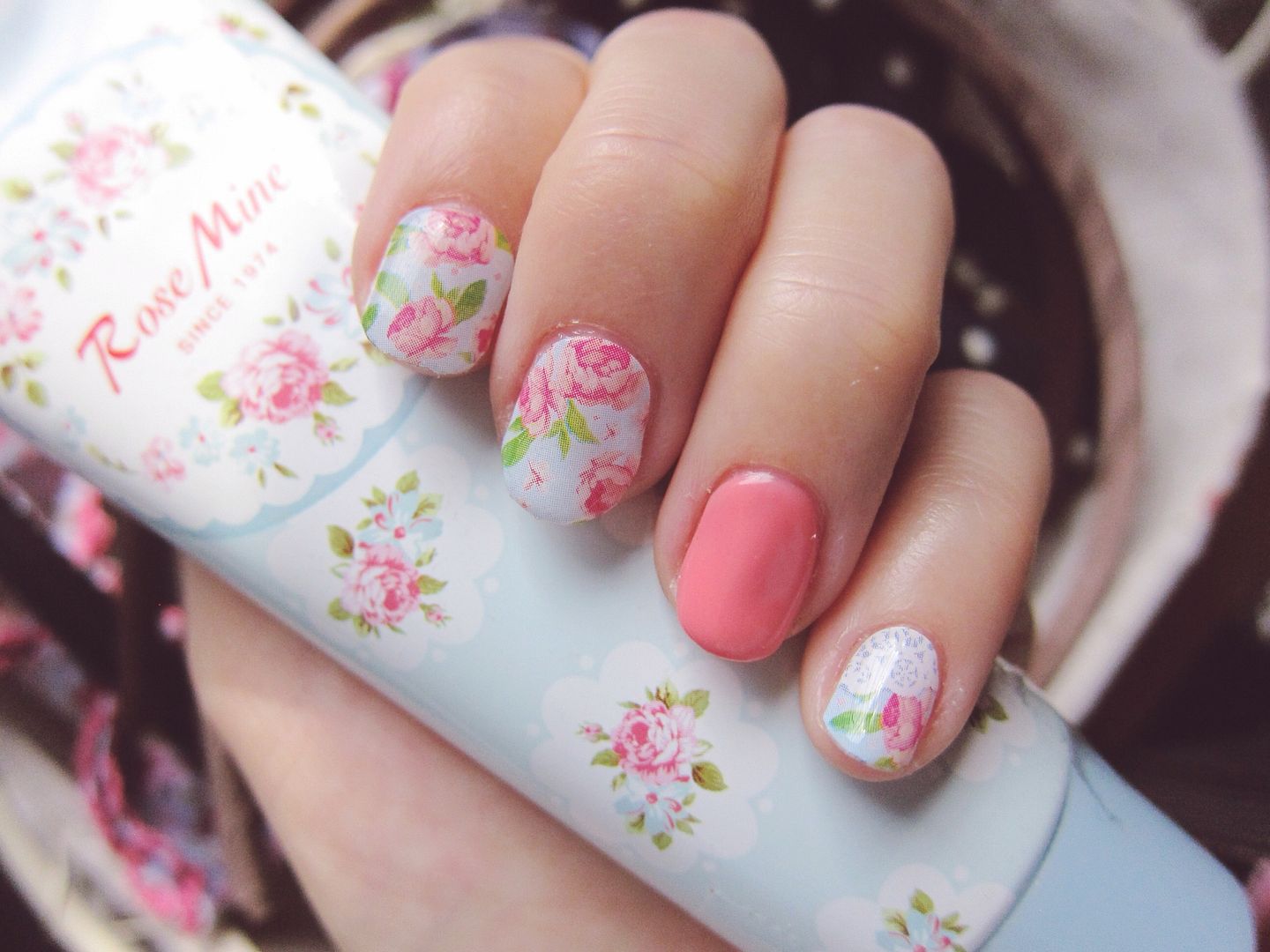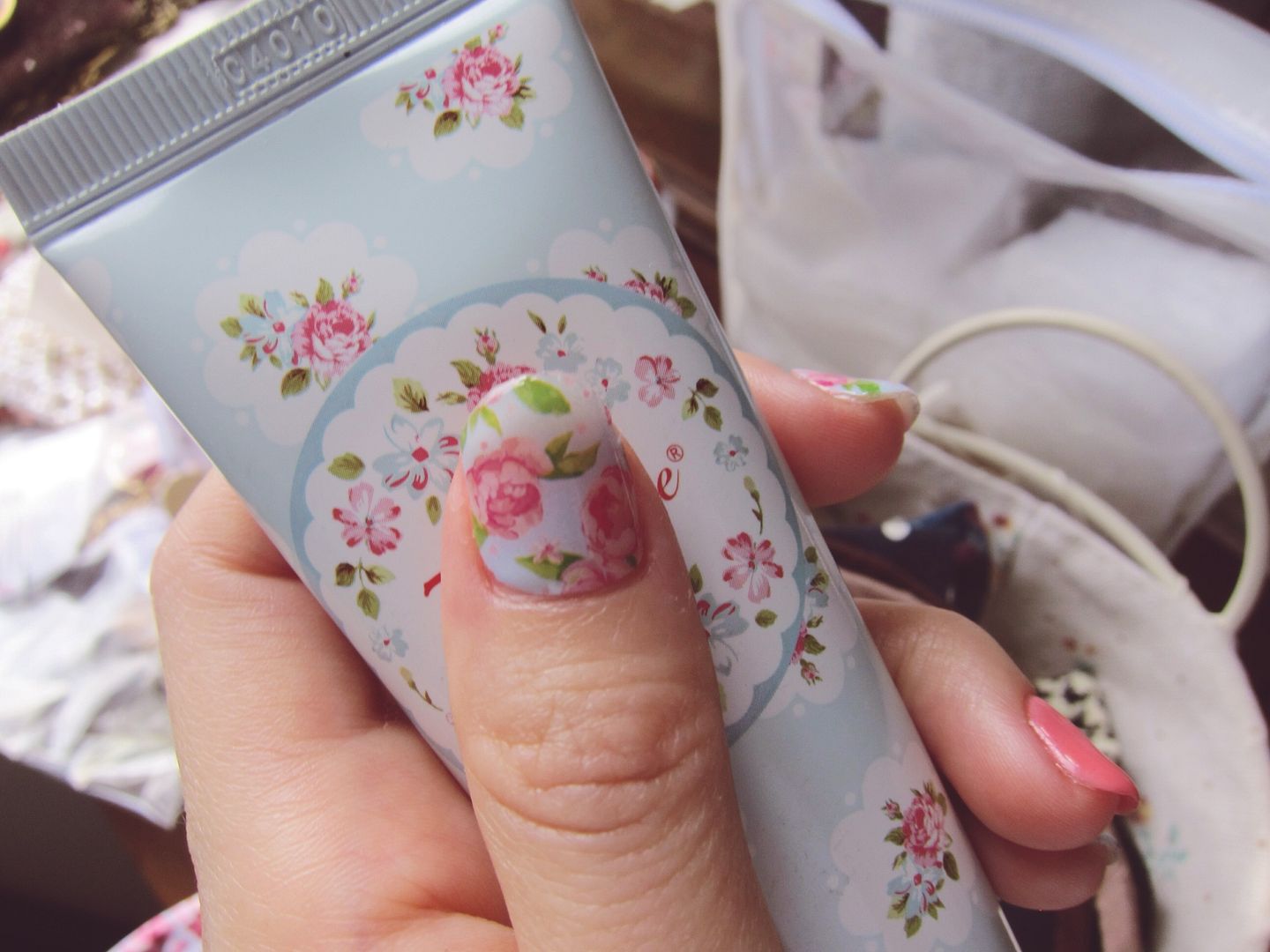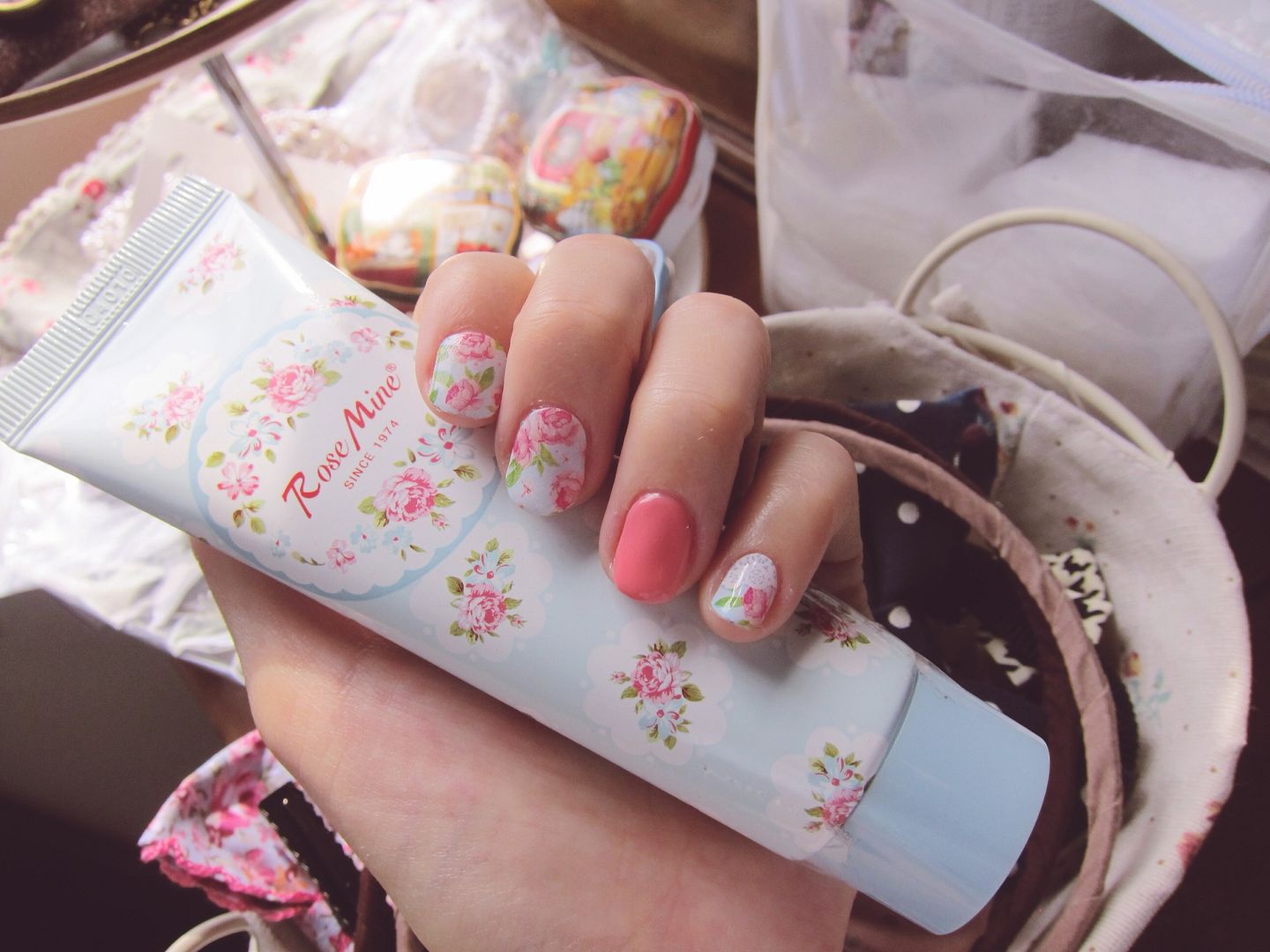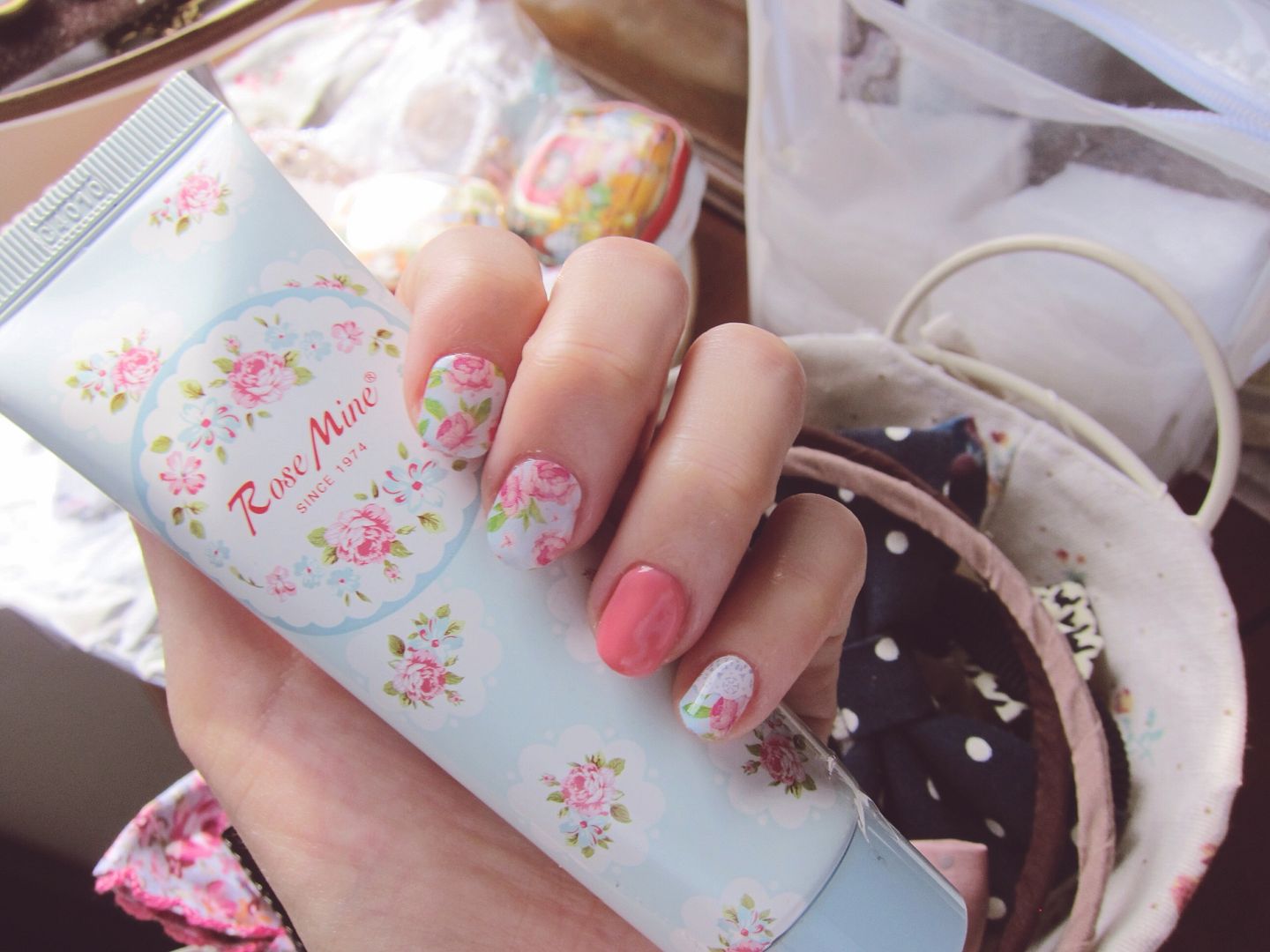 Another floral prints which looks similar to my nails.
Pretty pink floral brush from F21 which I accidentally bumped into while I was doing window shopping.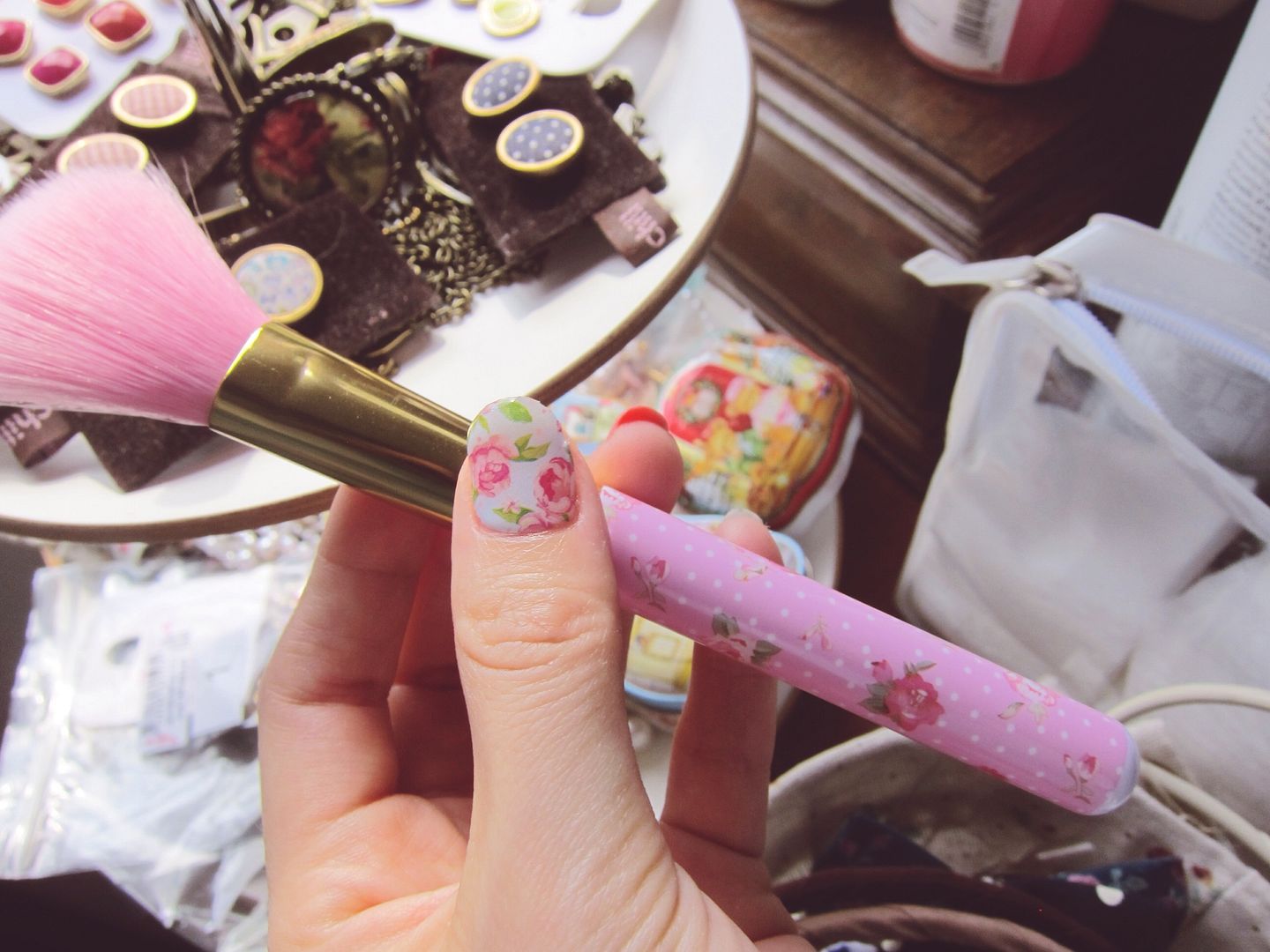 Also, another similar print which I've DIY to place my brush and comb.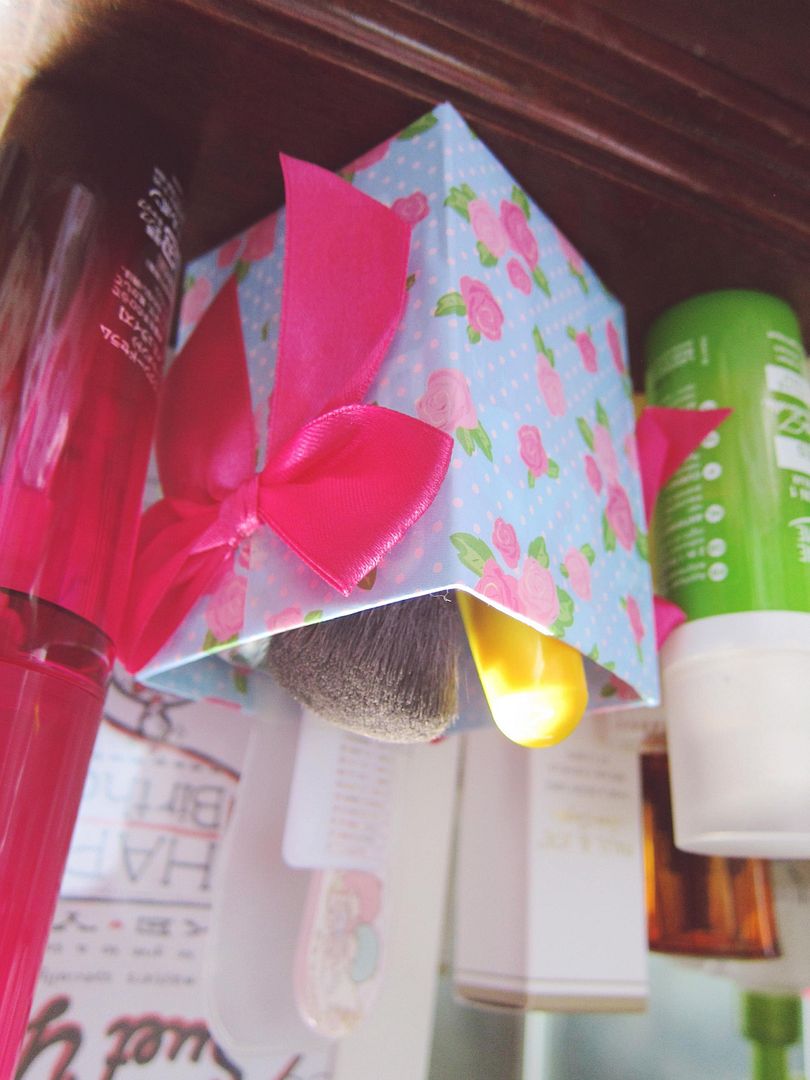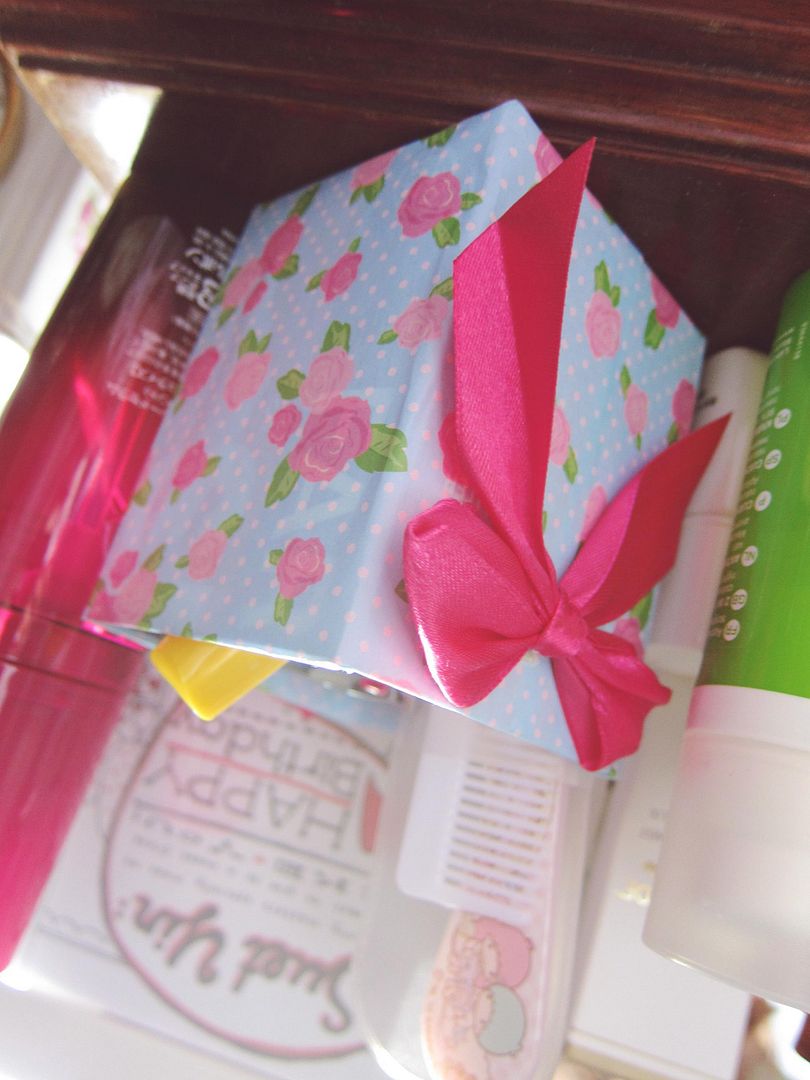 Super love this floral print and I didn't expect it would last for a week.
It usually tears on the 2nd or 3rd day.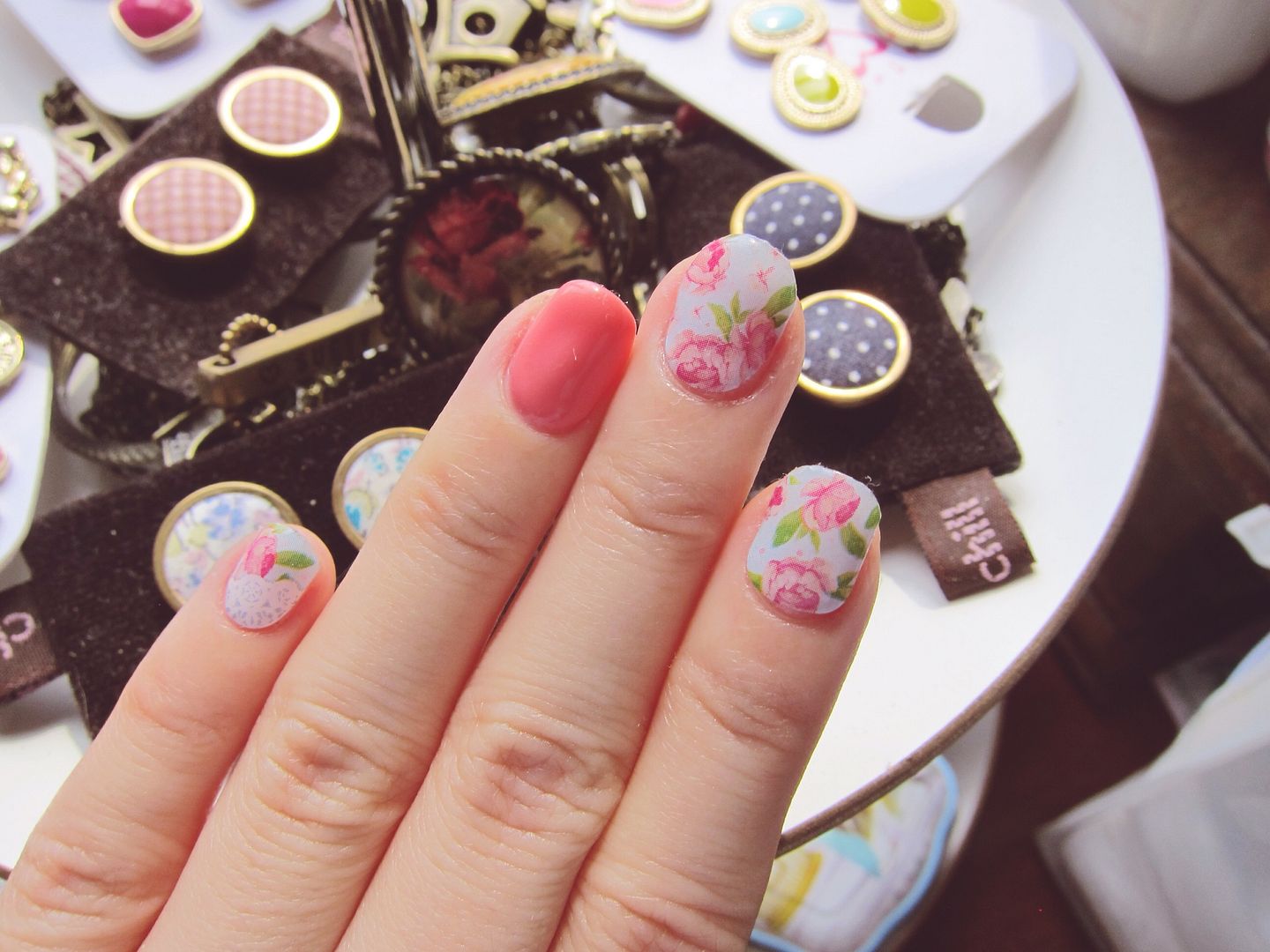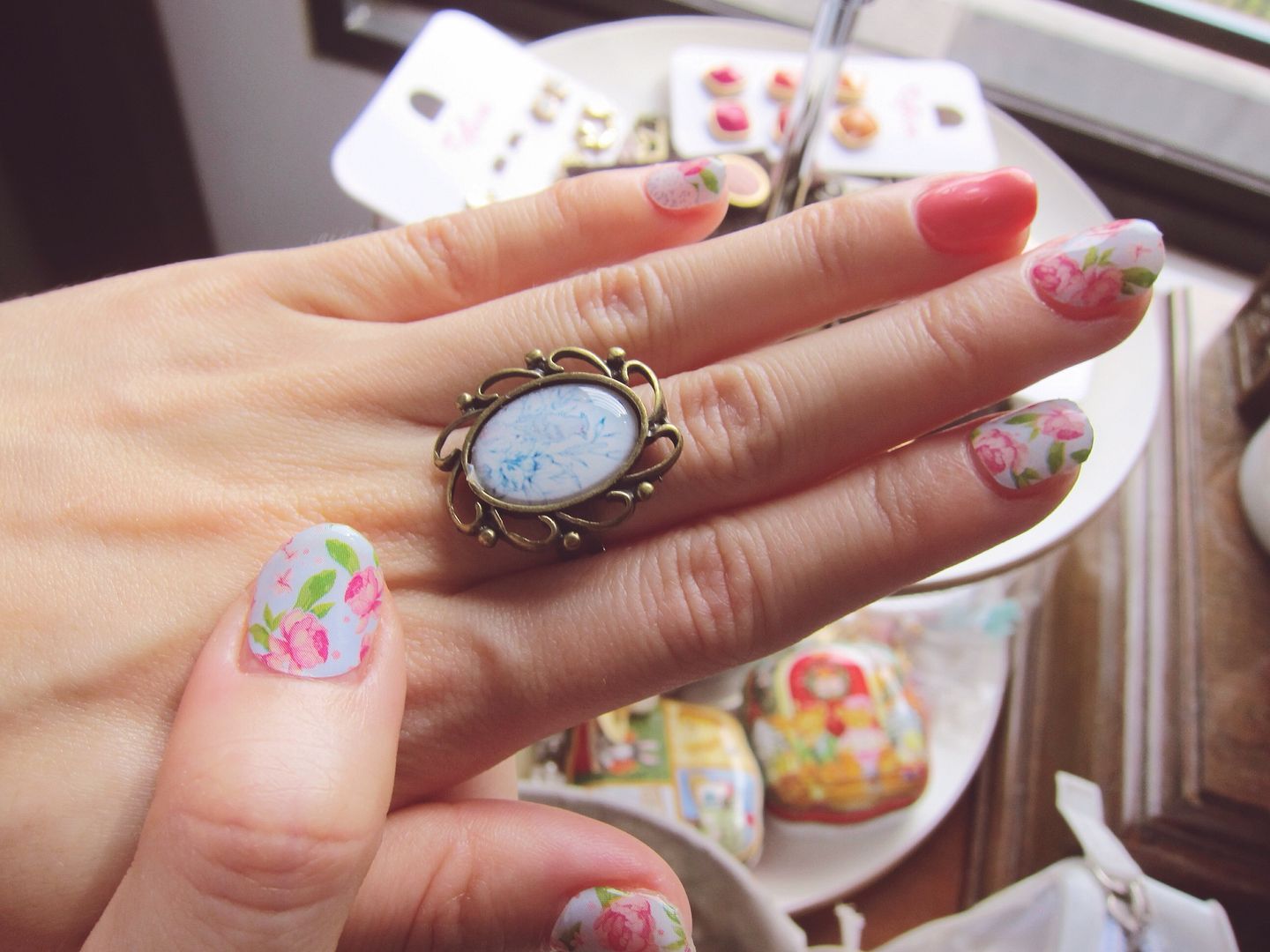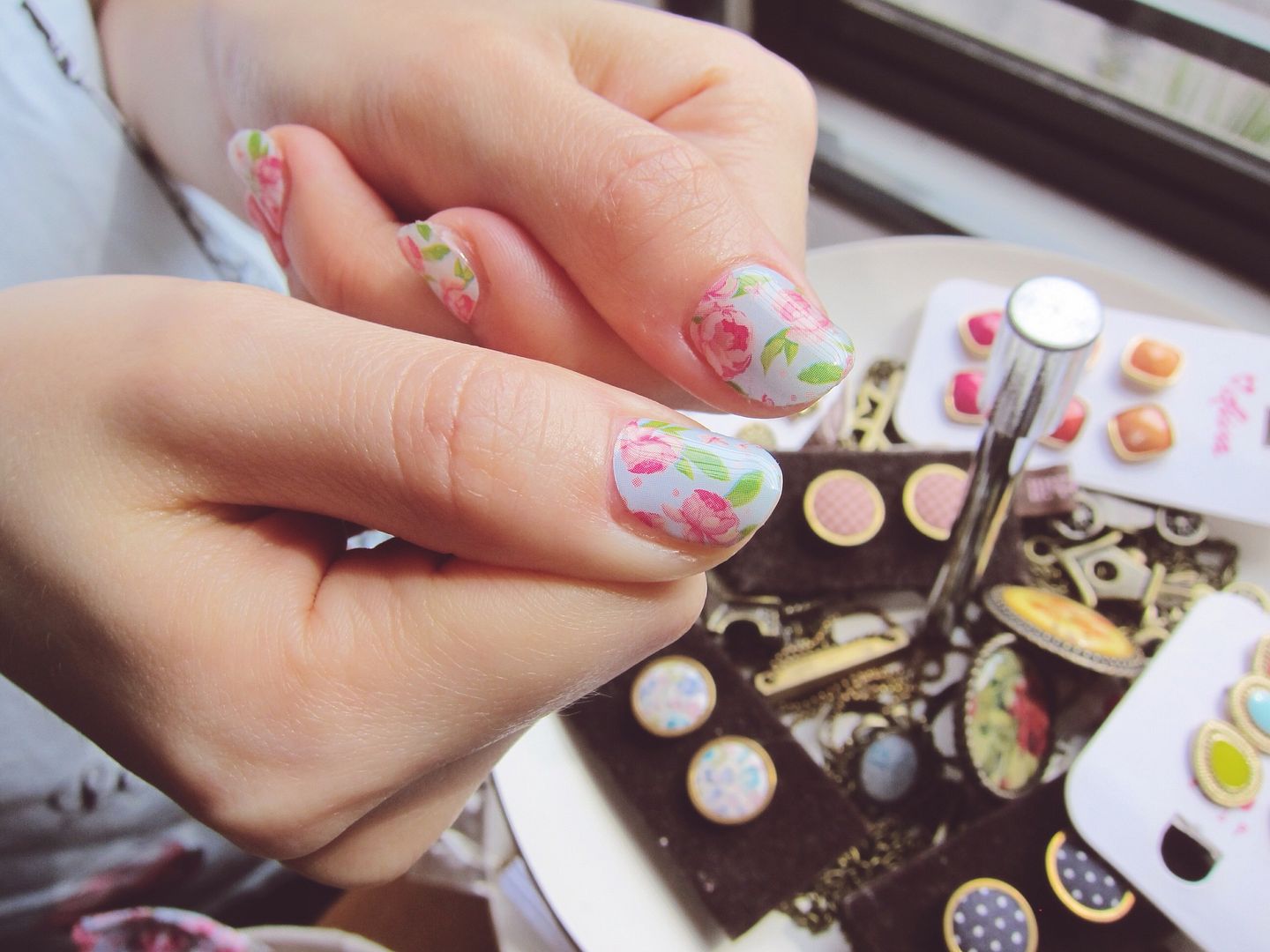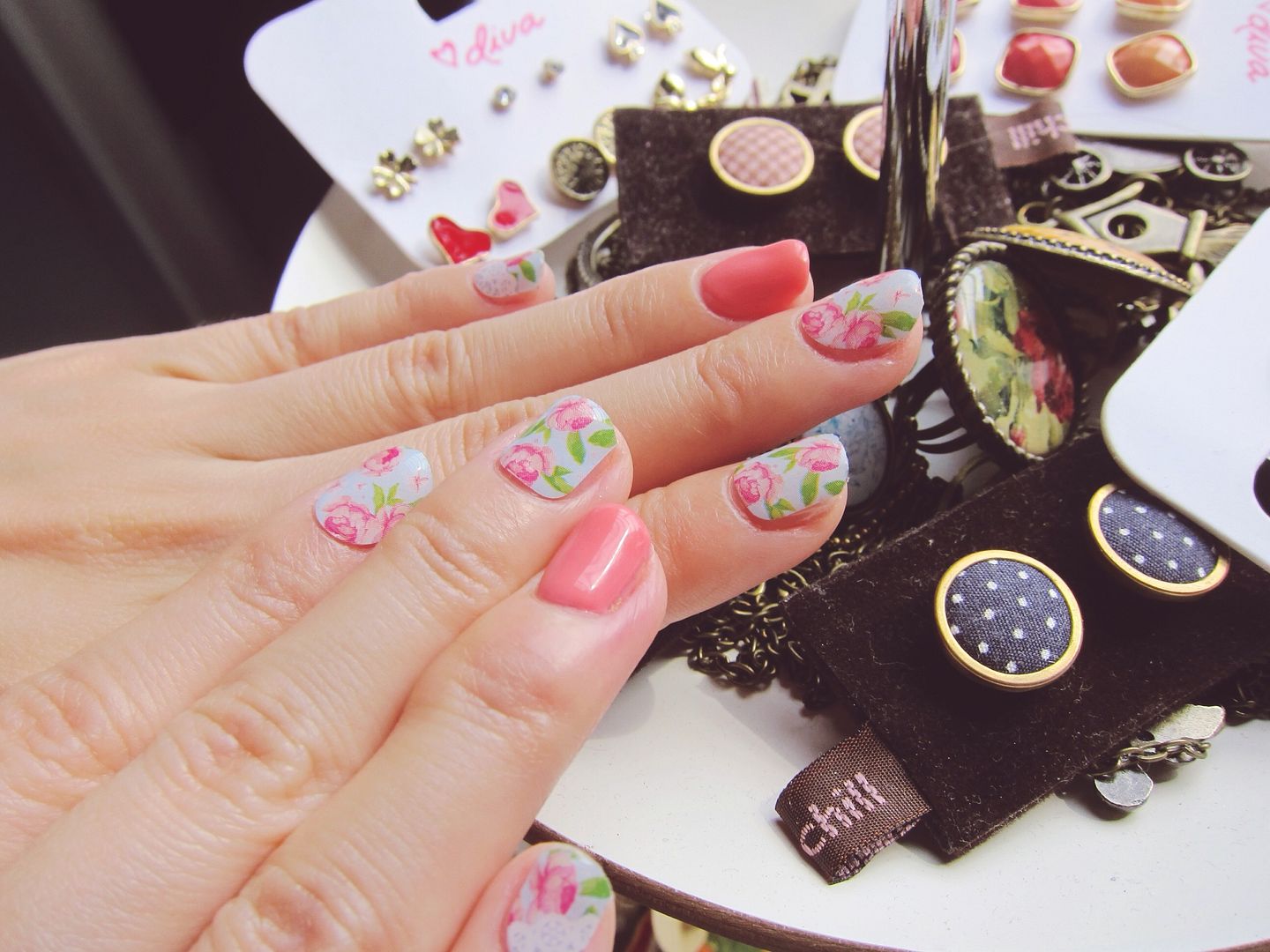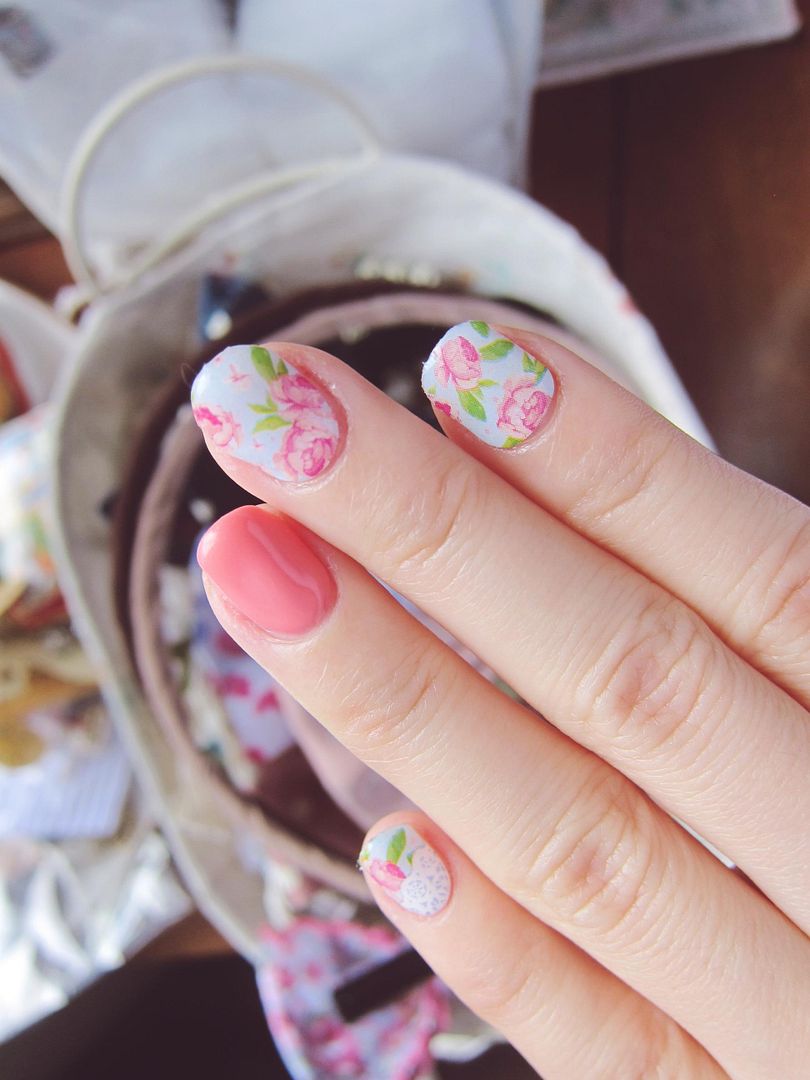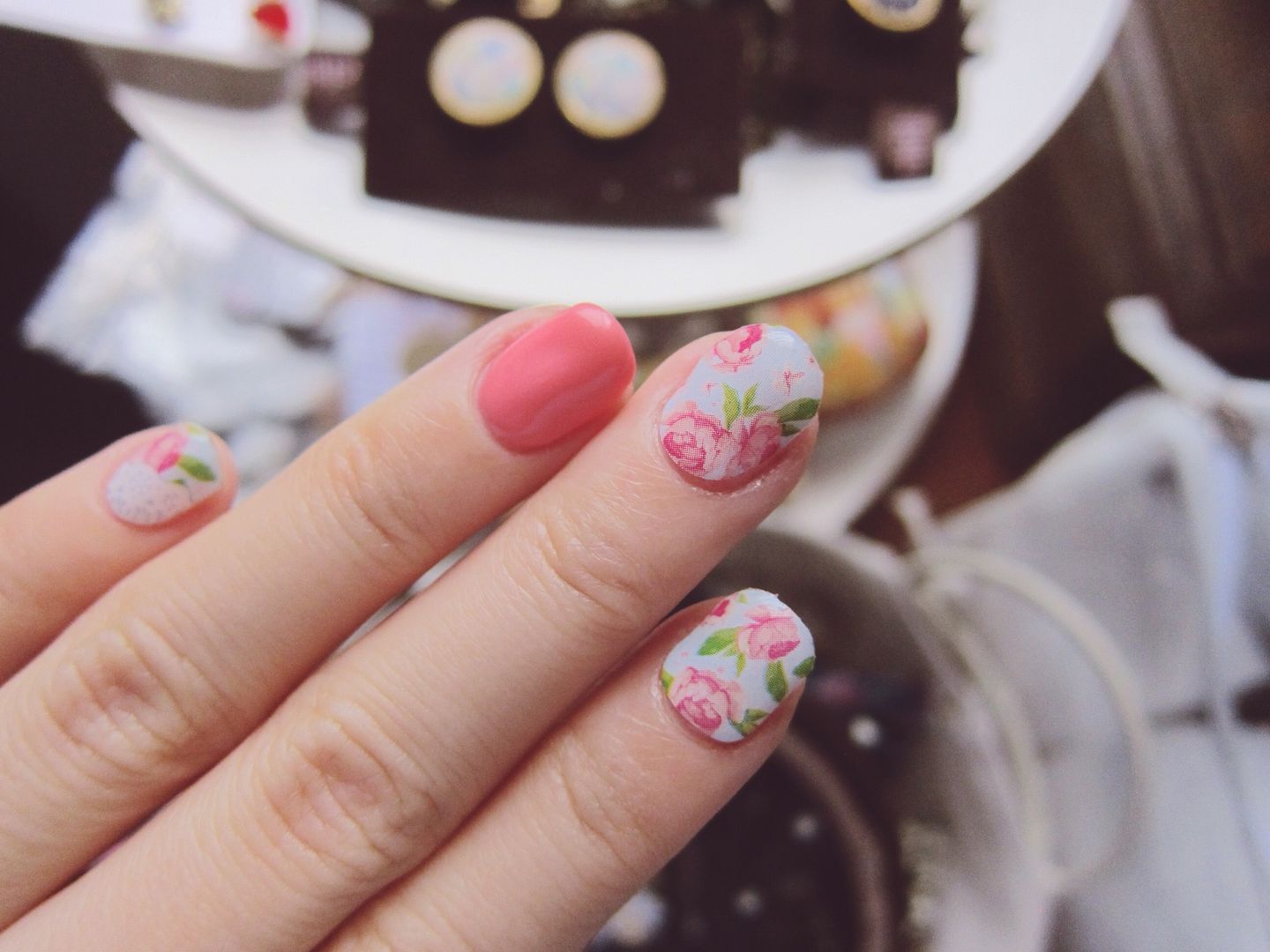 So? Did I once again inspire you to design your nails this Summer?
Dress up your nails and hide those grubby nails which you thought it looks cool all this while…