Korean hippest brand is now available in Malaysia.
My very first Korean cosmetic brand and I've fallen for it already.
Bought a few items to try out during my trip to Korea last month and just after the first try I find myself falling for it already.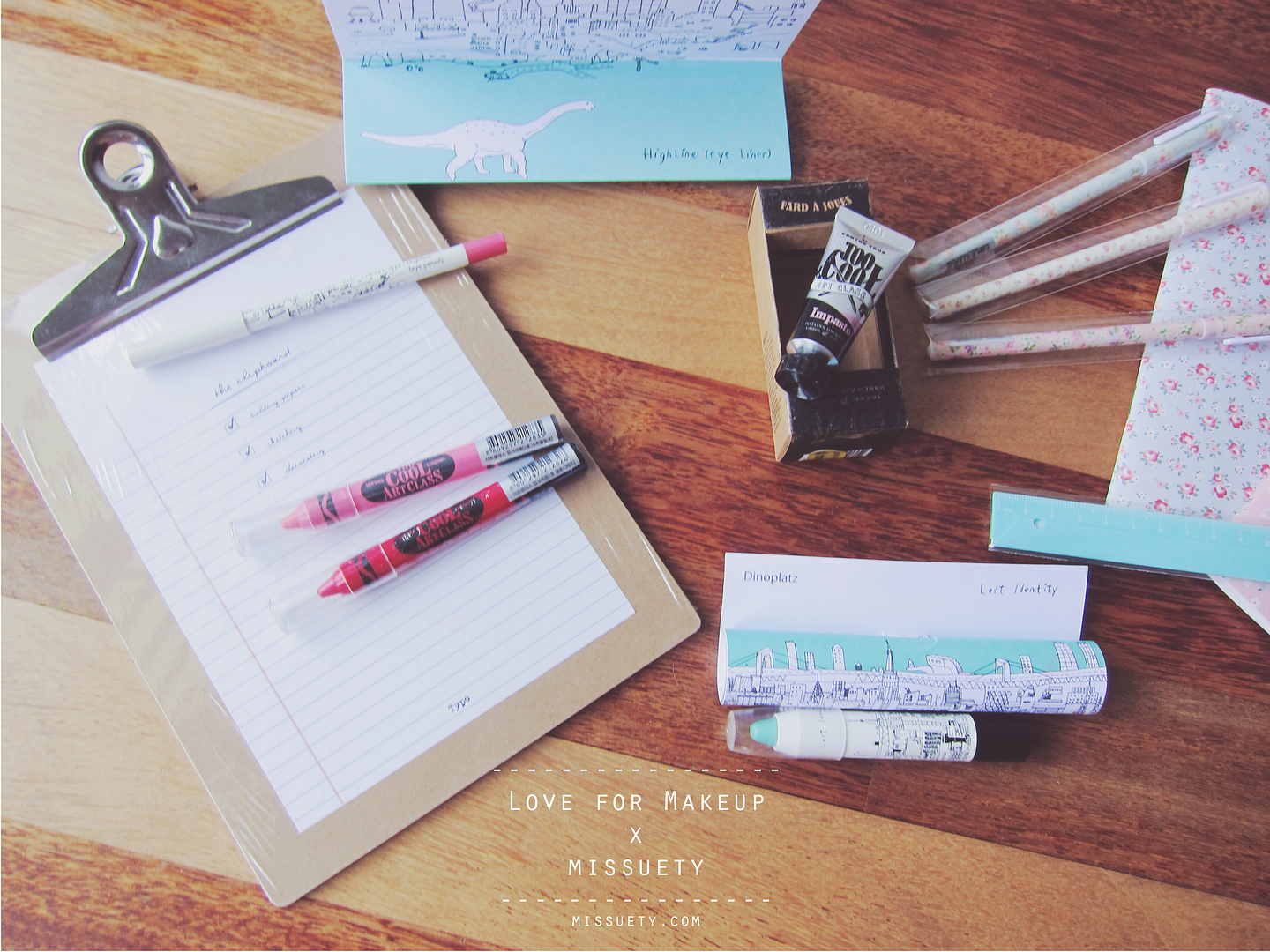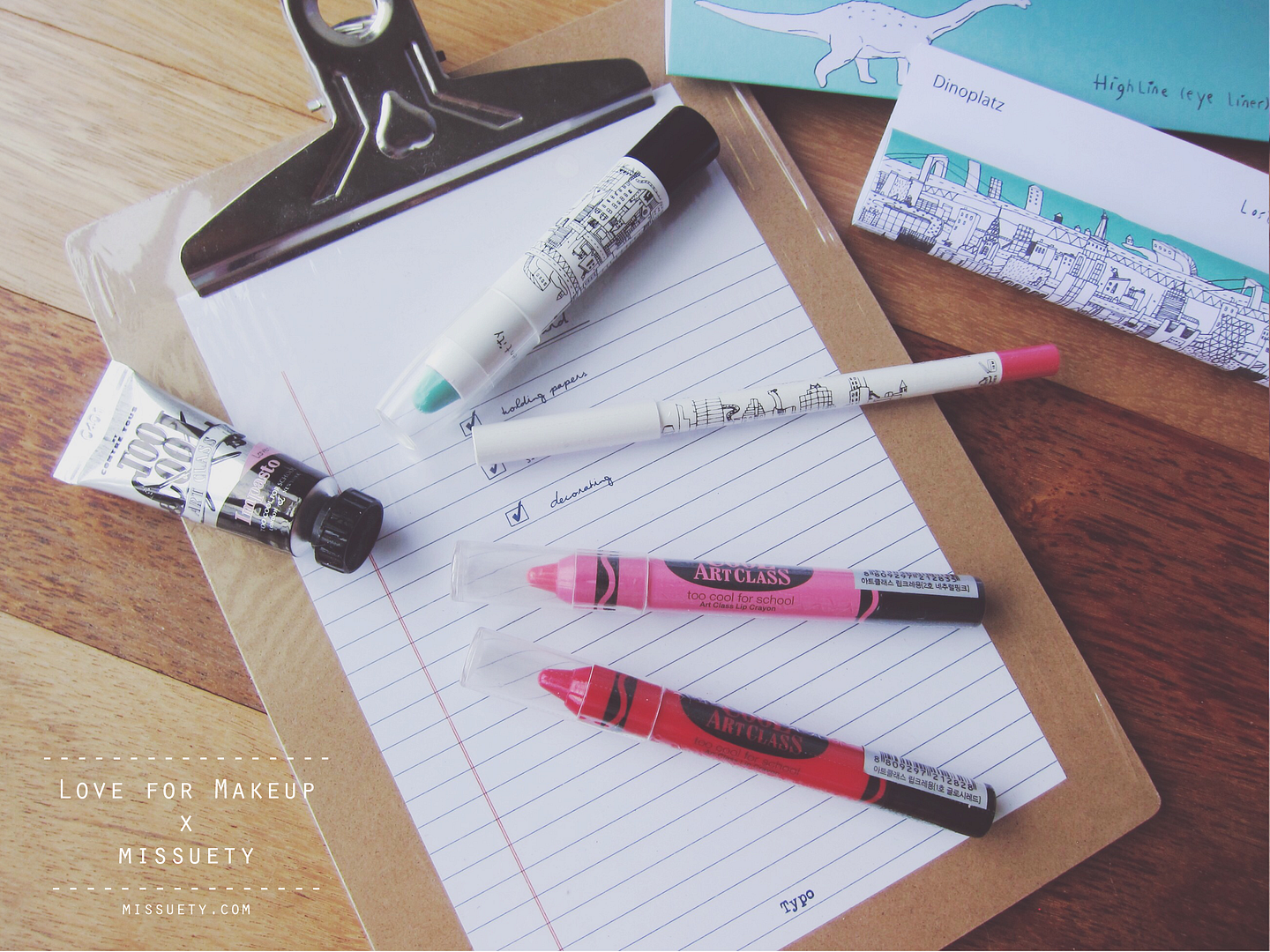 So during my trip to Korea, I visited Too Cool for School store located in Hongdae and got myself a total of 5 items.
This is the store in Hongdae.
It's located just in front of the park where the Free Art Market is held.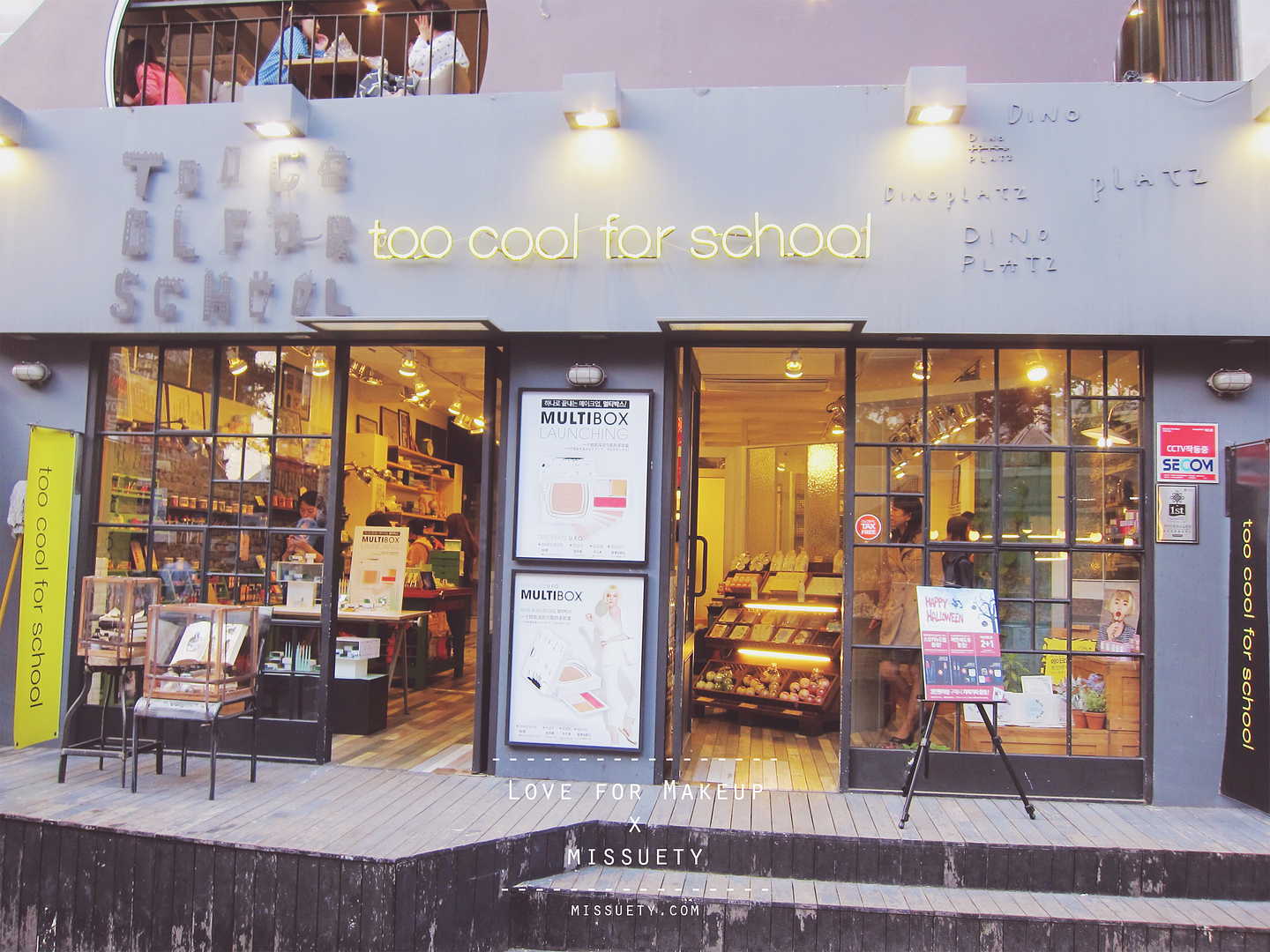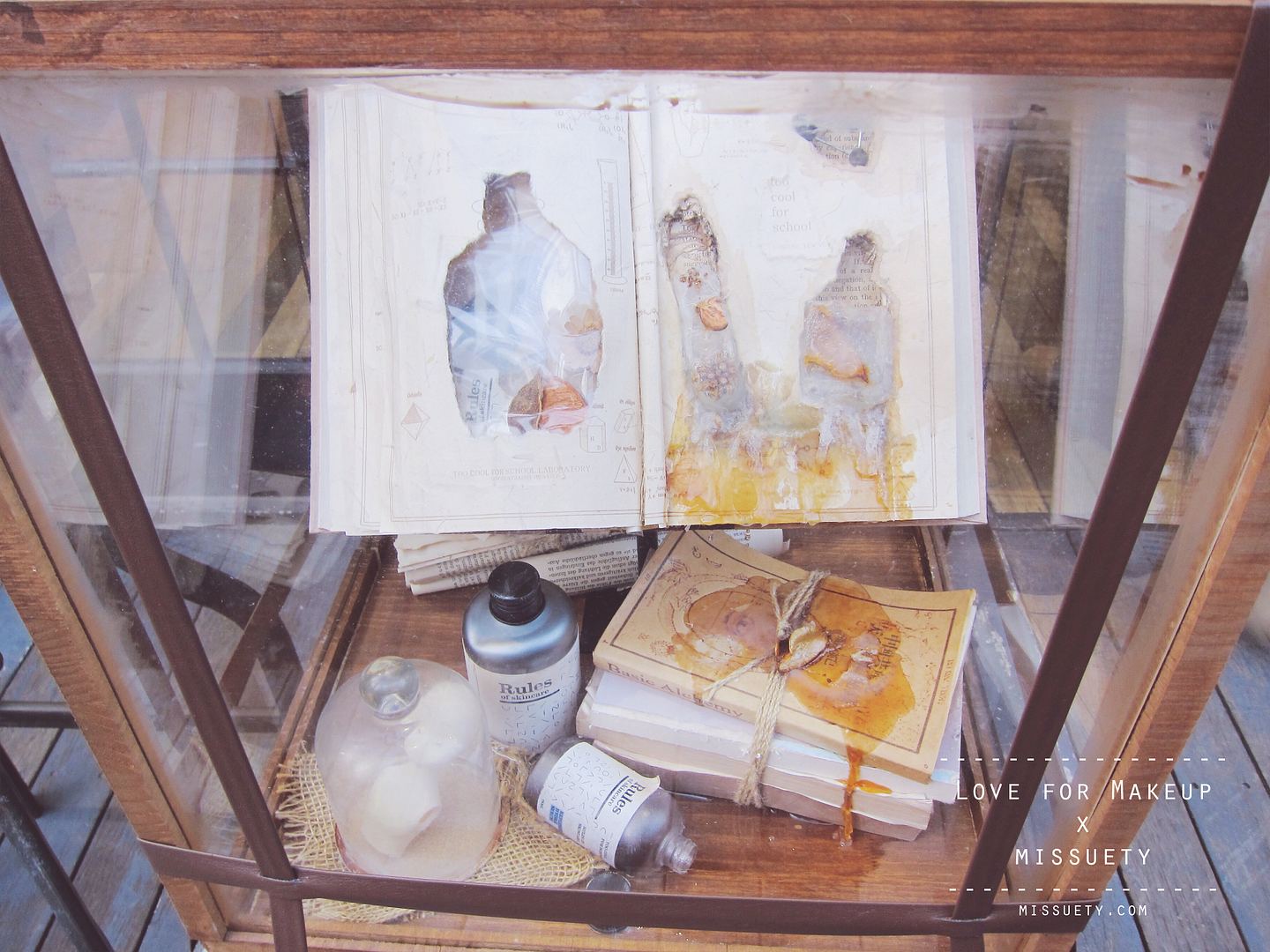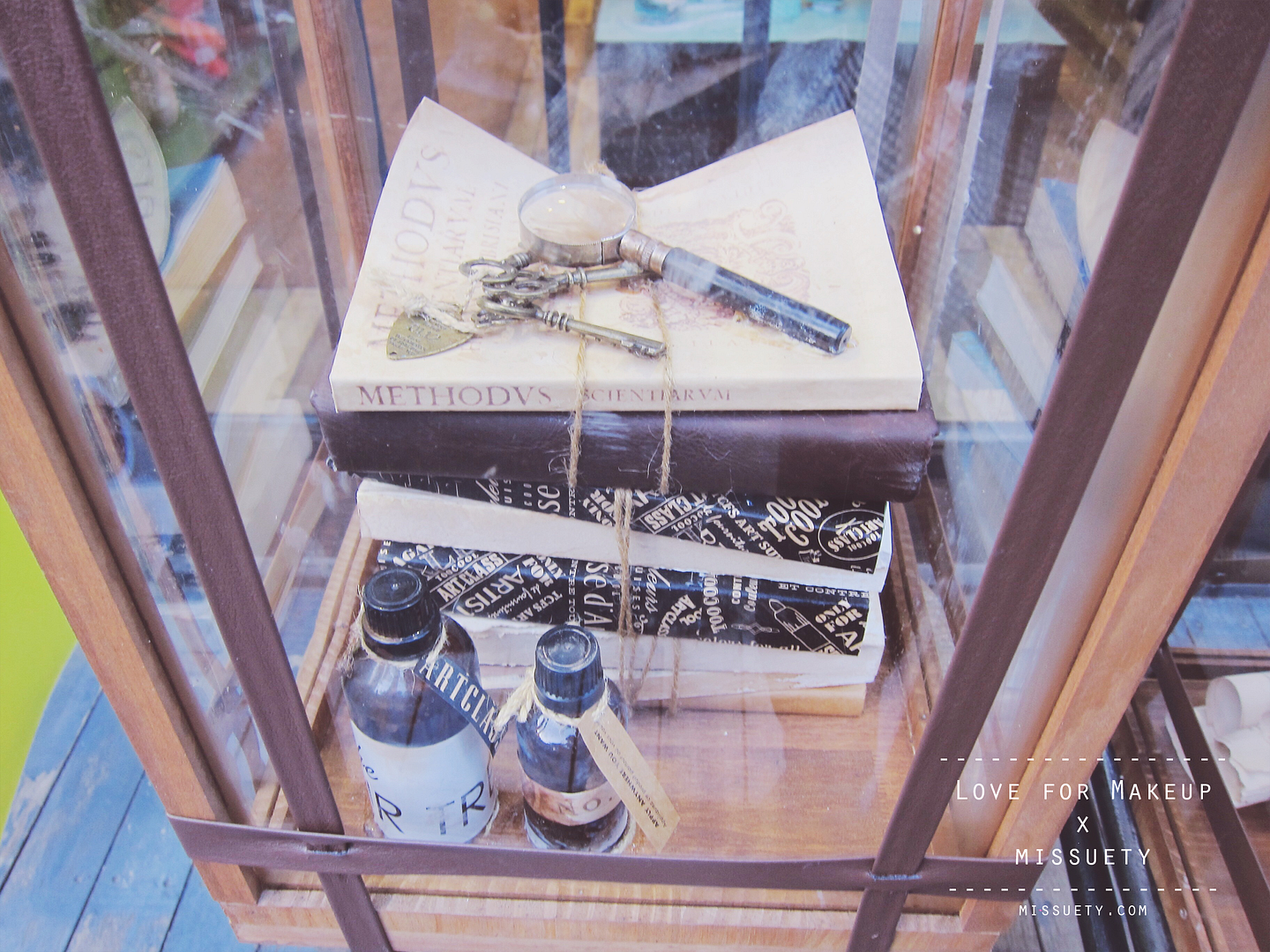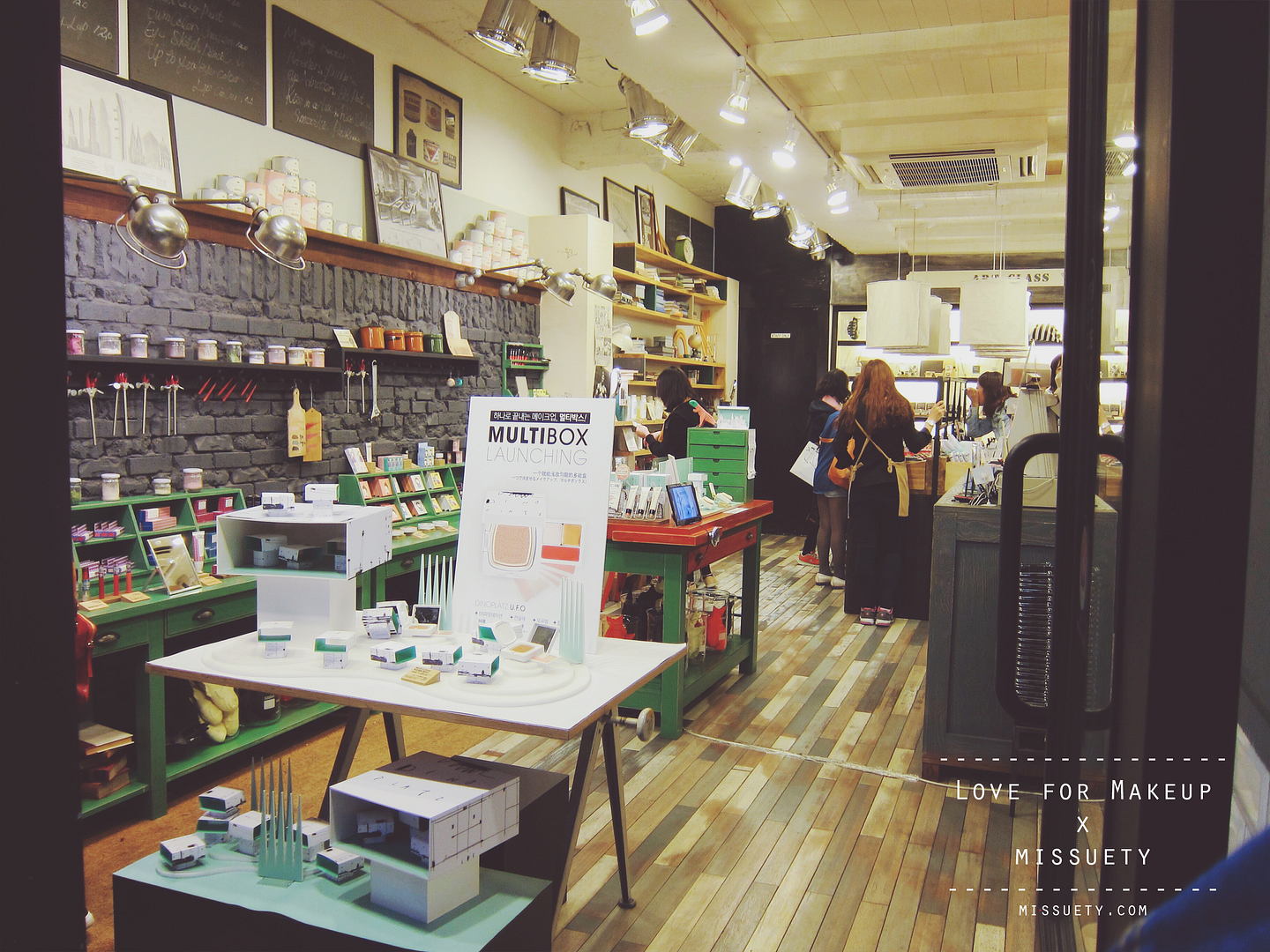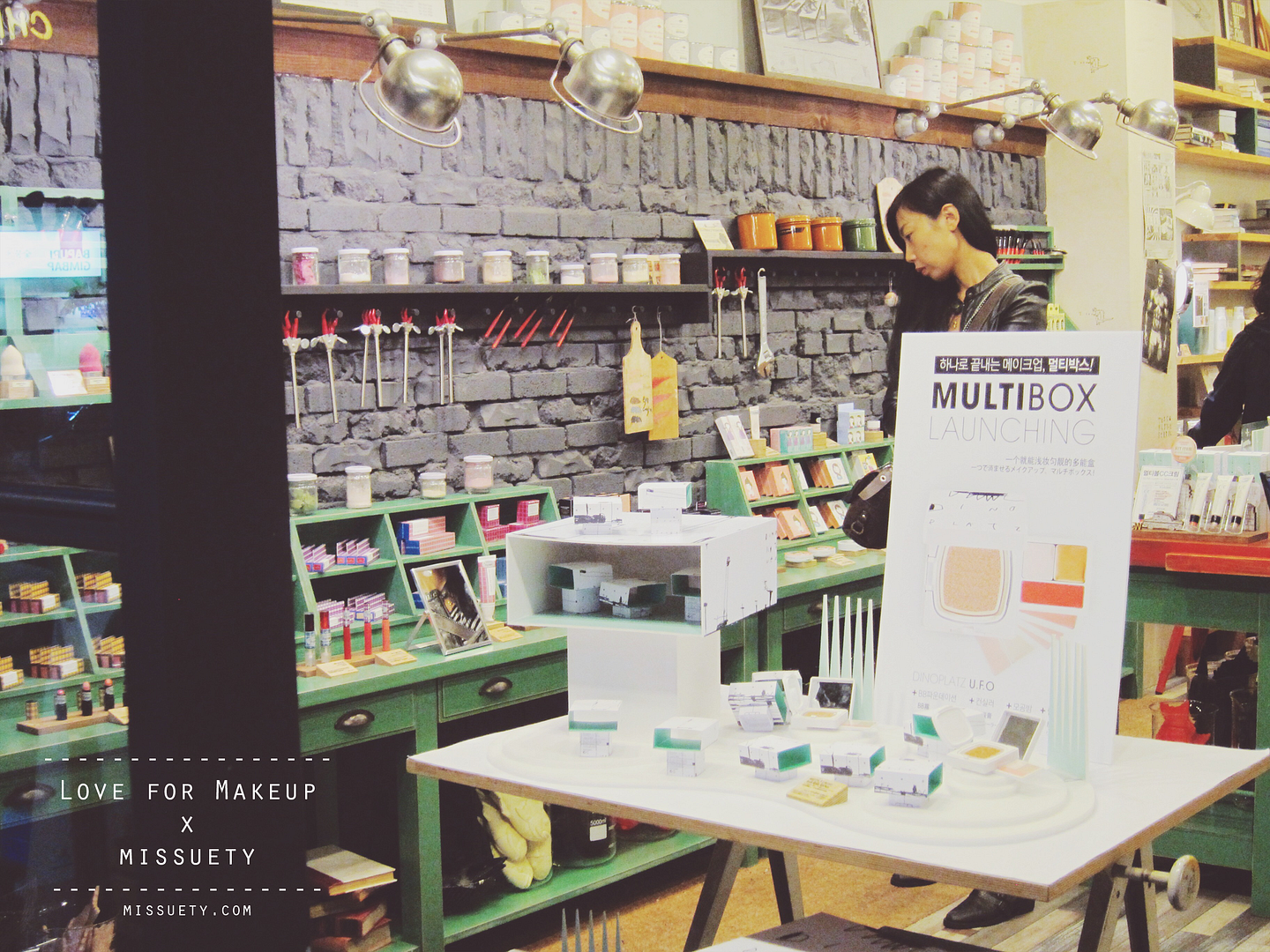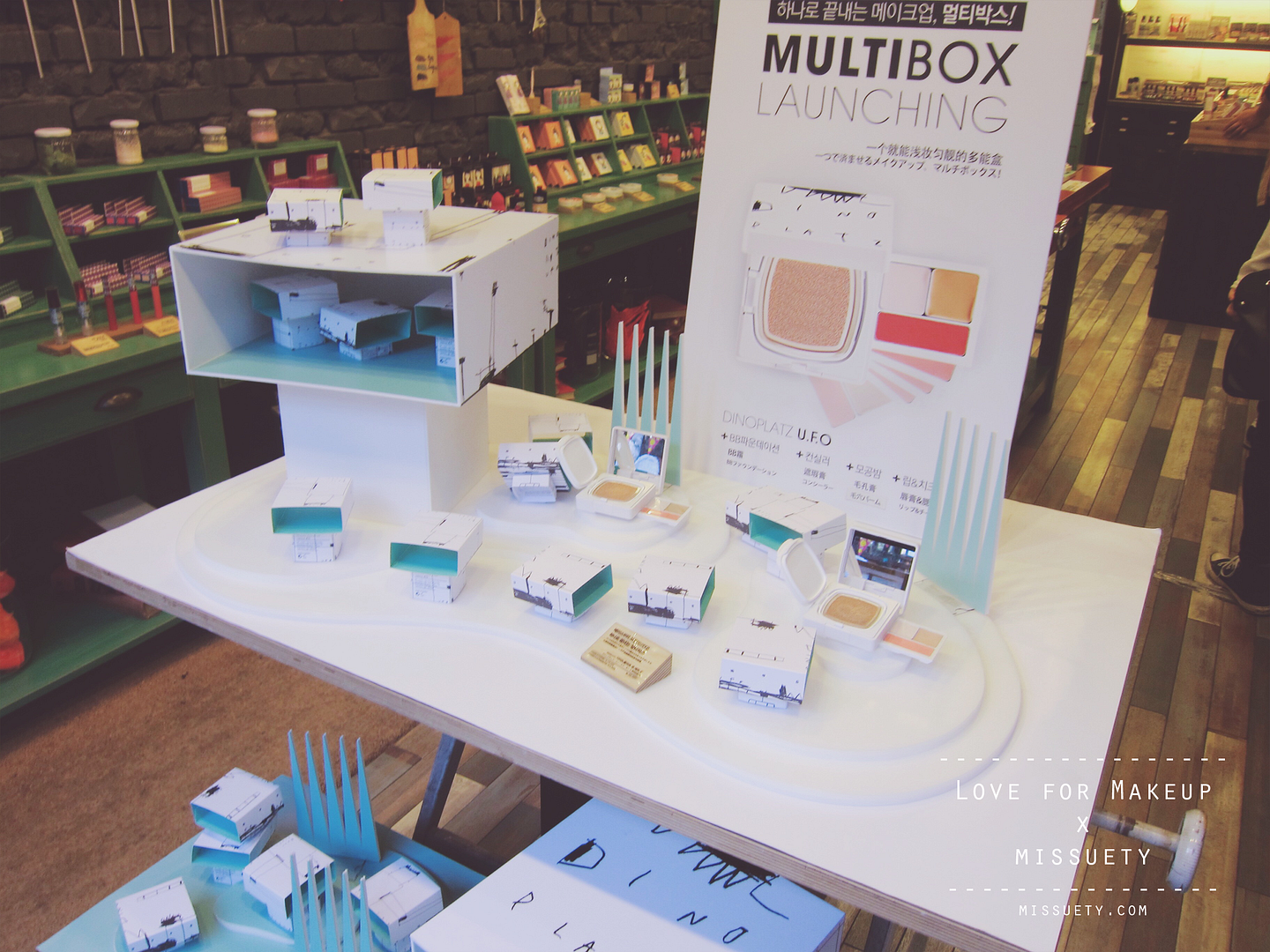 It was the month of Halloween when I was there so they've got some Halloween promotion going on in the store.
Introduction
Too Cool for School was launched in 2009 by TODACOSA , the first chain cosmetic store in Korea. This unique cosmetic brand reflects originality, experimentation, artistic sensibilities and fresh, rebellious spirit of those in their teens, twenties and thirties.
Price Range
500 won ~ 38,000 won
Products Type
Skin Care, Makeup, Body Care, Specialities, Accessories & Stationeries
Makeup Lines
DINOPLATZ
ART CLASS
CHECK
ANKE
Skin Care Lines
MCGIRLY
RULES
MOROCCO
ZA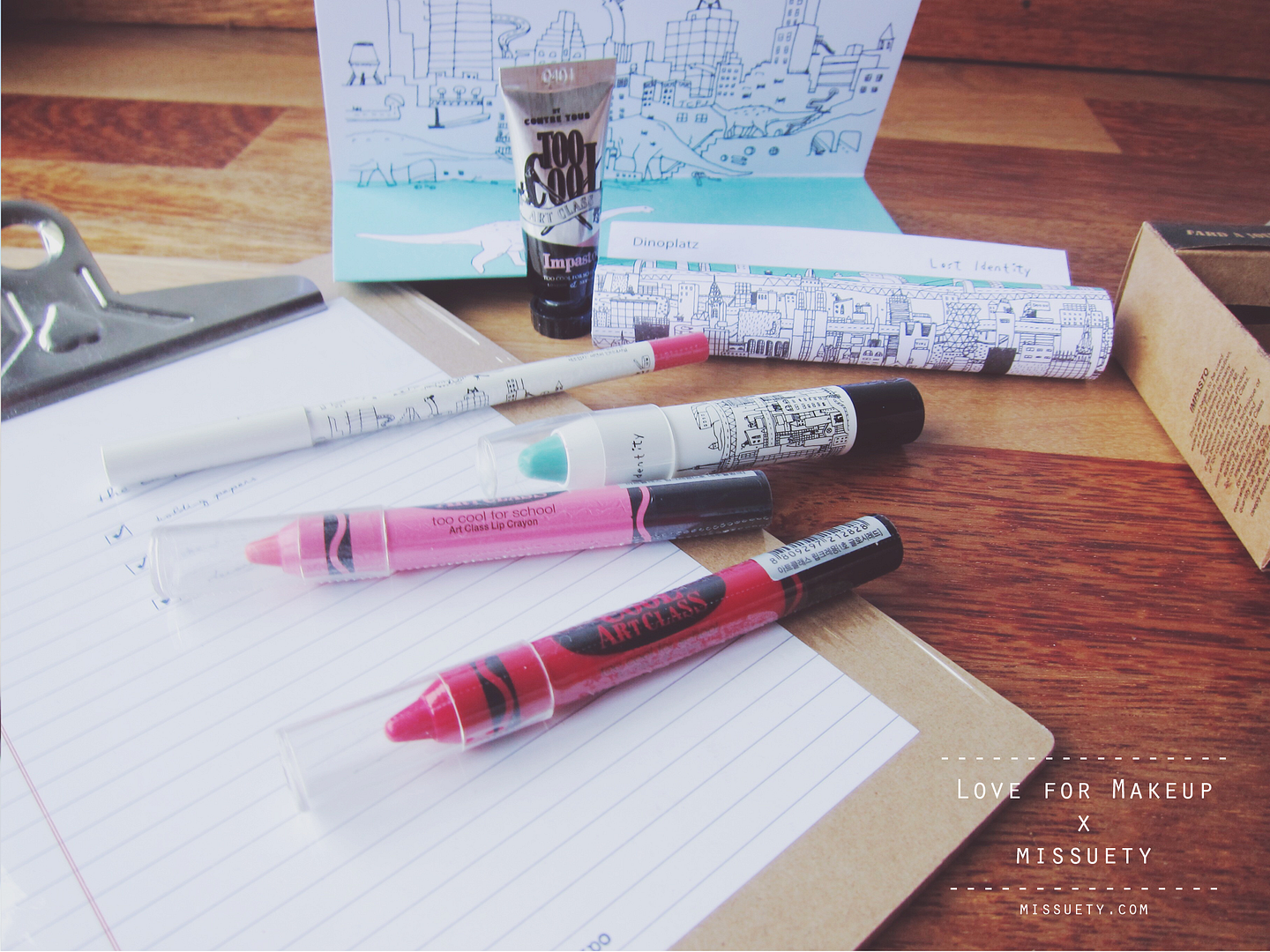 Here's the list of items I bought from Korea
DINOPLATZ LOST IDENTITY 11,000 won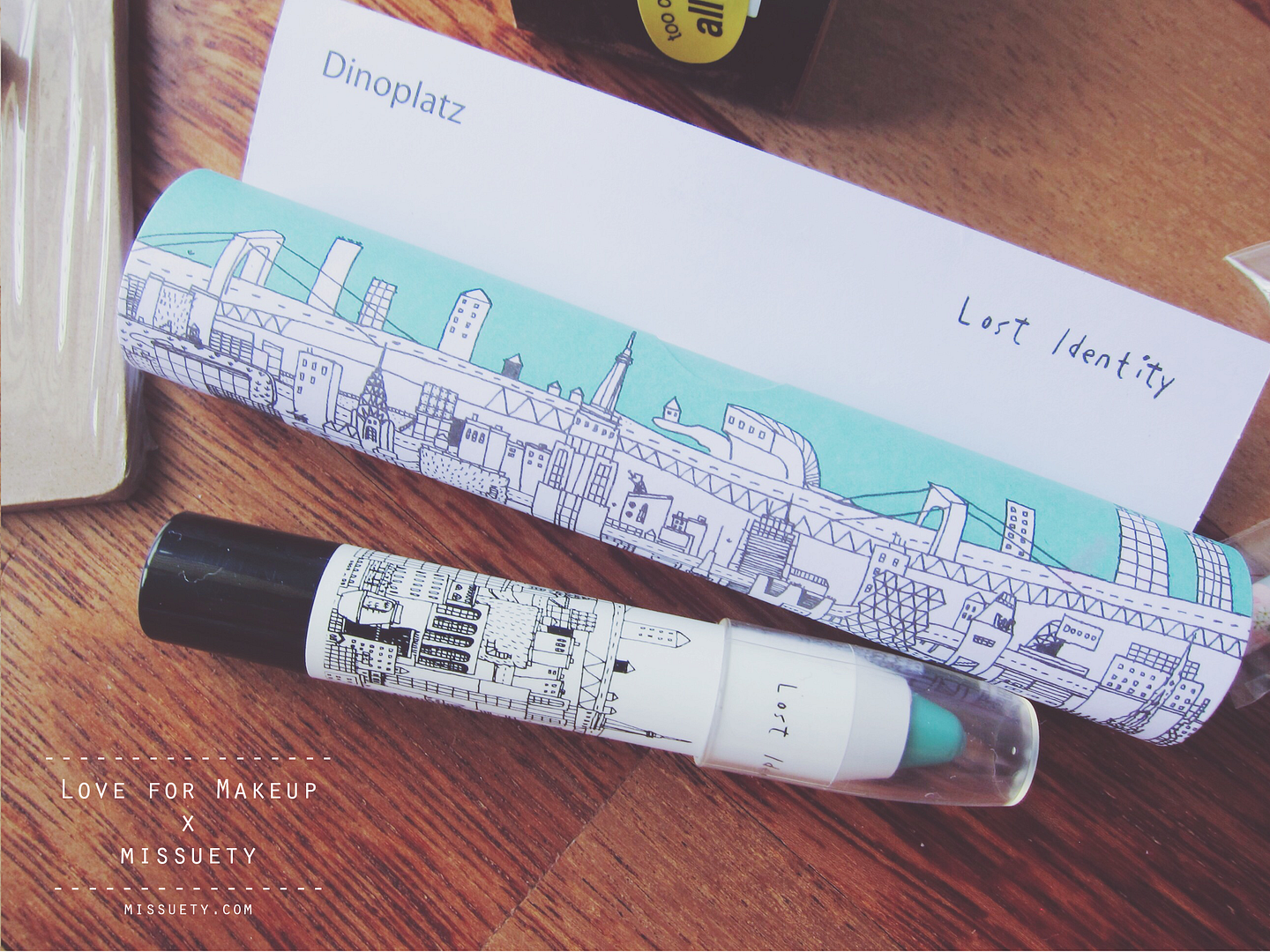 DINOPLATZ HIGH-LINE 12,000 won
ART CLASS LIP CRAYON 6,000 won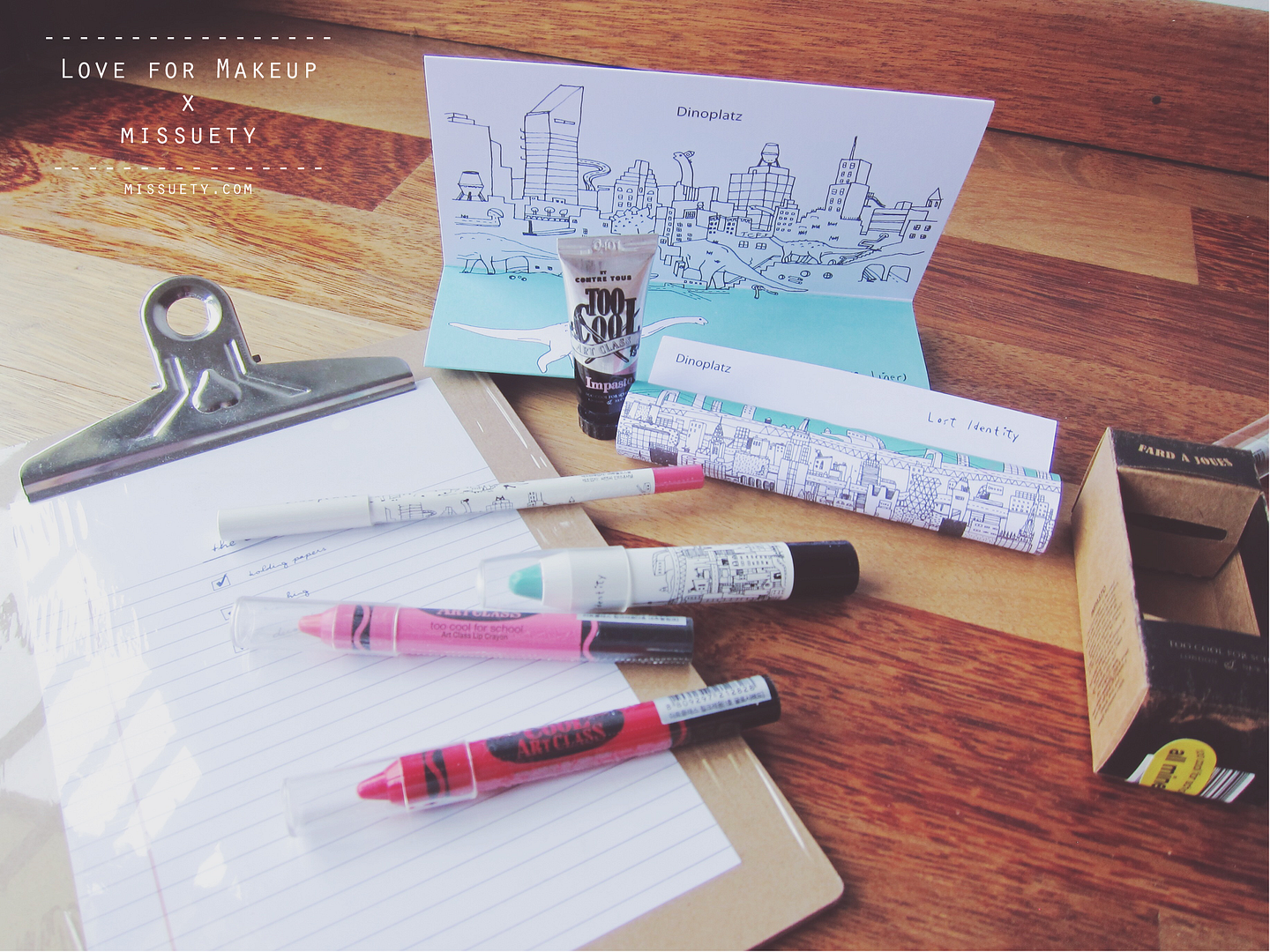 The artsy packaging attracts attention on the artistic display shelves in the store will tempt just any cosmeholics especially those who are a big fan of Korean makeup.
I tried them all and I honestly think it's a pretty awesome brand and it's quite affordable too.
I shall divide my buys into 2 lines which consist of the DINOPLATZ LINE & ART CLASS LINE.
DINOPLATZ LINE
DINOPLATZ HIGH-LINE (No.2 Pink) 12,000 won
I got the one in pink cos i think black and brown is a little boring.
Look how pretty the pink is..
It's the pencil type and it's super easy to draw with this HIGH-LINE Eyeliner and what I love is it's SMUDGE-FREE which means you won't have any pink panda eyes below your lid or above your lid.
I highly recommend this one!!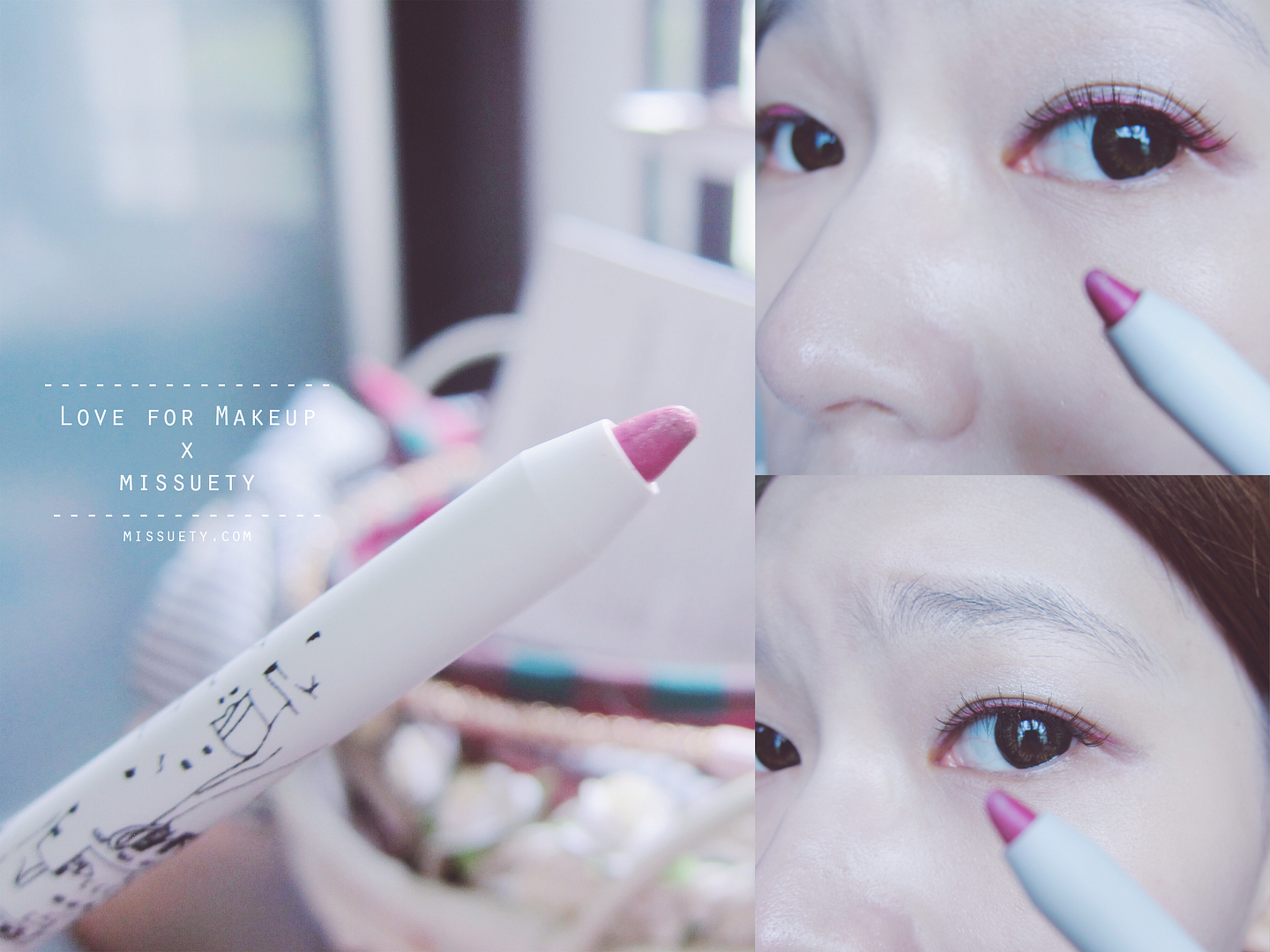 Another item I purchased from this DINOPLATZ LINE is this …
DINOPLATZ LOST IDENTITY (No.3 Lost in Dinoplatz) 11,000 won
A very interesting item which caught my attention.
I don't really know what exactly it's called but it just changes your lip color when you roll it over your lip like applying lipstick.
See the differences between the upper lip and lower lip.
I applied the lower lip and it changes into a very natural pink.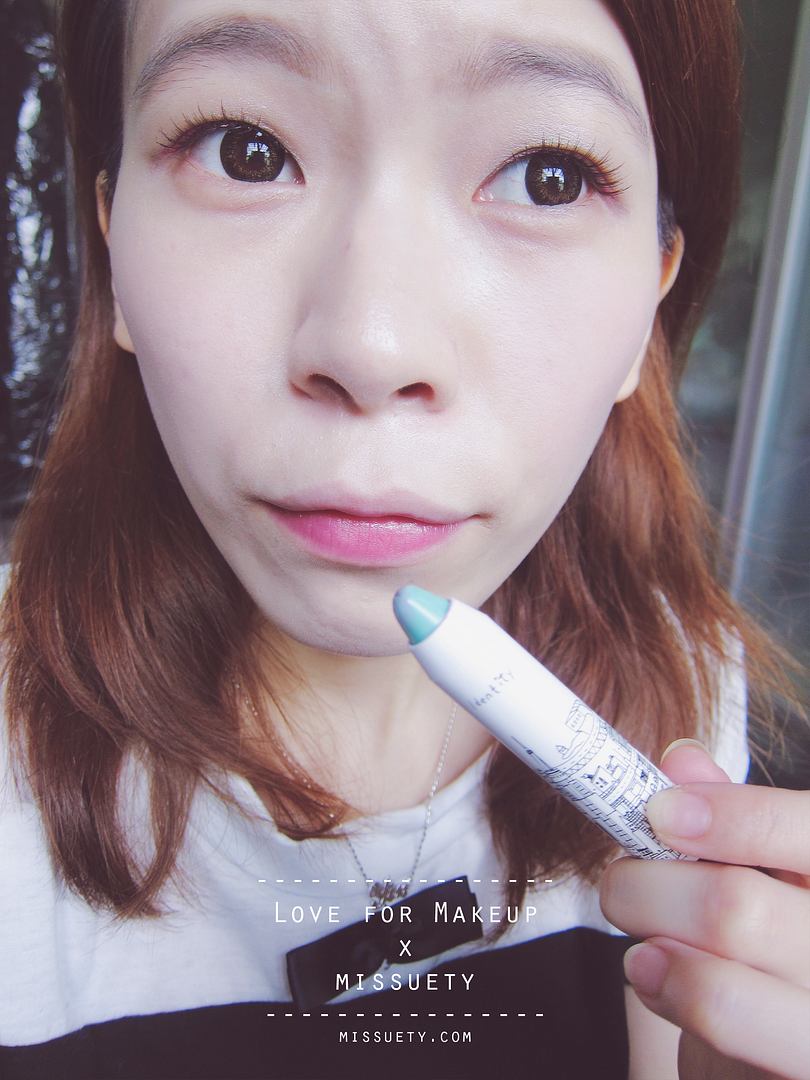 This is very convenient for lazy people who doesn't like to retouch their lips.
Also, one more thing that I like about this lip changing crayon is that it doesn't stain on cups when you drink from the cup or bottle.
I find it very troublesome to remove my lip color every time before drinking or eating.
If you're facing the same problem as me, this will be your lip rescue item you definitely must have!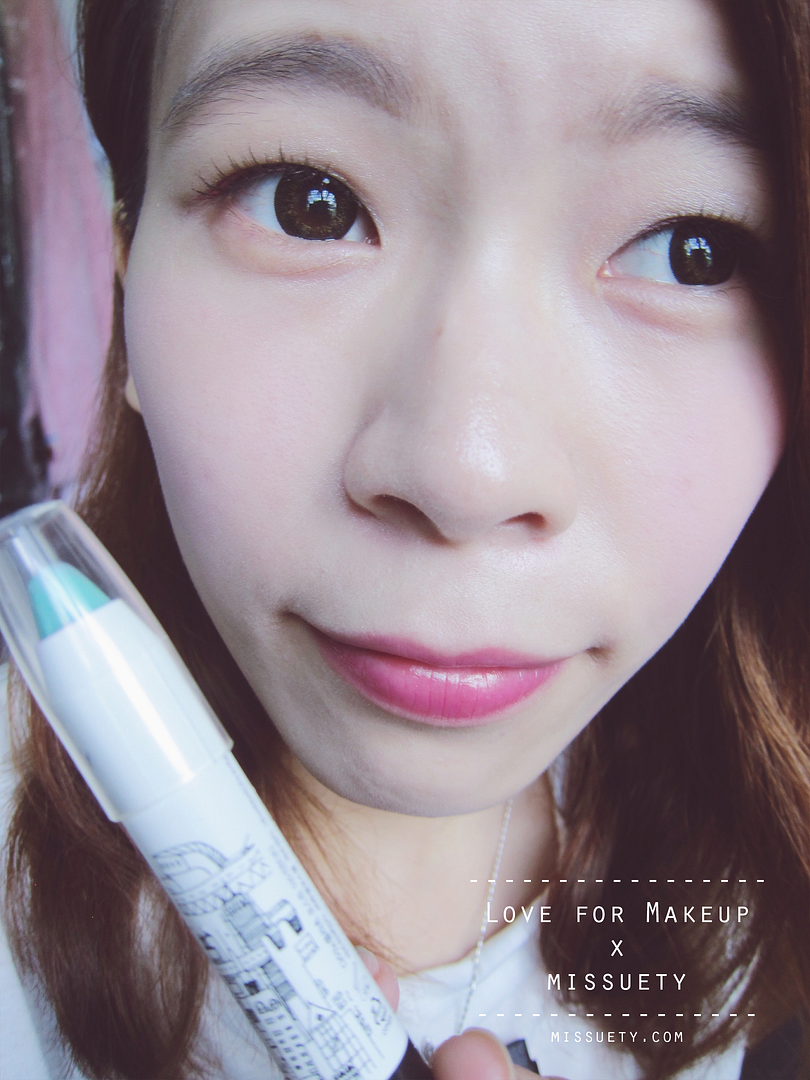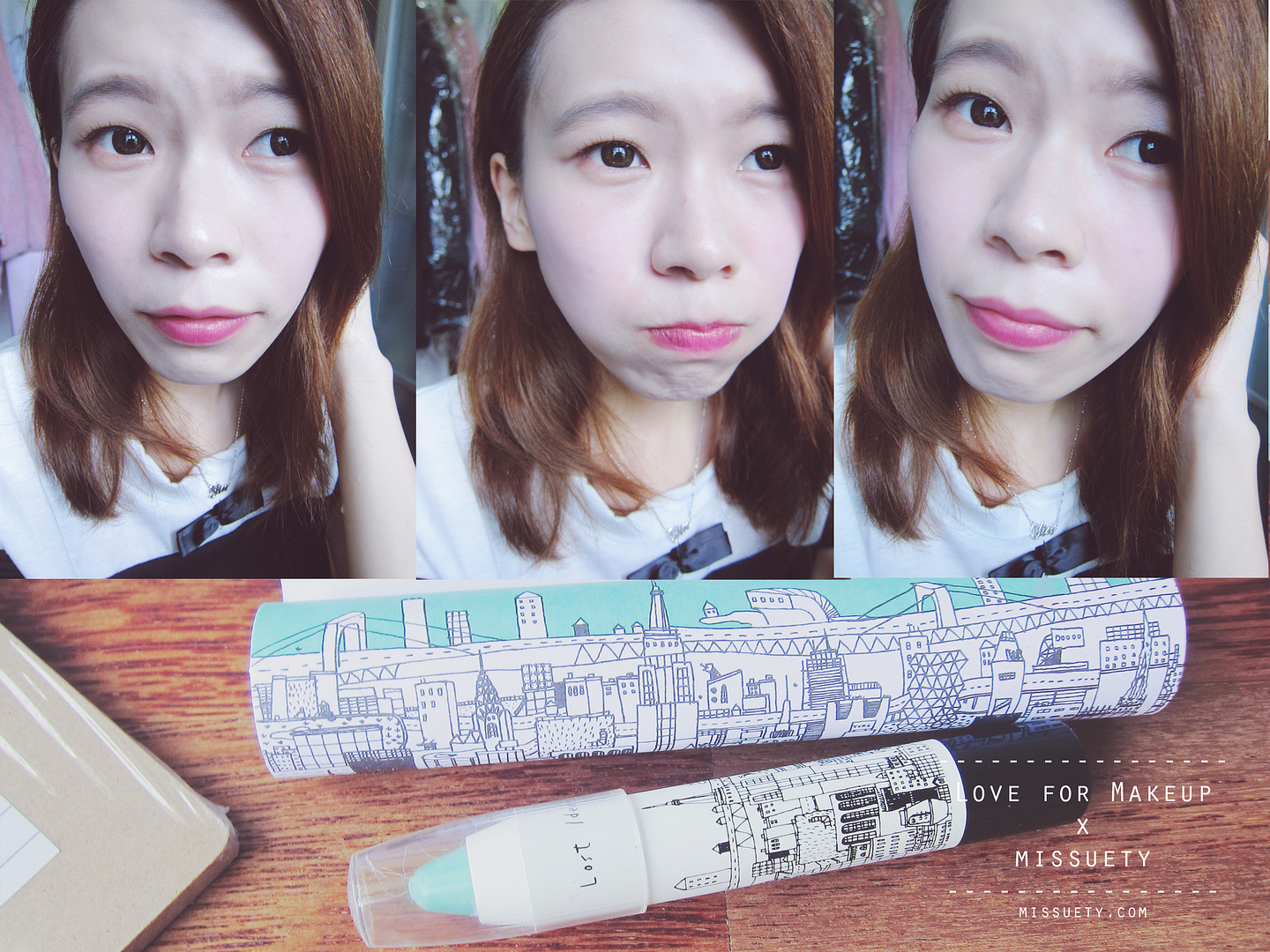 ART CLASS LINE
ART CLASS LIP CRAYON (No.1 Glossy Red , No.2 Natural Pink) 6,000 won
From the Art Class Line, I got another 2 sticks of Lip Crayon in Red & Pink.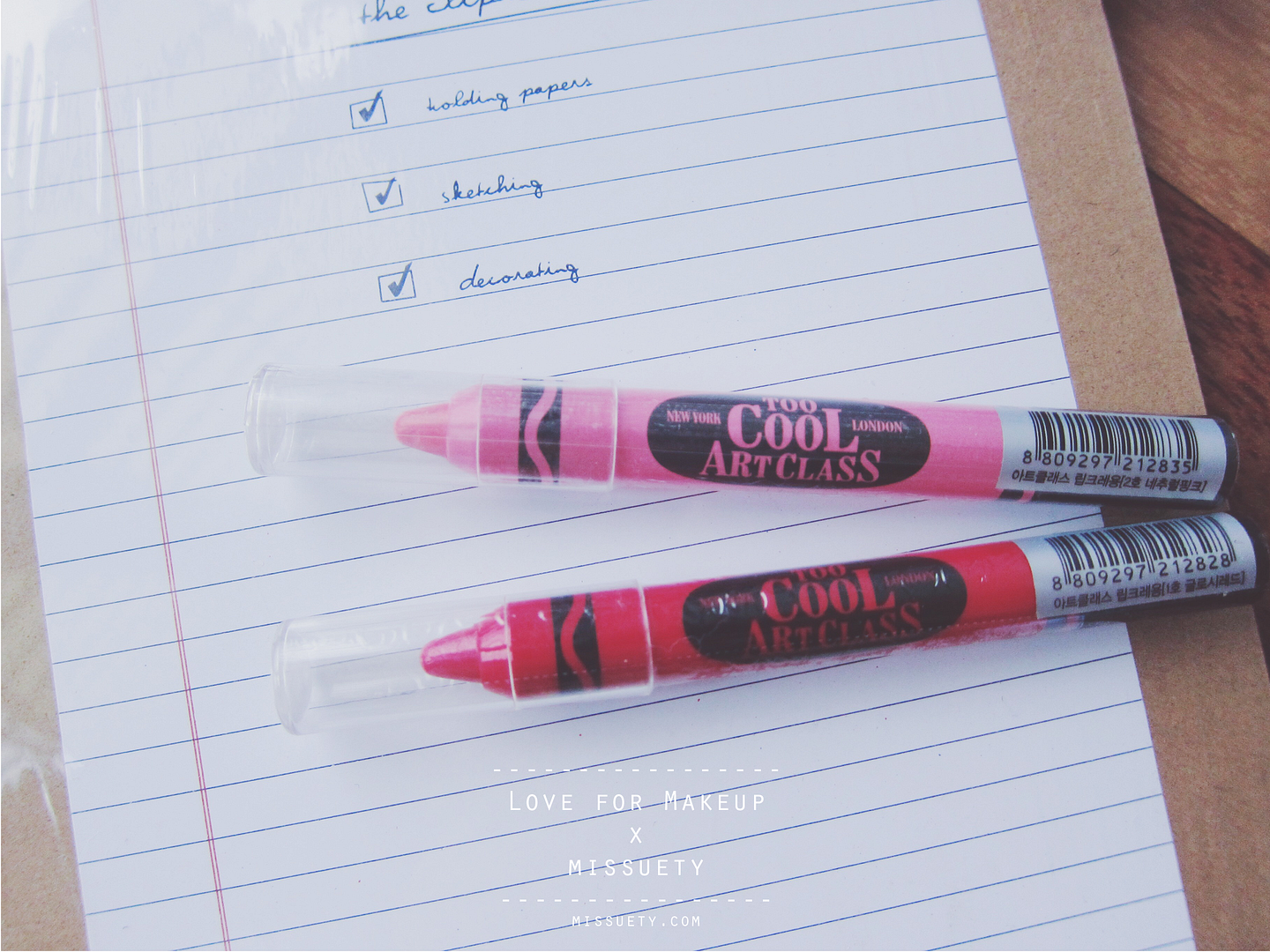 Very smooth and soft lip crayon I tried so far.
It doesn't look/feel dry even without applying a layer of lip gloss on top.
This is the one in RED
No.1 Glossy Red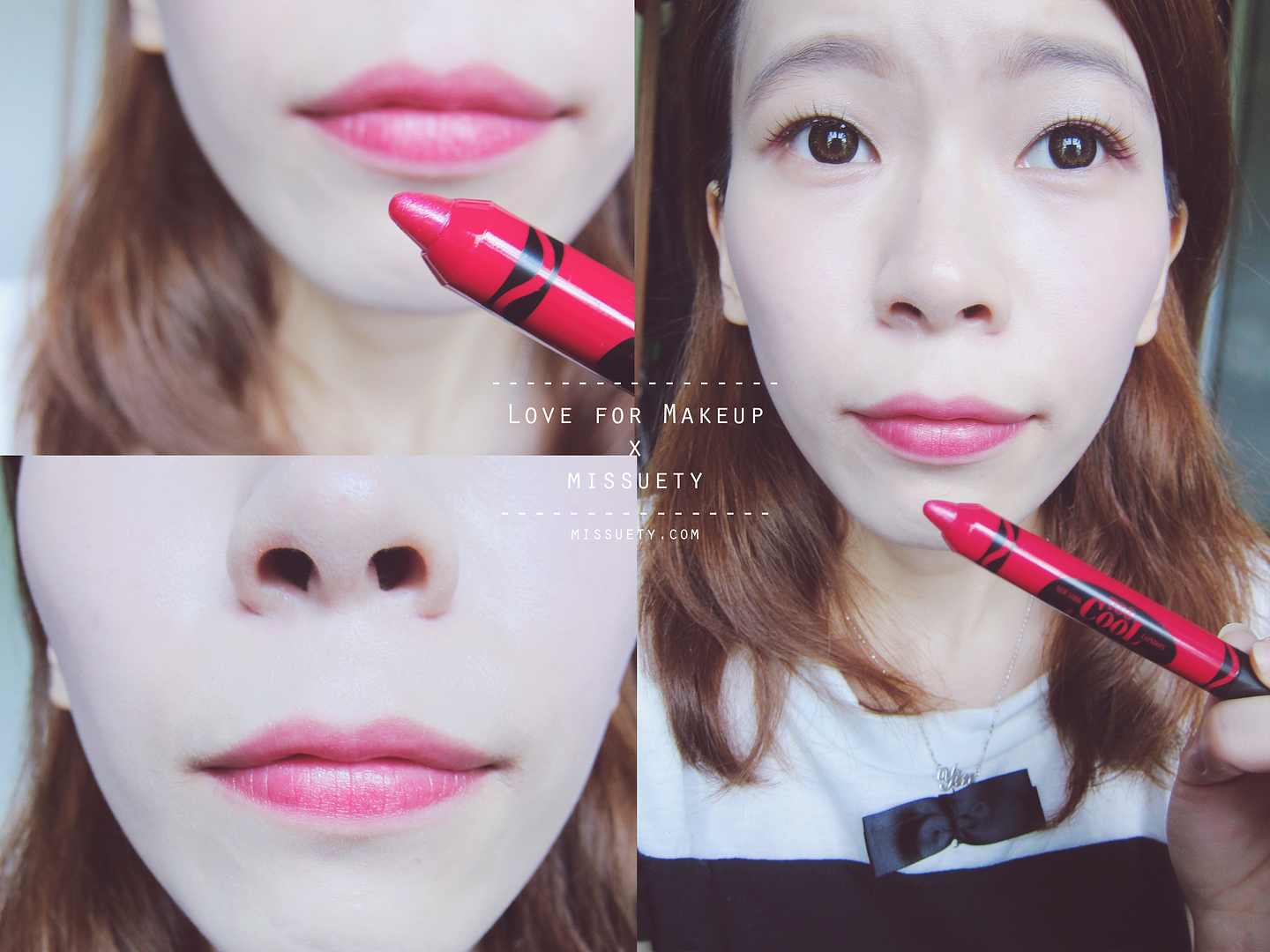 Another superb item I would recommend to lip crayon fans.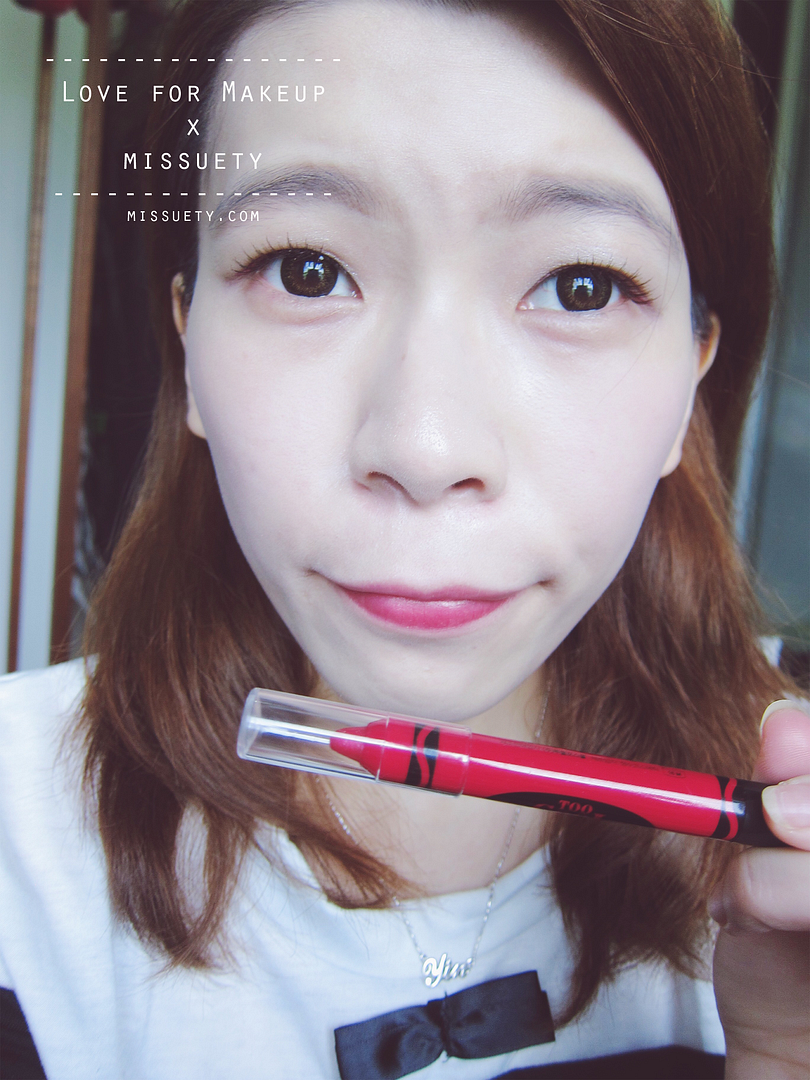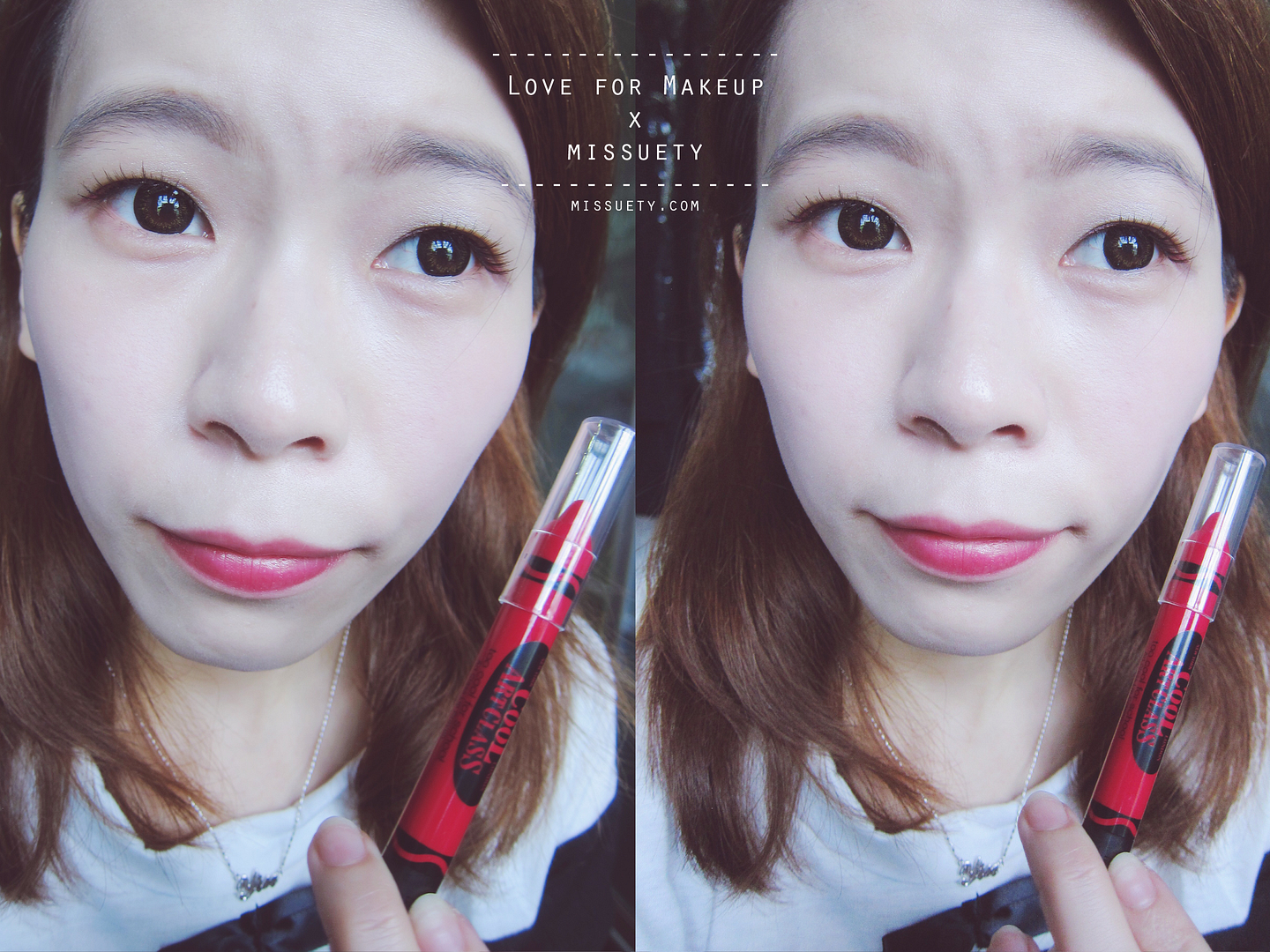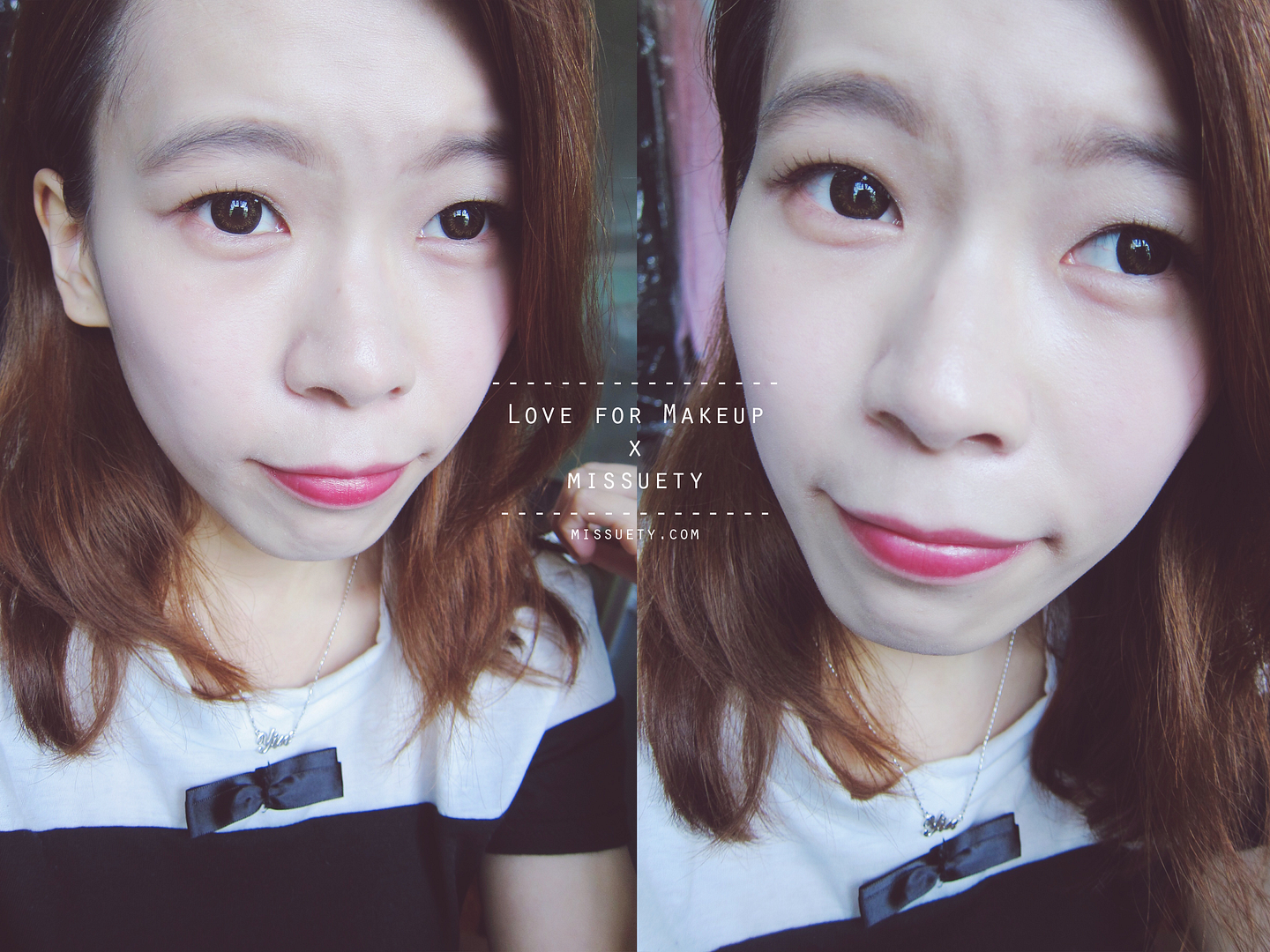 No.2 Natural Pink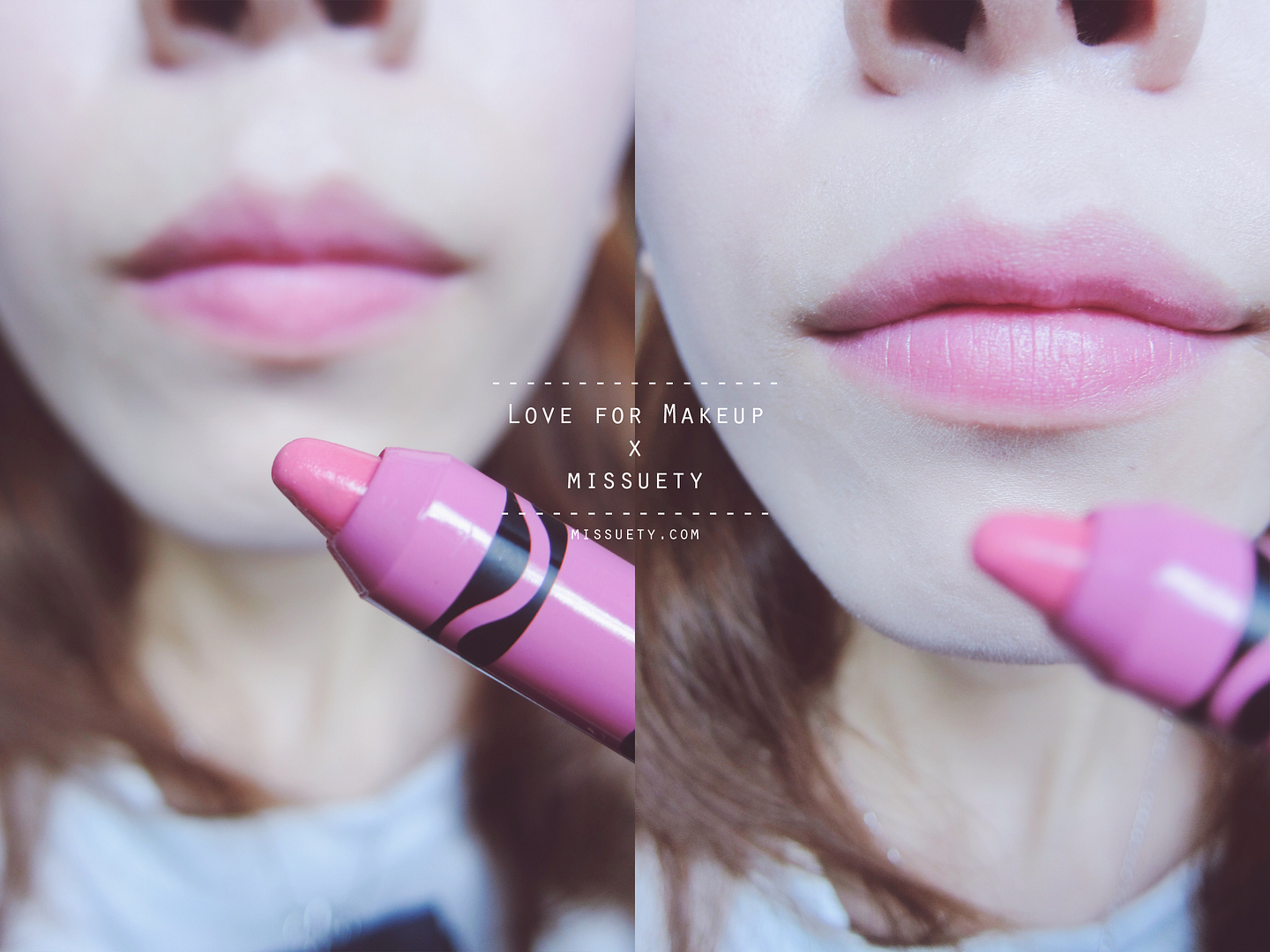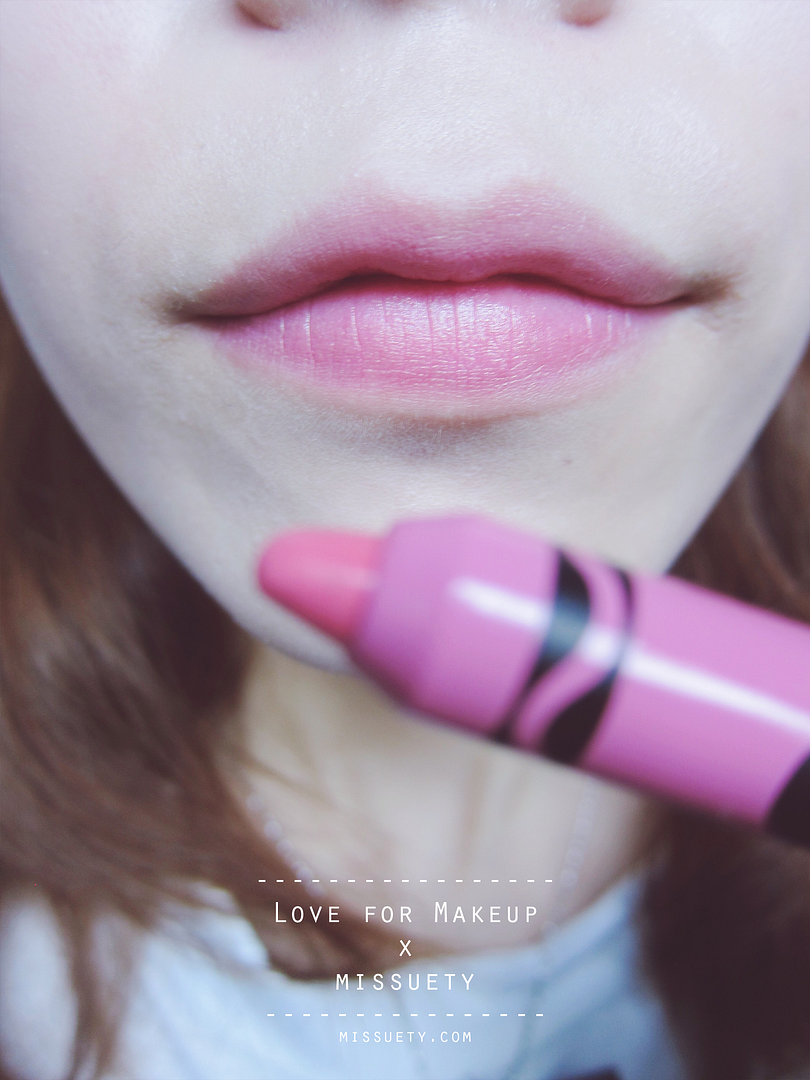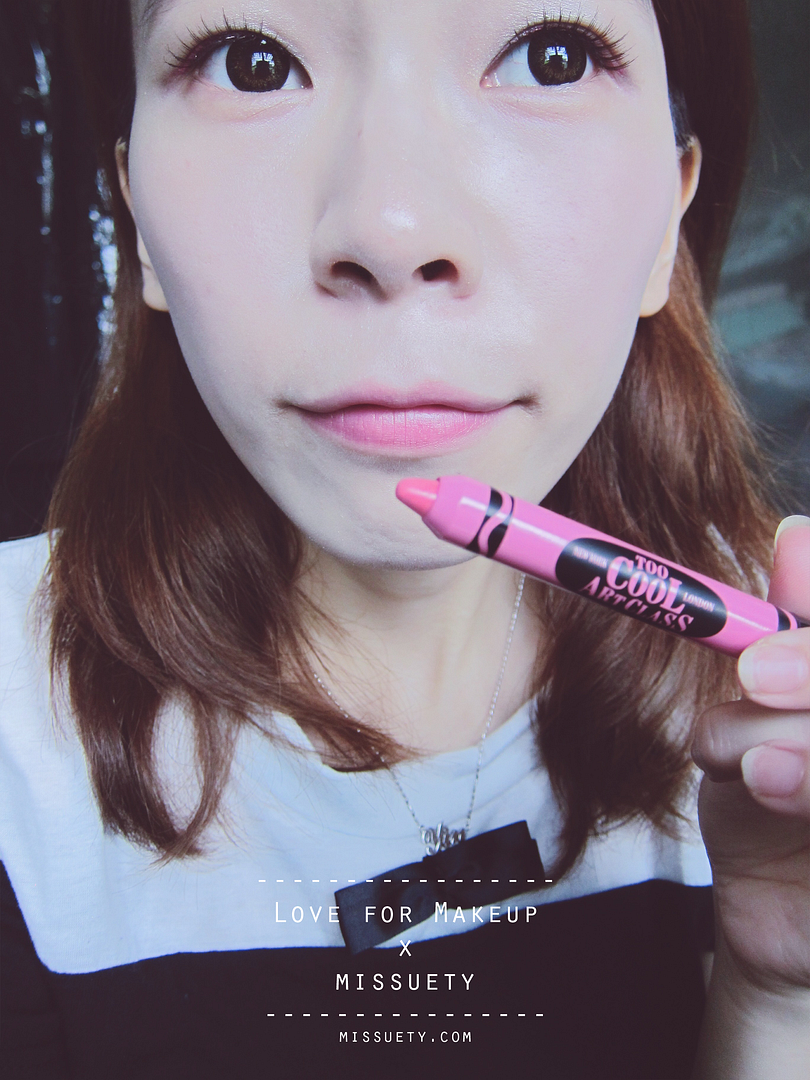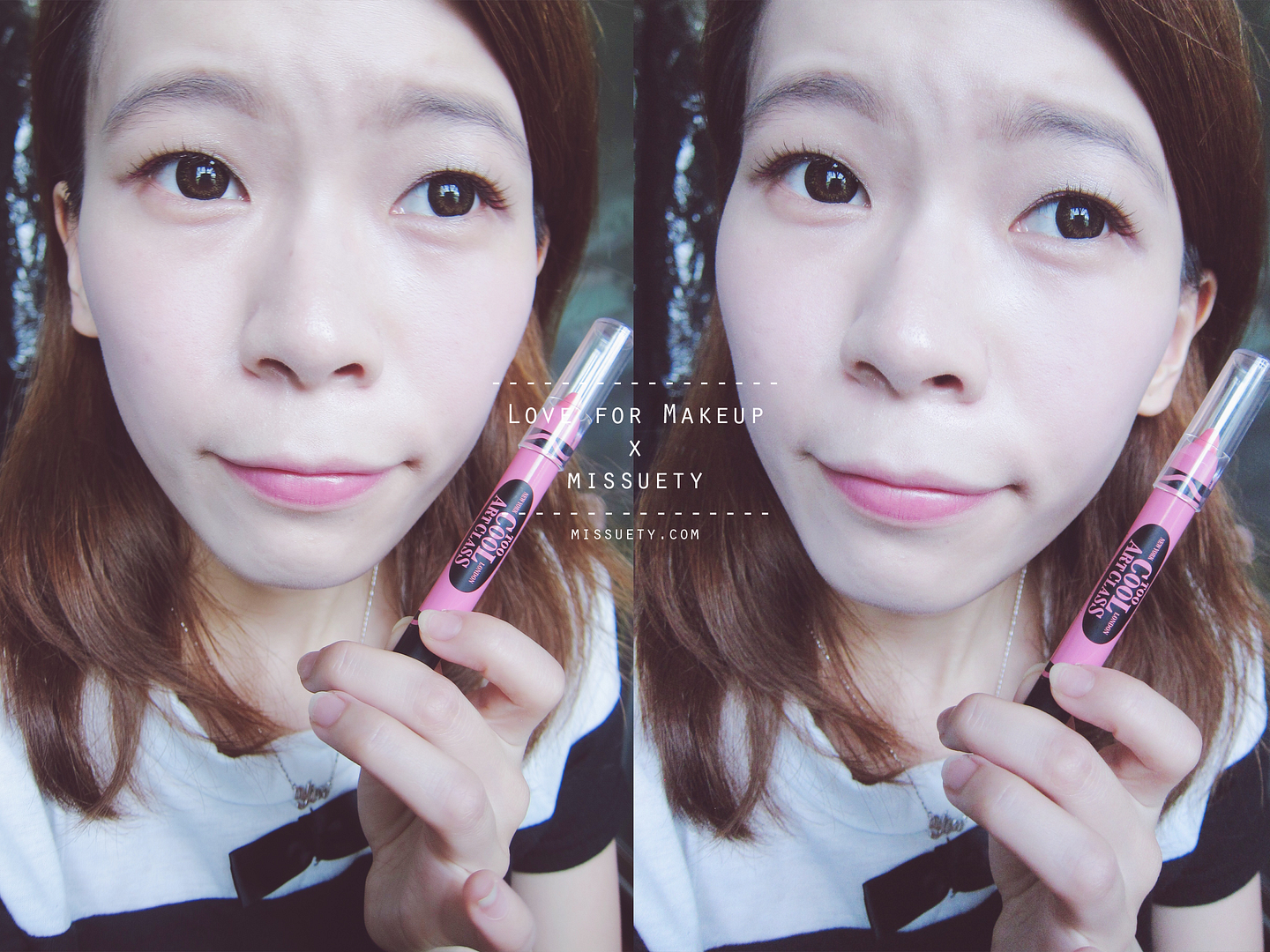 In love with both colors.
ART CLASS IMPASTO (No.3 Lavender) 1o,000 won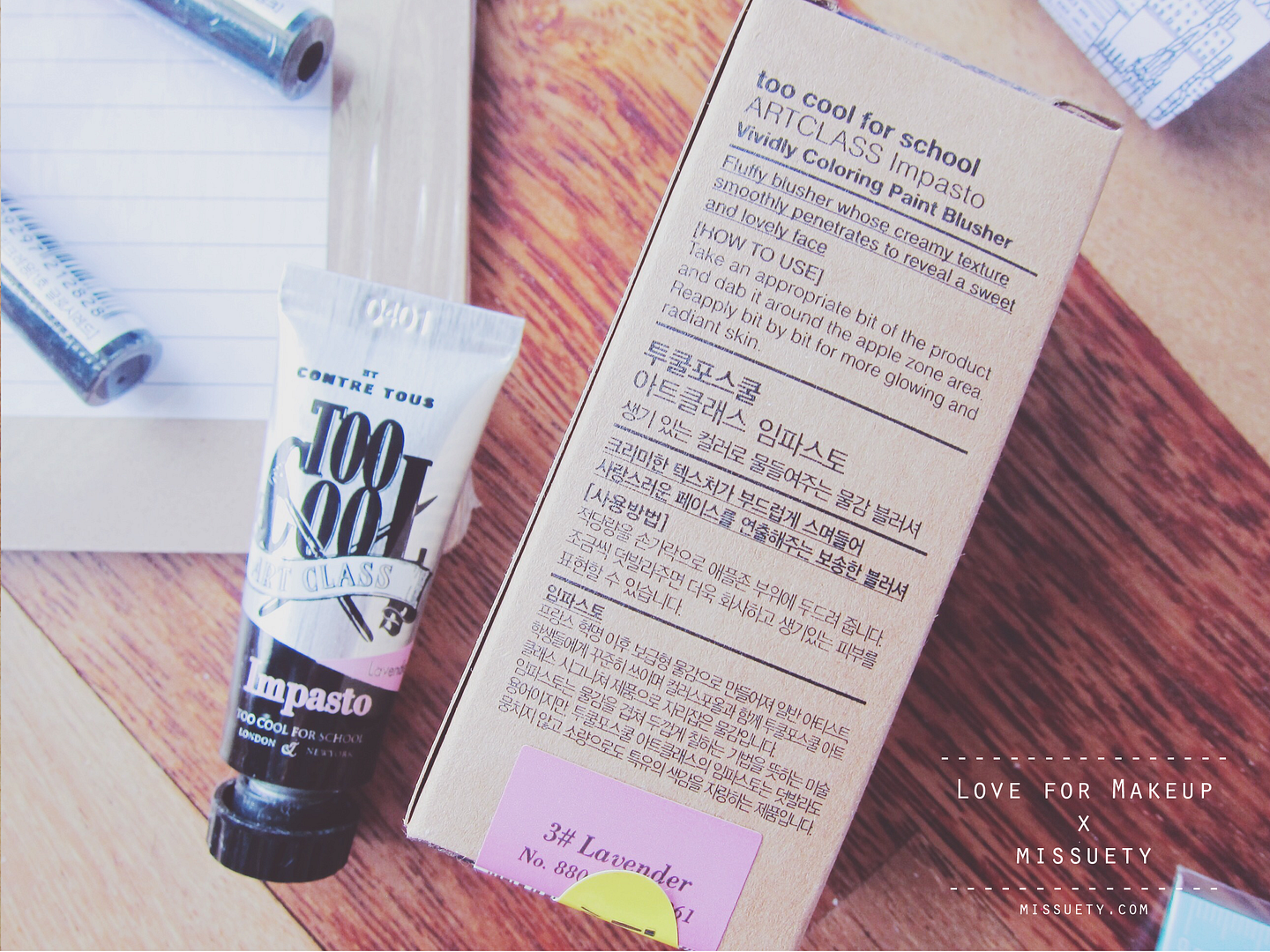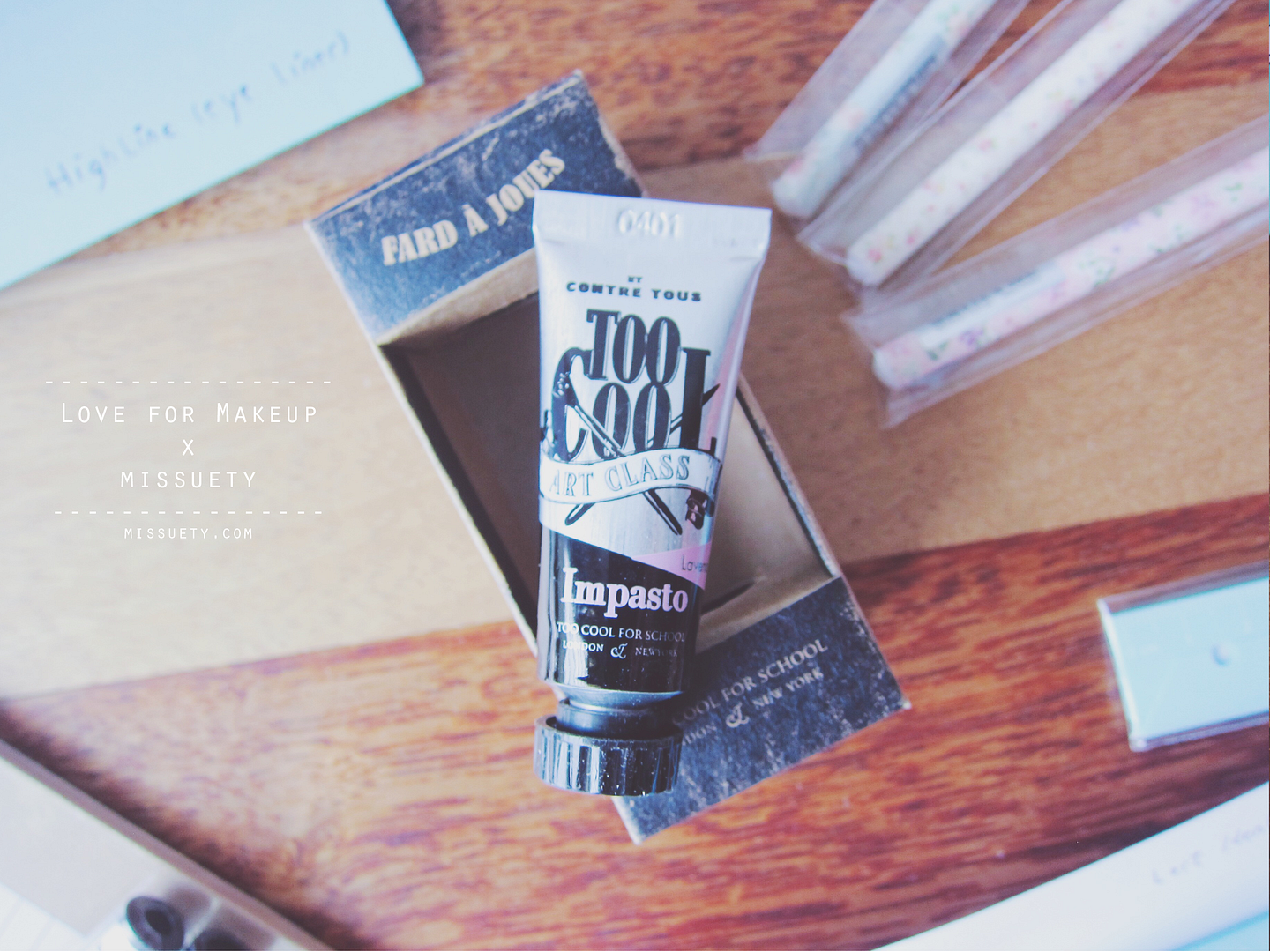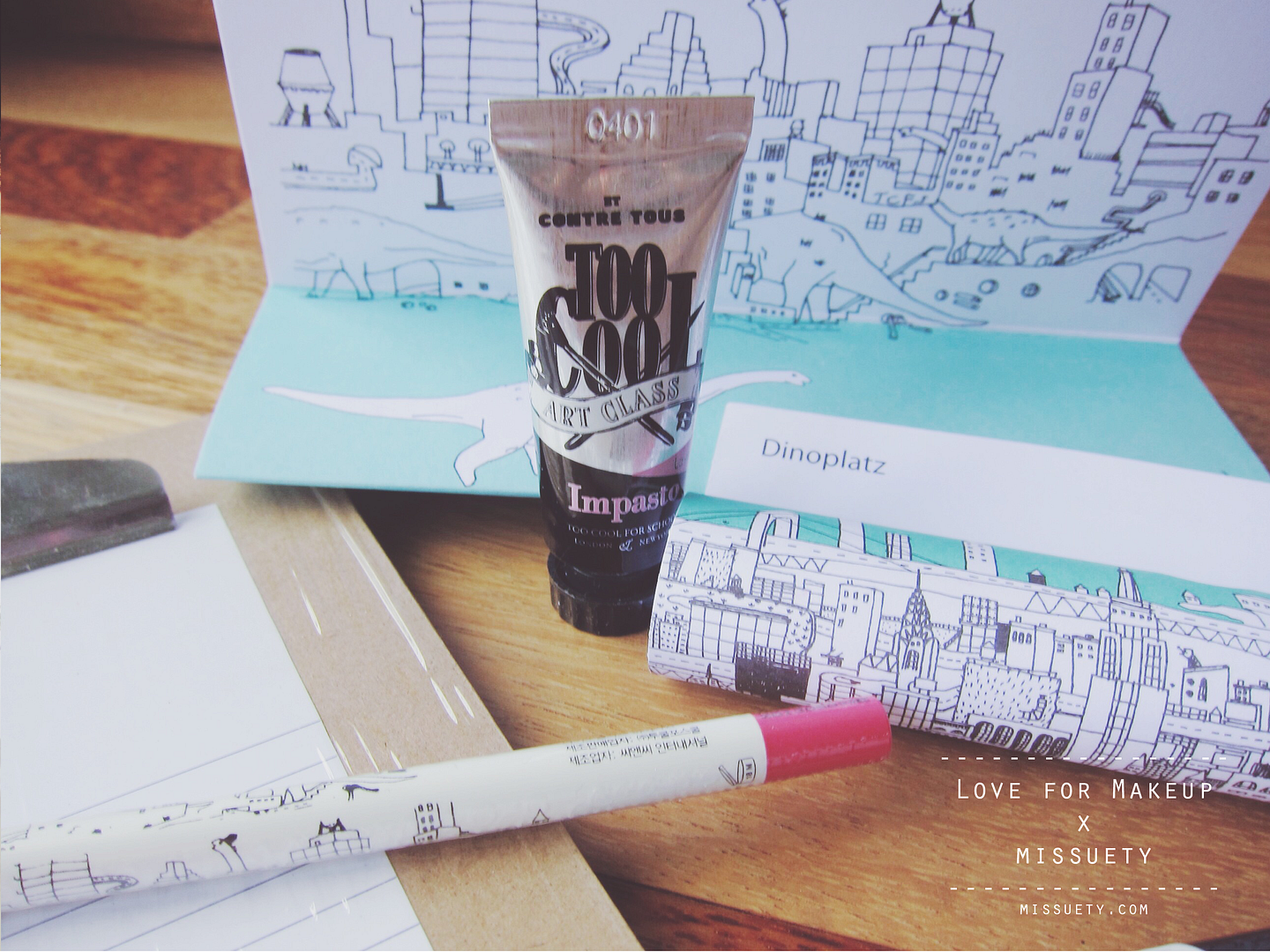 Tempted to get this because of the artsy tube packaging.
Just feels so ART CLASS.
I got the lavender color which I've never tried before.
No. 3 Lavender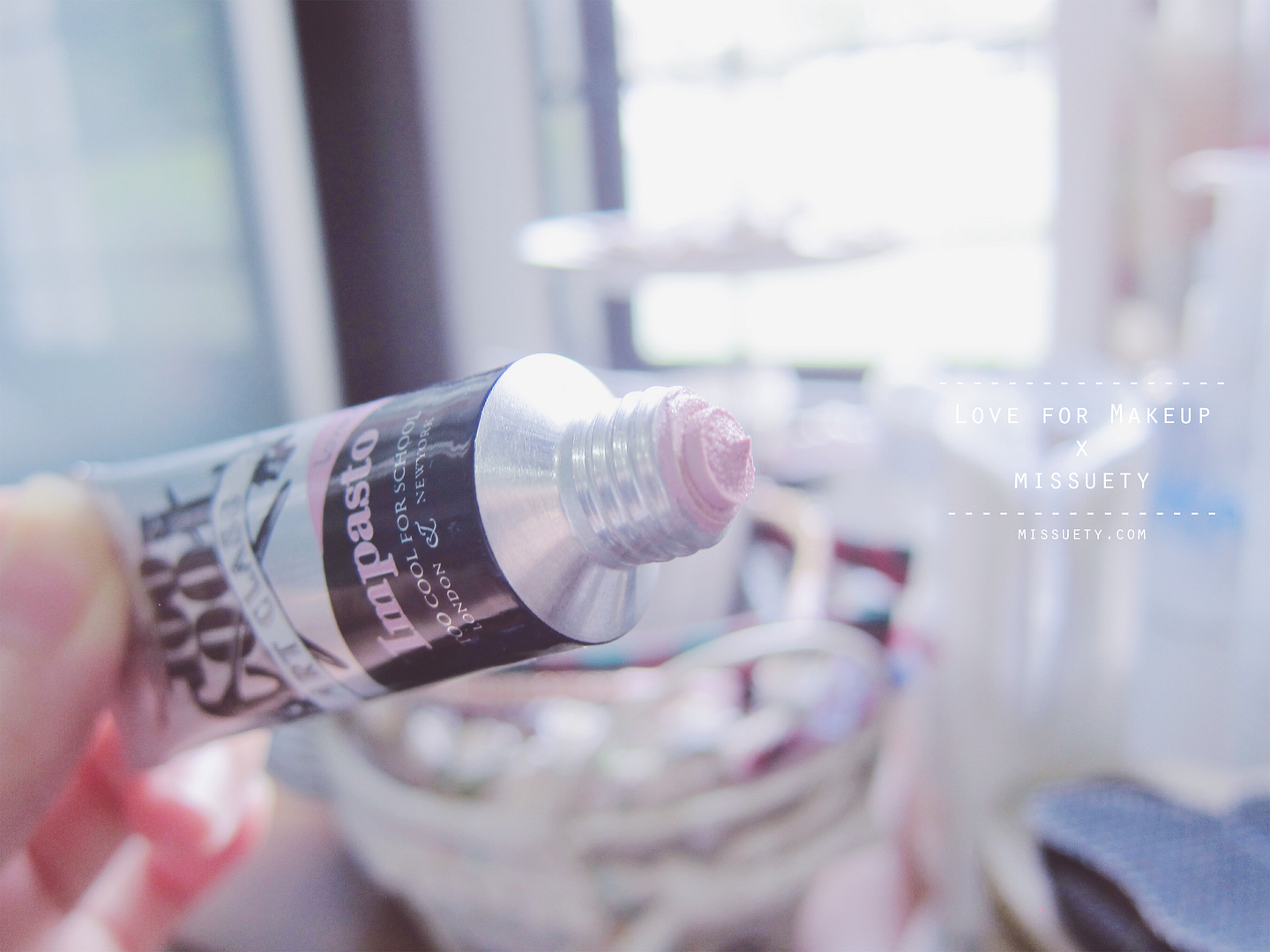 It's close to purple and I thought this would give a totally different look with the combination of my usual makeup.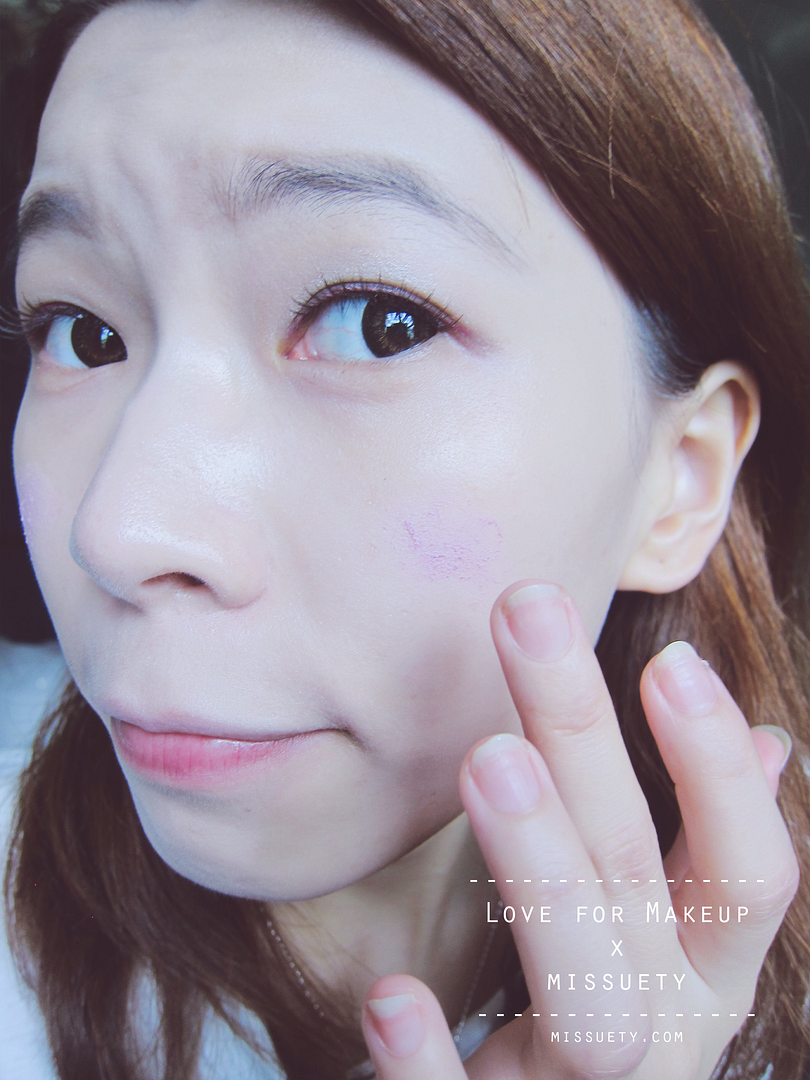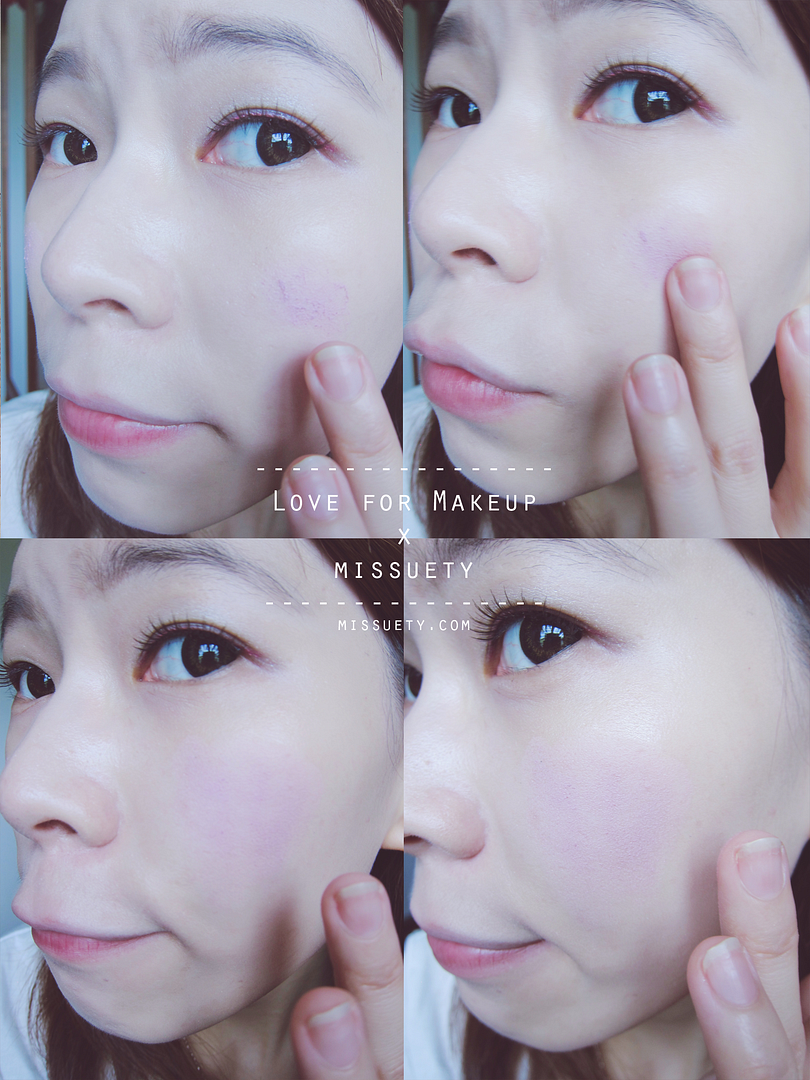 Look how natural it is on my cheek.
Very light purplish tint on both my cheeks.
Feels like there's no makeup on my face.
So does this give you the feel of the natural KOREAN Makeup feeling?!
For the base, I've used the latest AMPOULE INTENSE CUSHION Winter Foundation by INNISFREE to complete my Korean Makeup Look.
INNISFREE AMPOULE INTENSE CUSHION SPF34/PA++ 15G (No.13 Light Beige) 12,000 won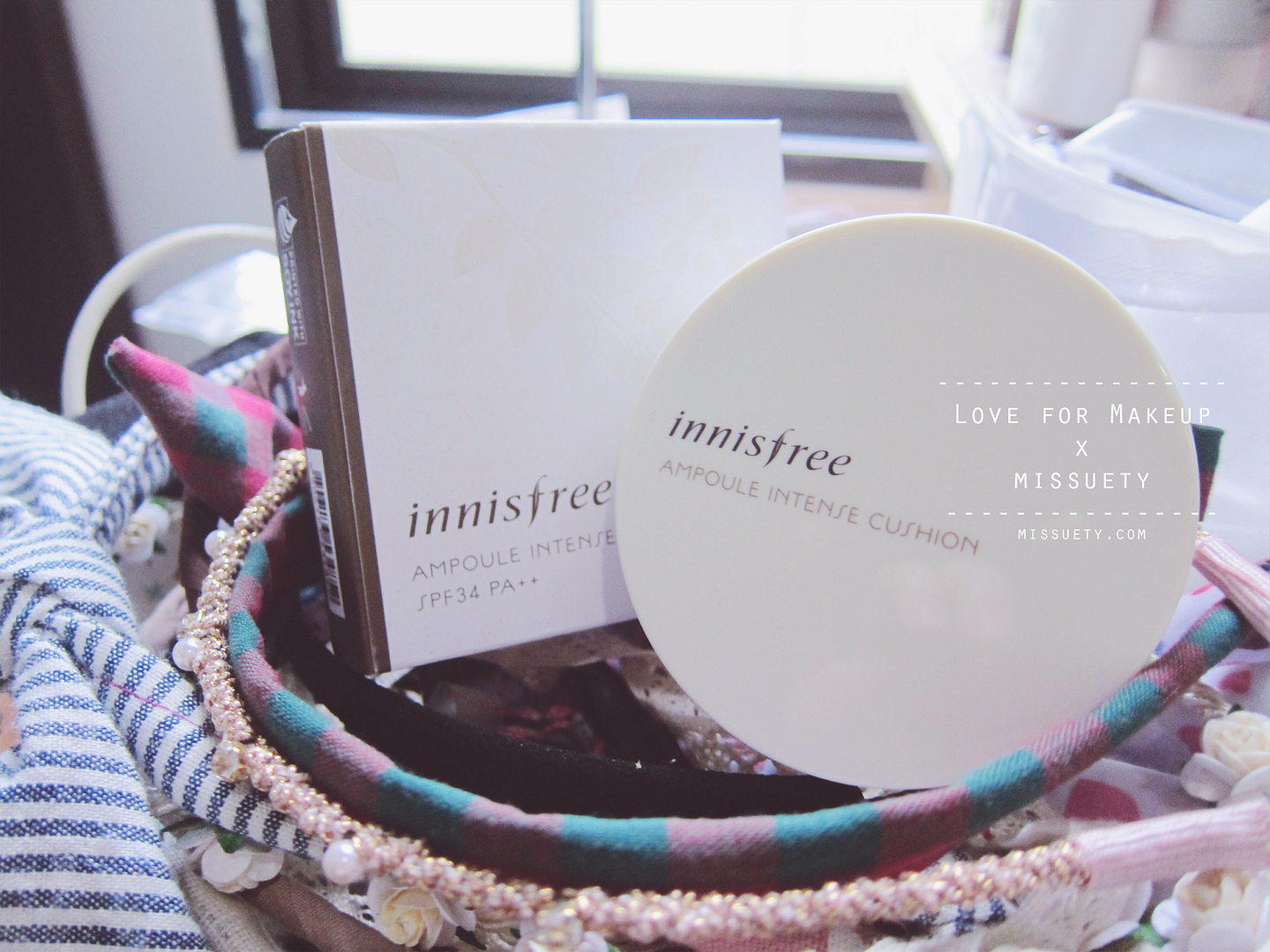 The skin looks smooth with moisture and it just makes your skin looks healthy with good looking complexion.
So these are the items I've used to create the Korean makeup look.
It feels almost like no makeup is applied on my face since it looks all natural with bright looking complexion.
The wonder of Korean cosmetics and makeup.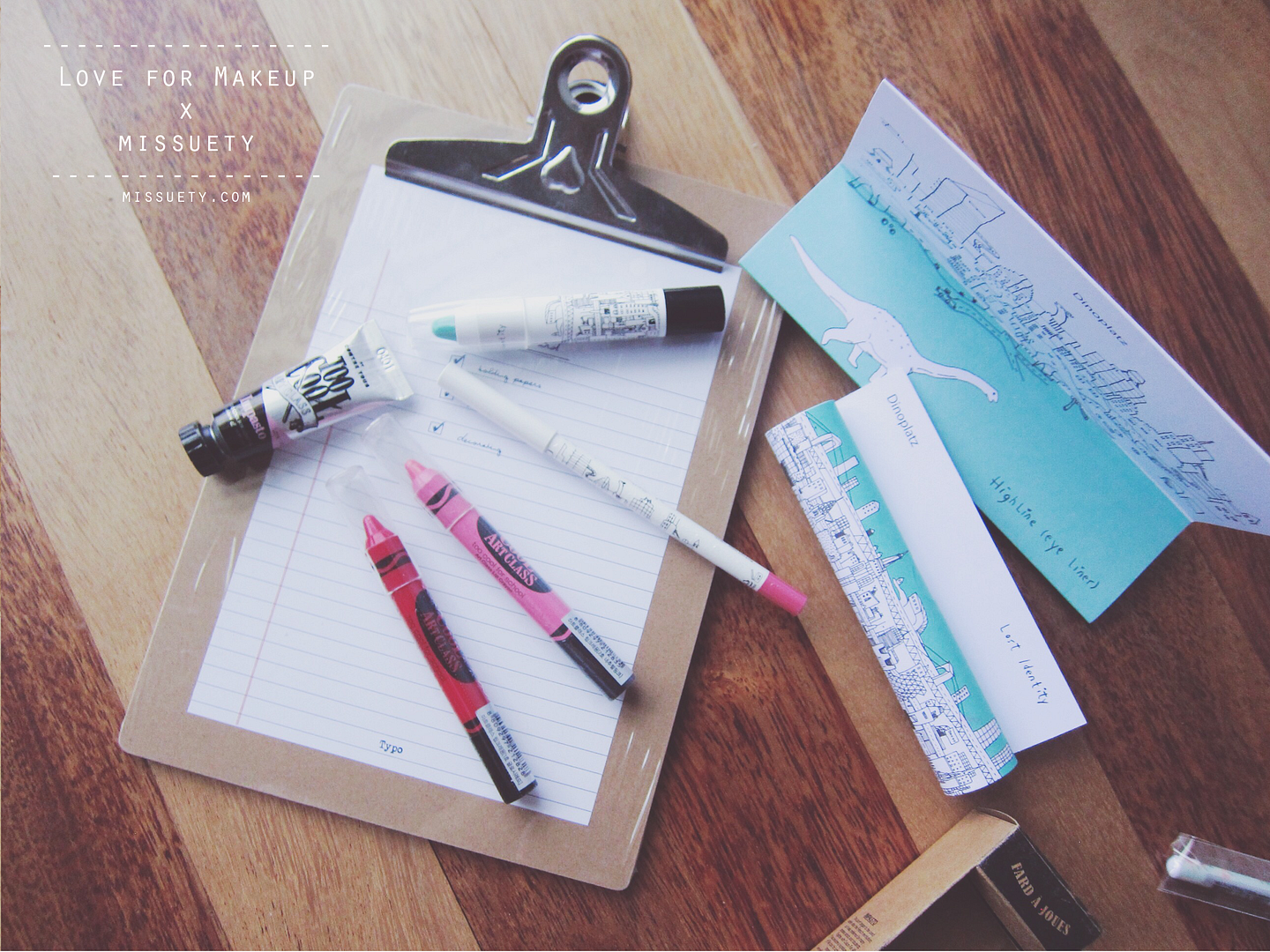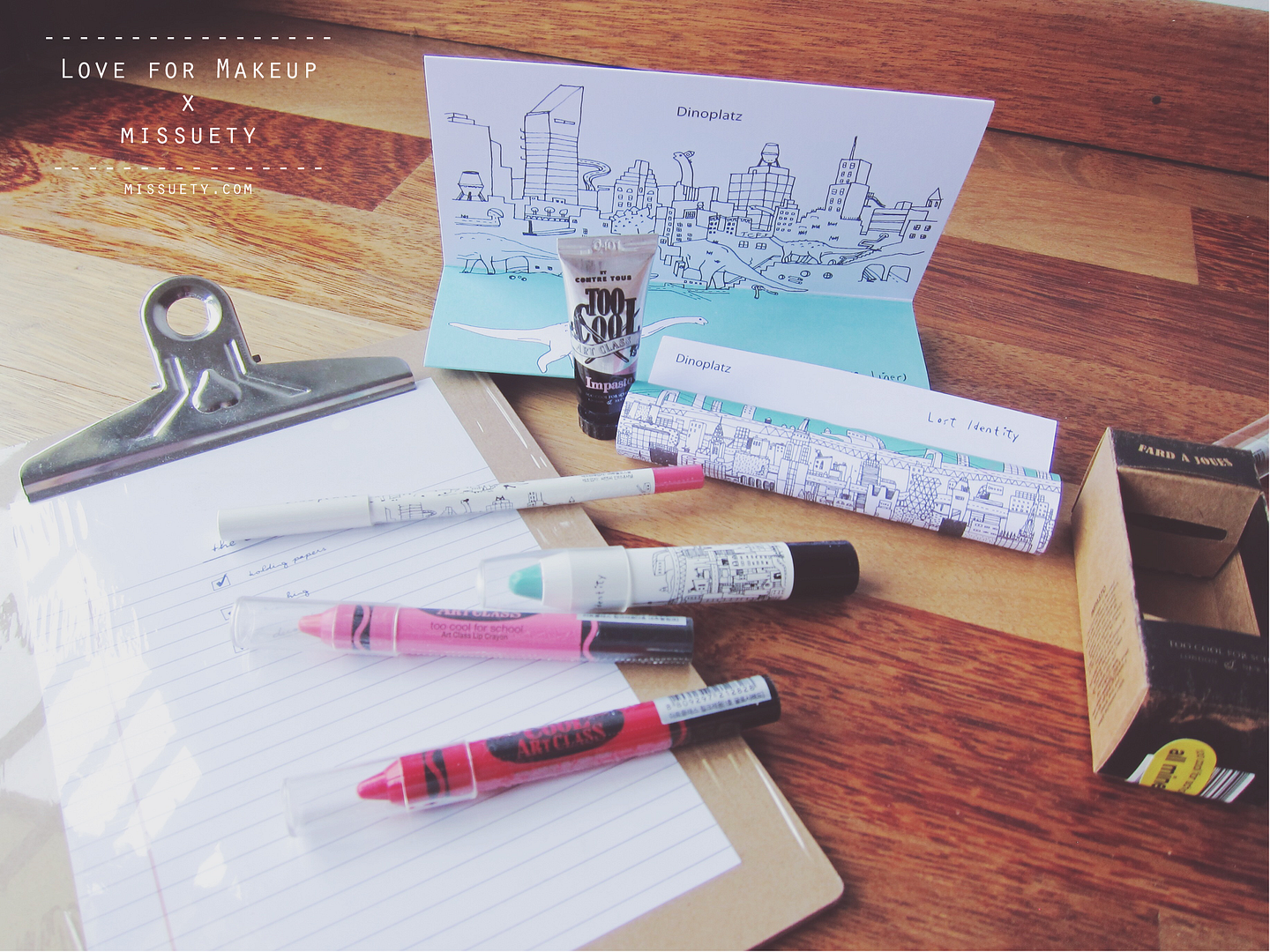 Too Cool for School – Korean Makeup & Beauty
Too Cool for School – Korea 
Myeongdong Branch
54-30 Myeongdong 2(i)-ga,
Jung-gu, Seoul, South Korea
Directions:
Myeongdong Station (SEOUL Subway Line 4)
Exit 5, walk 50m and turn down the first alley on your left
Walk straight pass Savoy Hotel and turn right and continue walking about 50m
Hongdae Branch
358-37, Seogyo-dong,
Mapo-gu,Seoul,Korea
Directions:
Hongik University Station (SEOUL Subway Line 2)
Exit 9, go straight 150m and turn left at the first alley
Continue for about 300m, turn right in front of Hongik University and walk 100m
Too Cool for School – Malaysia
The Curve
Lot No. 147D, 1st Floor The Curve
No.6, PJU 7/3 Mutiara Damansara
47810 Petaling Jaya, Malaysia
Robbinson in Mid Valley City
Lot G-211, The Gardens, Mid Valley City
Lingkaran Syed Putra
59200 Kuala Lumpur, Malaysia
https://www.facebook.com/tcfsmalaysia
http://www.toocoolforschool.com/shop/main/index.php