Christmas Nails : Winter Snowflakes
The most wonderful season of the year is just 5 days away!
Aren't you feeling all excited?
I've also painted my nails to celebrate this festive season.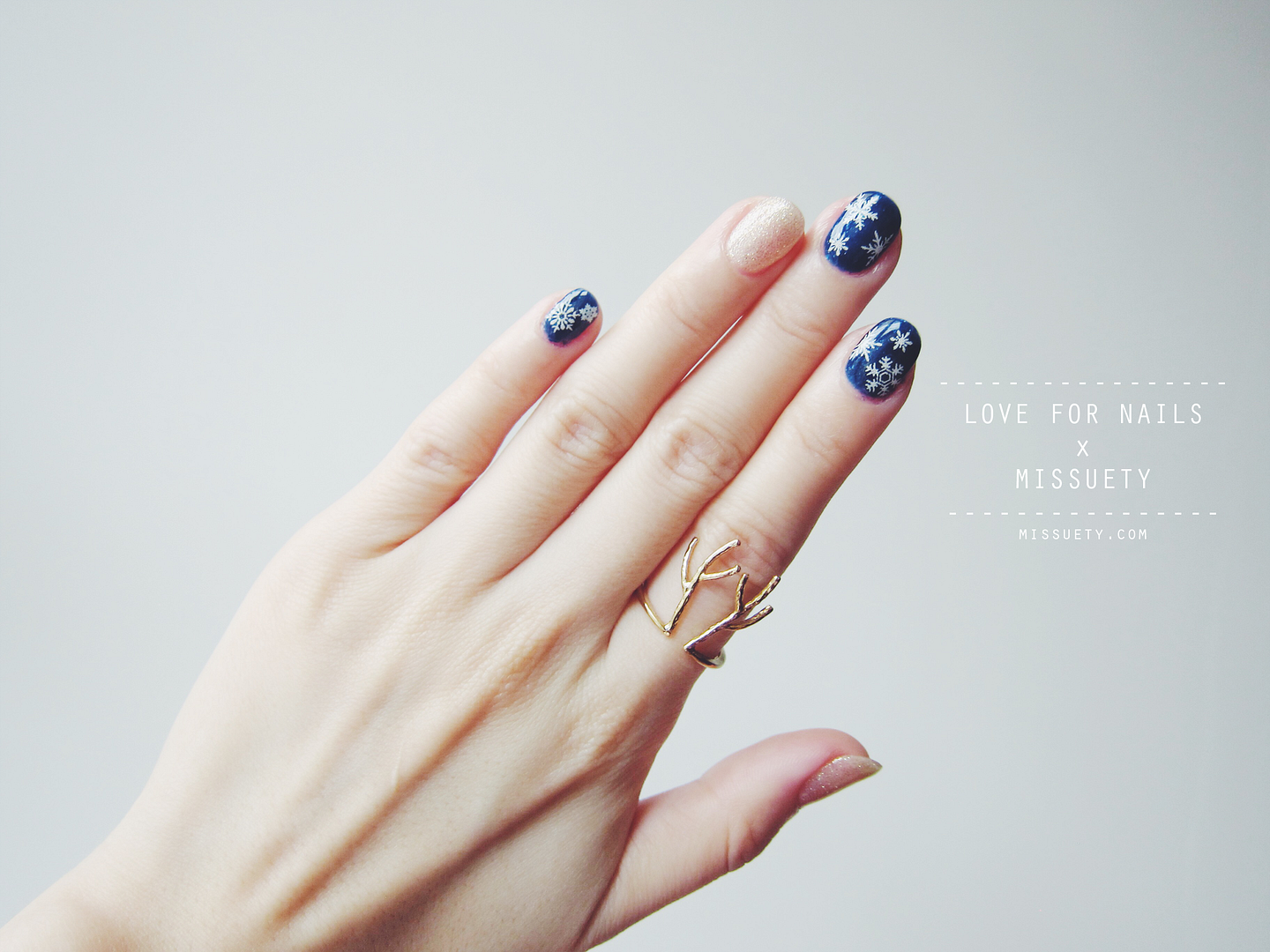 Just painted this nails like yesterday only since I plan to wear it to Japan.
This week has been a tiresome week with so many checklist to complete.
Luckily I managed to paint this nails yesterday after coming back from work and hoping to post this up before I leave for Japan in like less than 4 hours.
An elegant BLUE x GOLD Snowflakes Nails this Christmas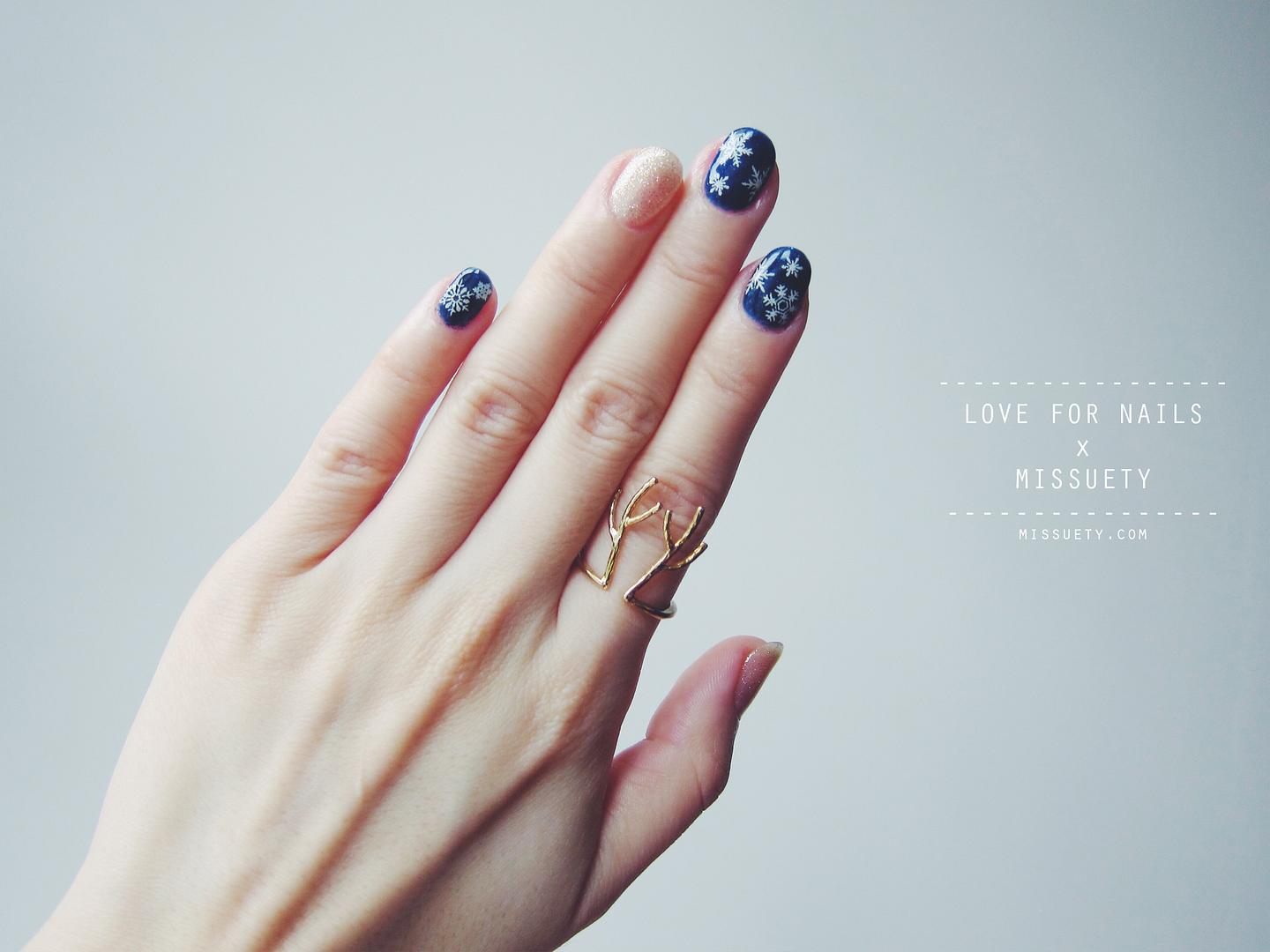 This time I tried using Gel Colors I bought from my last Korea trip.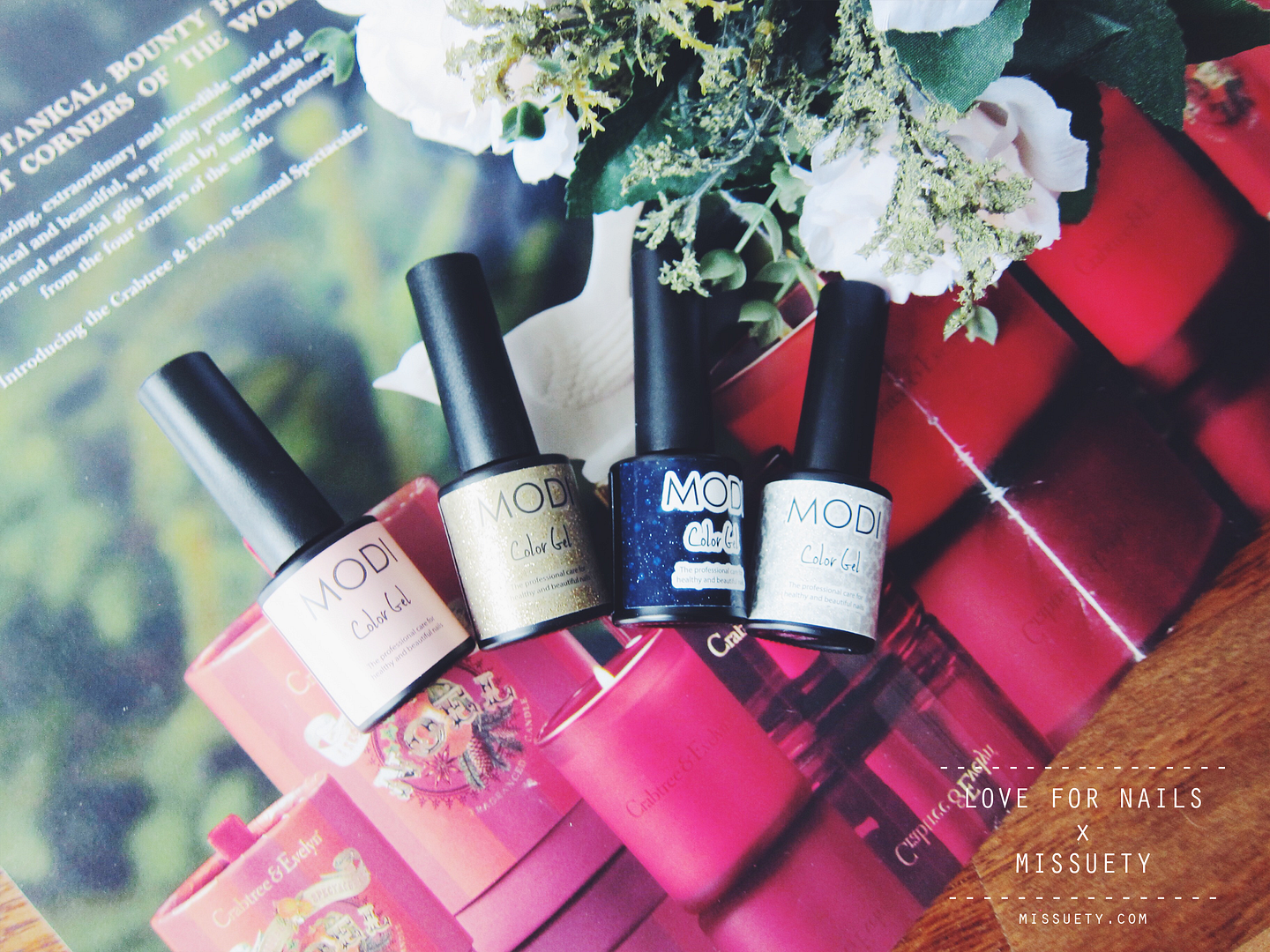 I purchased a total of 4 Gel Colors which is on promo (BUY 1 FREE 1) and regretted for not getting more.
For this year's Christmas Nails, I've decided to go with BLUE x GOLD since I already did GREEN Christmas Nails last year.
So here's the Gel Colors.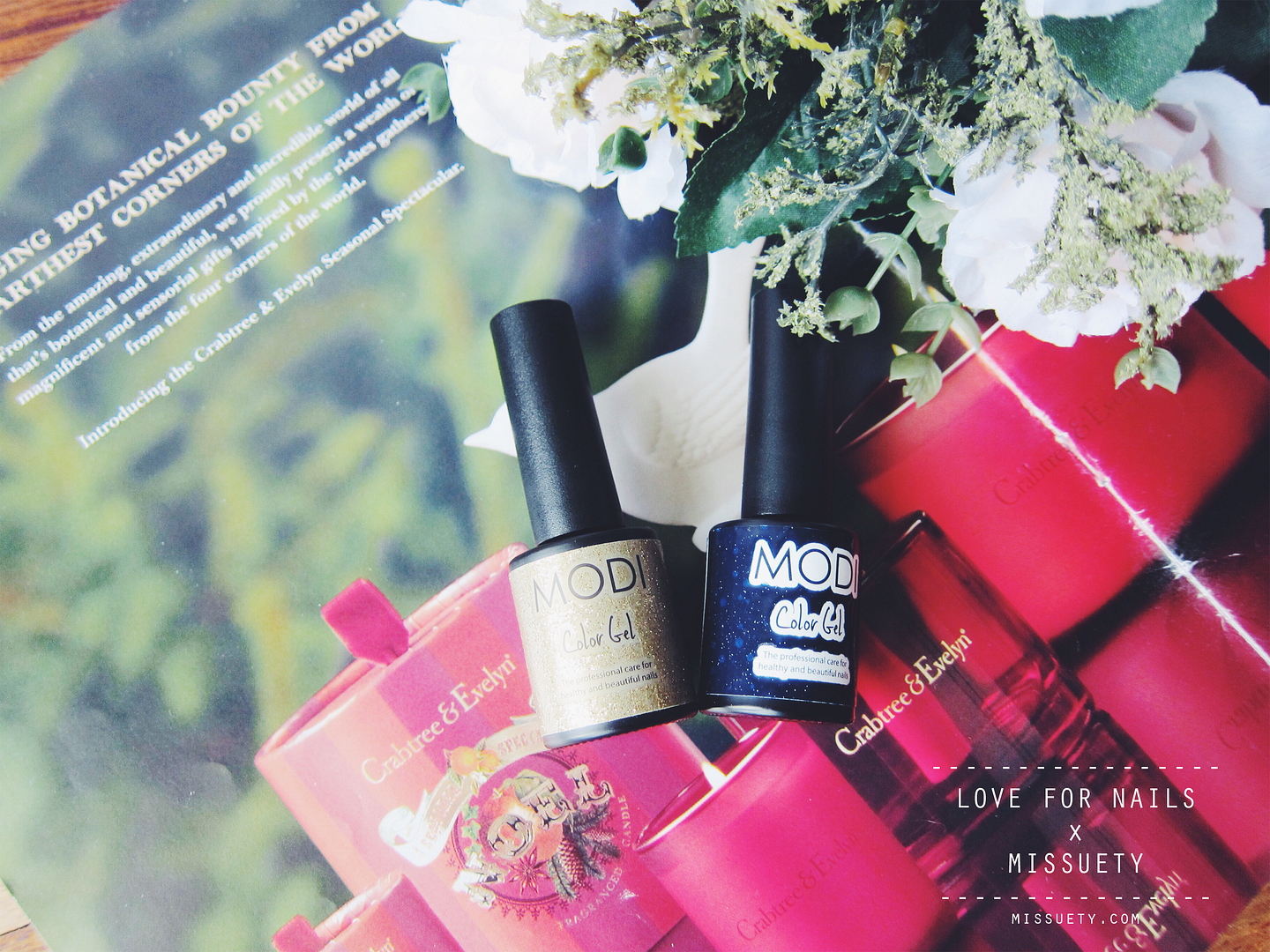 GOLD x BLUE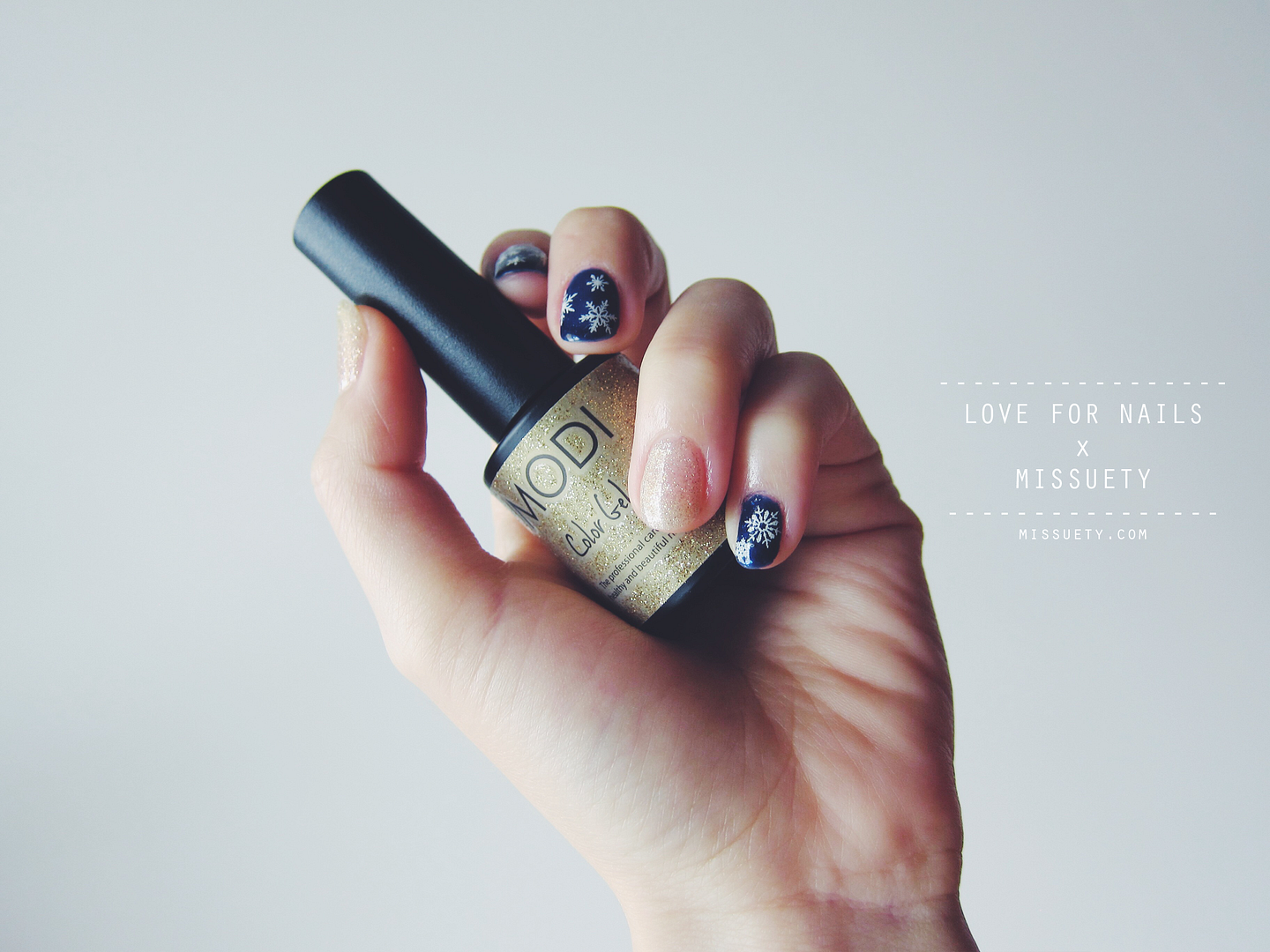 I think the color combination brings out the elegance of the nail design with a tinge of shimmering look on my fingers.
Totally love this simple yet elegant nail design.
A light shimmering GOLD COLOR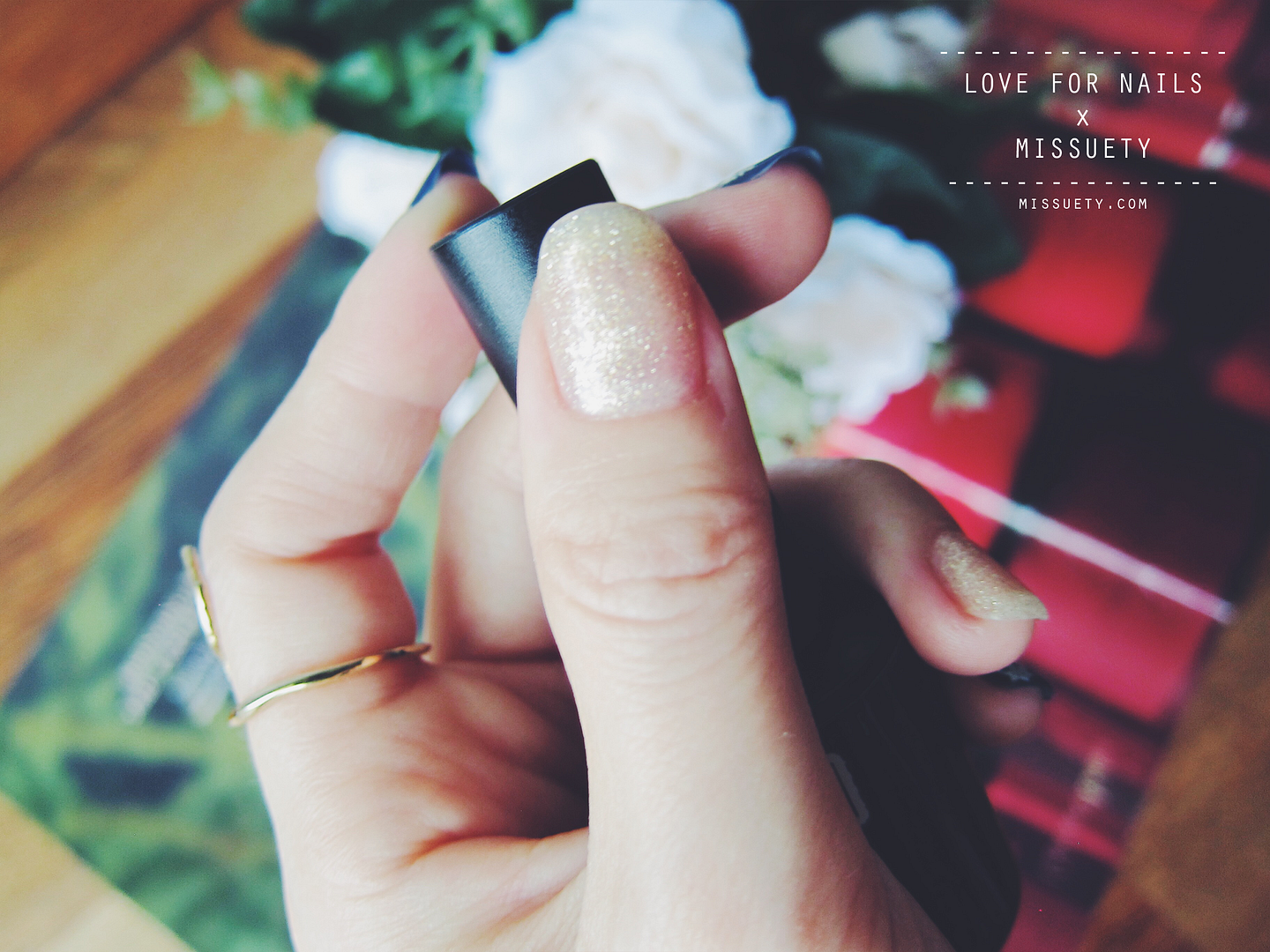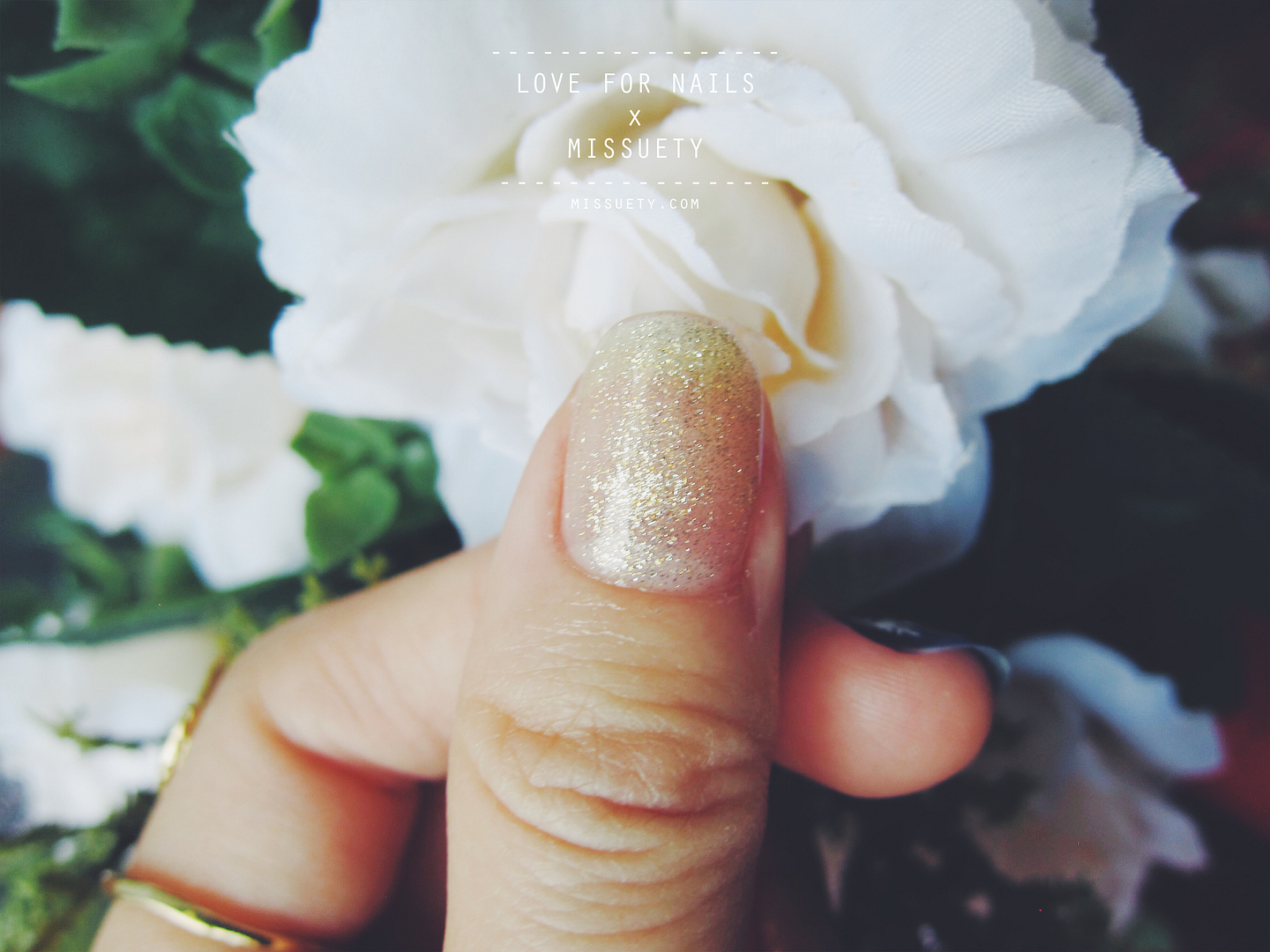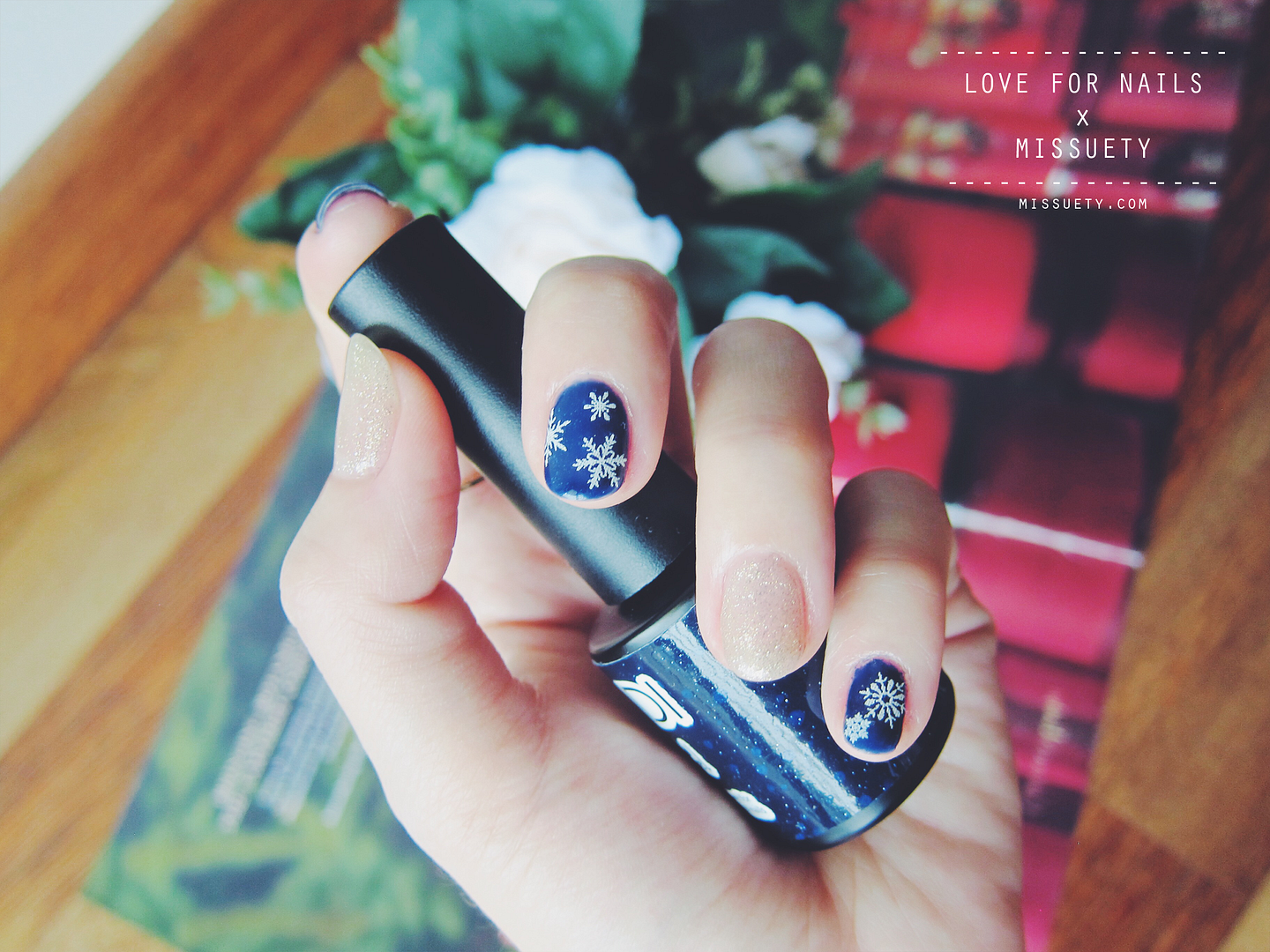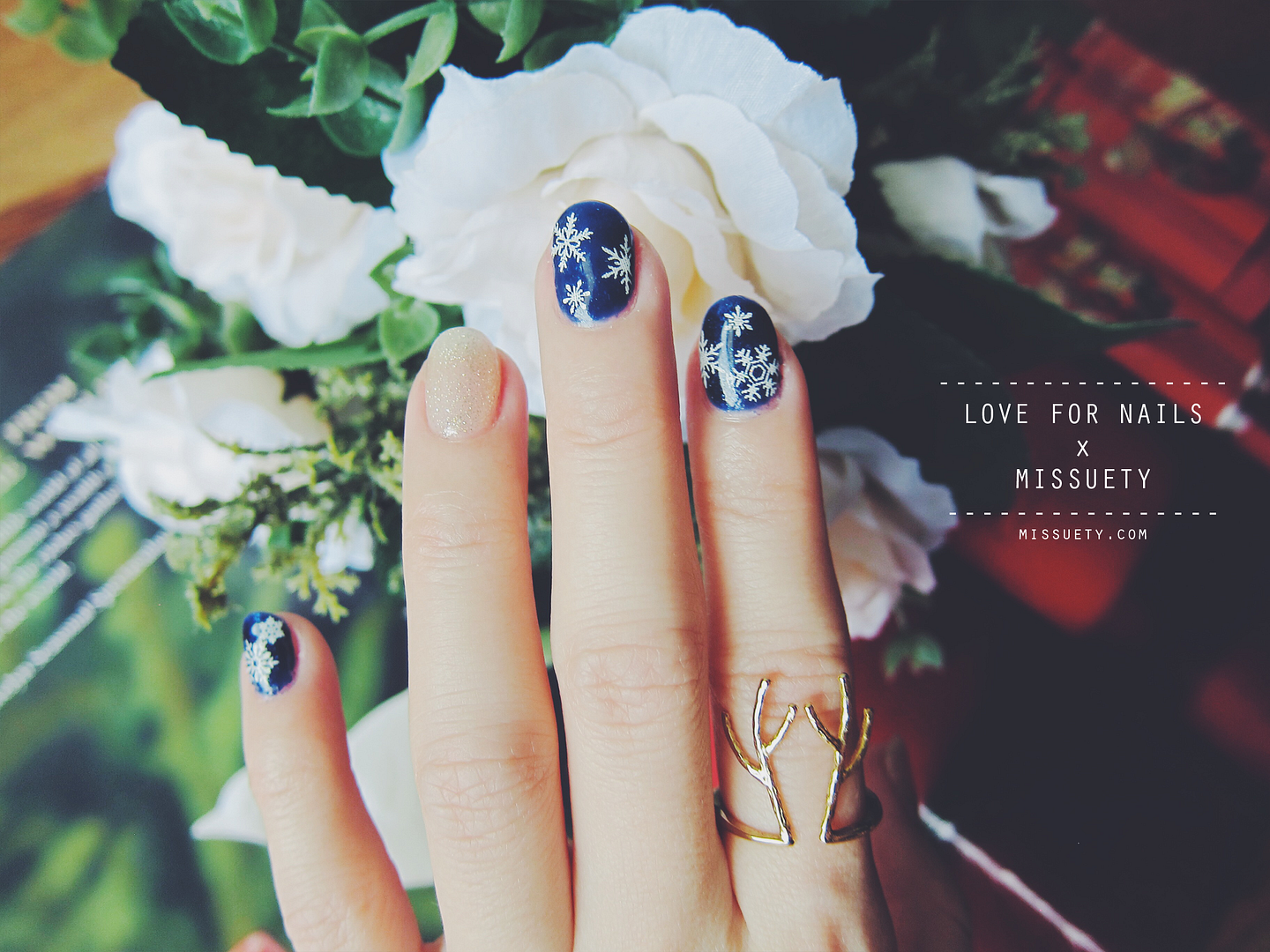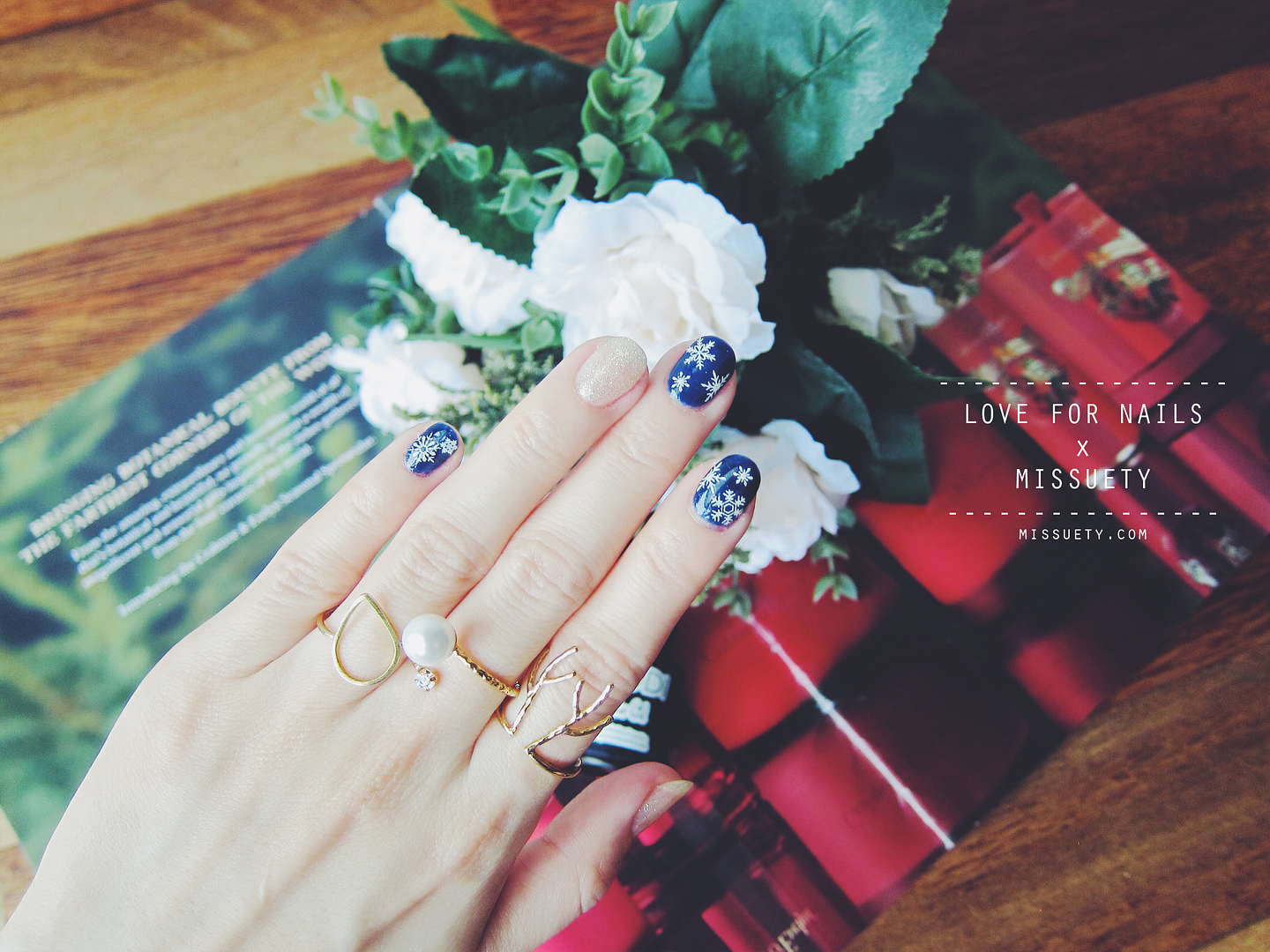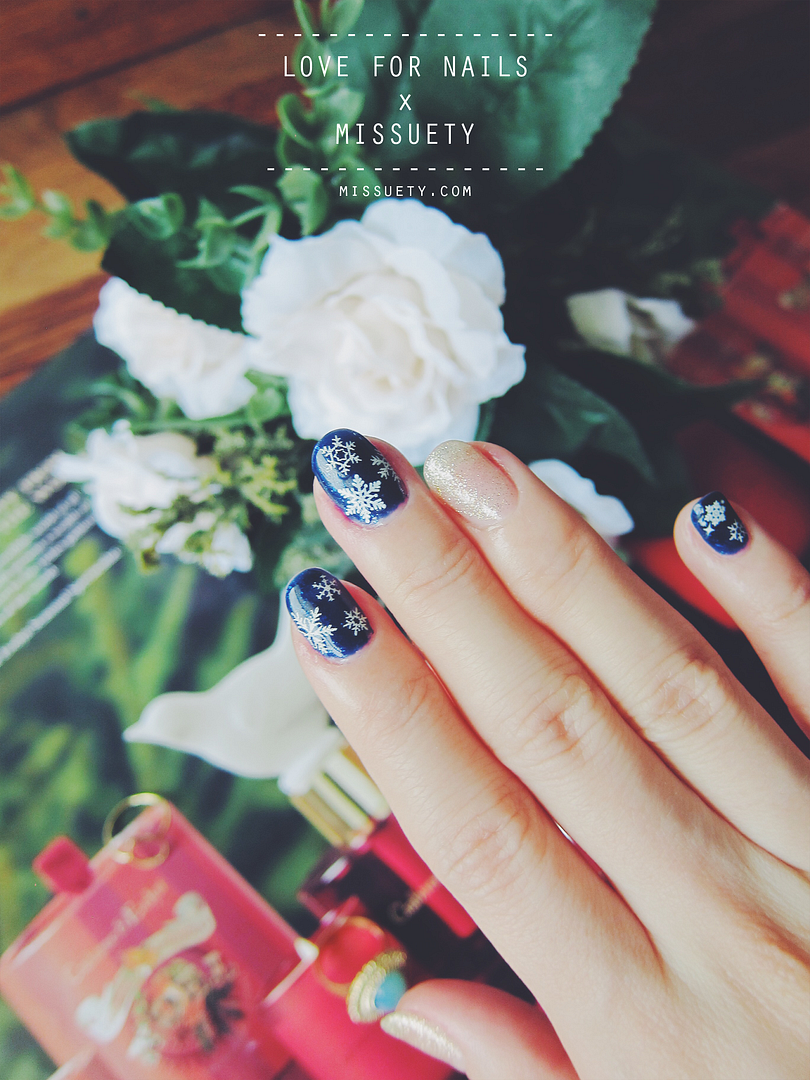 That's all and I hope you will get inspired!
Merry Christmas & Happy New Year
Enjoy your weekend and holidays!
[divider type="thin"]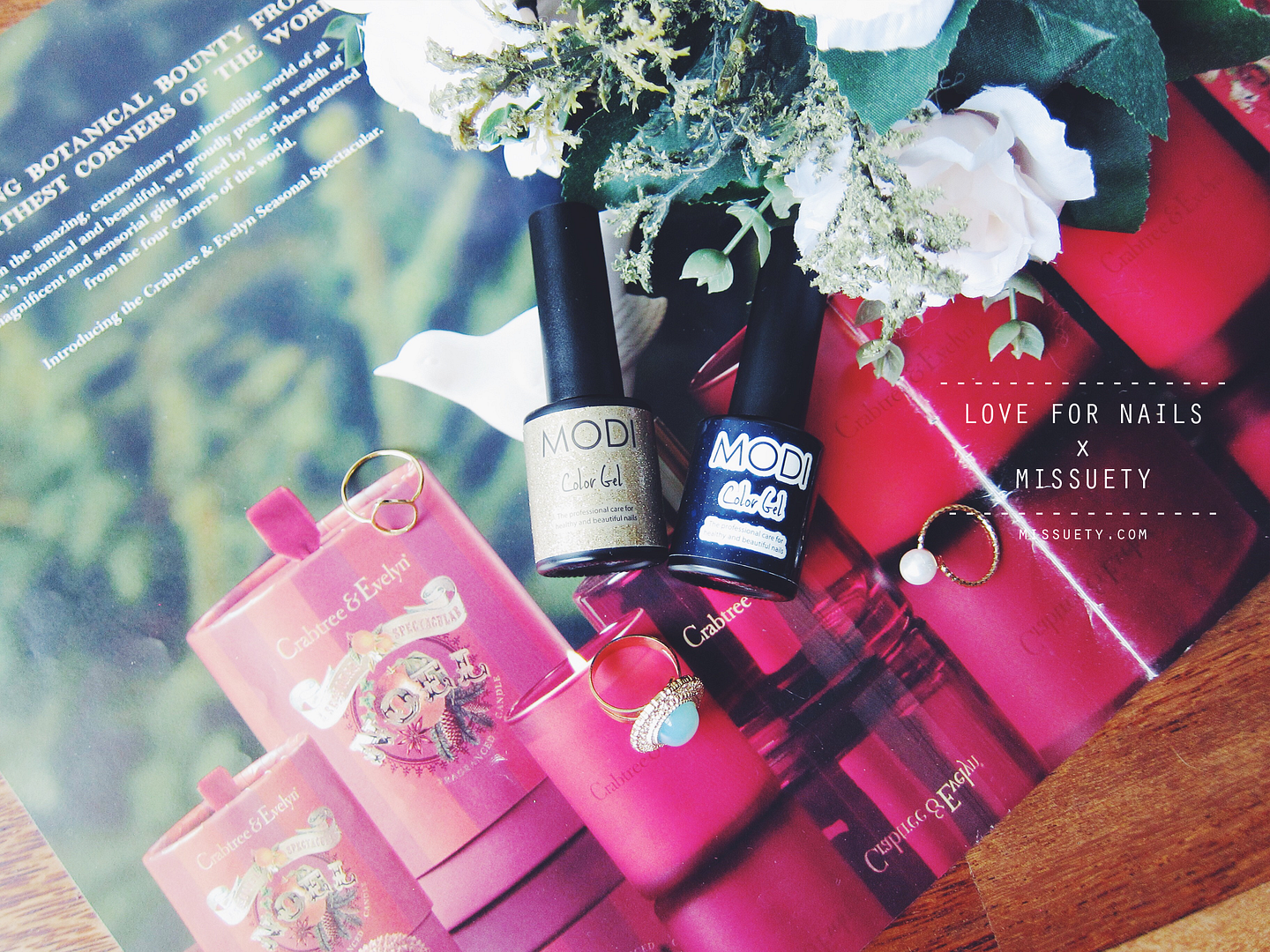 [button url="http://www.aritaum.com/noleft/leftNonProductDetail?PRDID=P0000000000000003915″ icon="check-1″]MODI Nail Color Gel from ARITAUM 9g   9,500won[/button]
For more info, check out their official website at
http://www.aritaum.com/