CANMAKE Cosmetics 2014 (II)
CANMAKE Cosmetics 2014 Part 2
Well, I actually had another business trip to Japan in July and got my hands on a few more Canmake items.
Their packaging are getting nicer and nicer and just couldn't resist in not getting them..
Common' in and find out more about these items..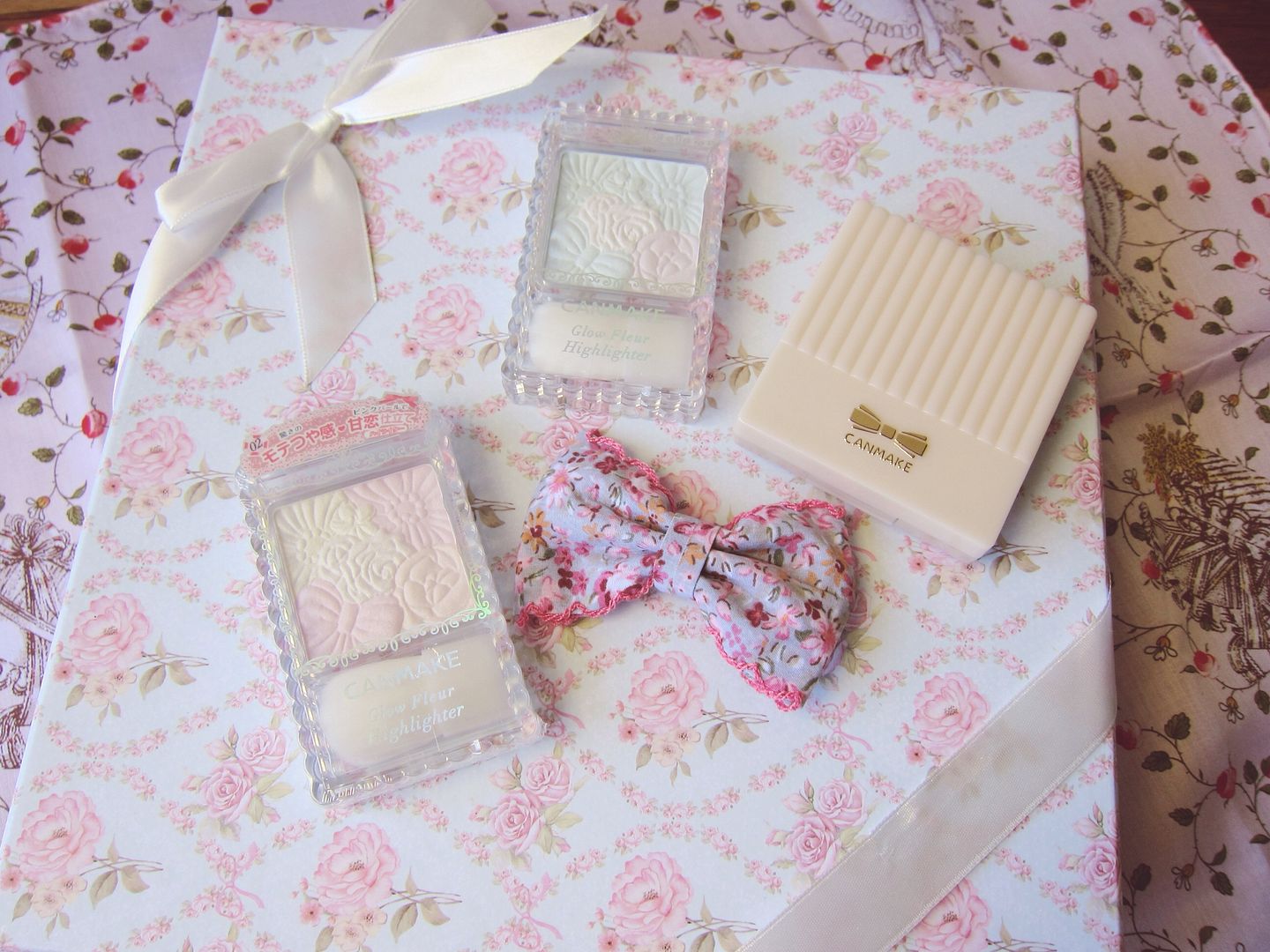 First up is this High Cover Pressed Powder which I've been wanting to get since the last time it was released.
Didn't manage to get it previously during my Osaka Trip in April but found it in Tokyo.
Look how pretty the casing is!!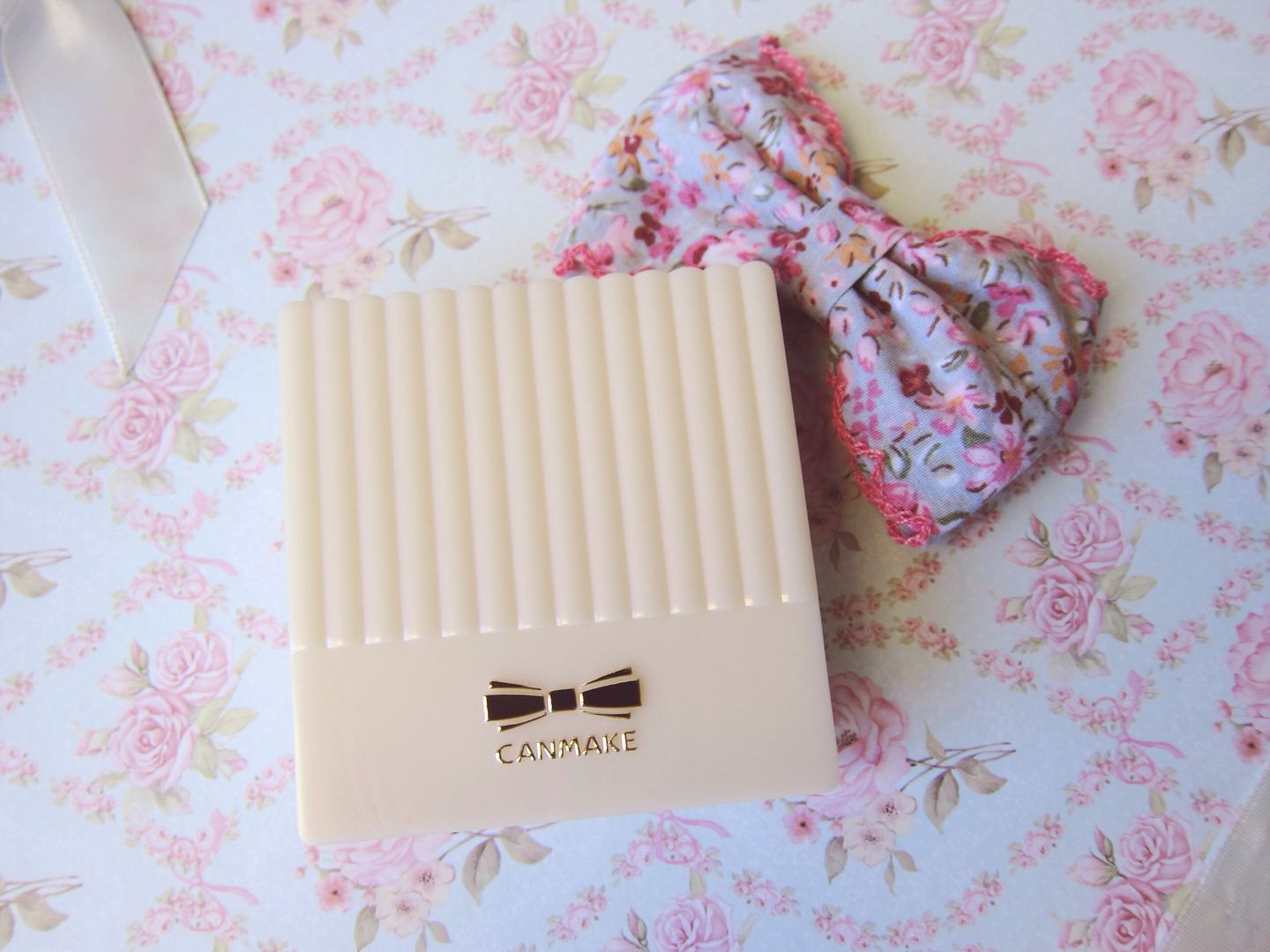 I think it's a design where girls would like to show off by bringing it out with them in their daily make-up pouch.
Well, regardless of the design, the high coverage of this pressed powder will reduce the need of foundation too.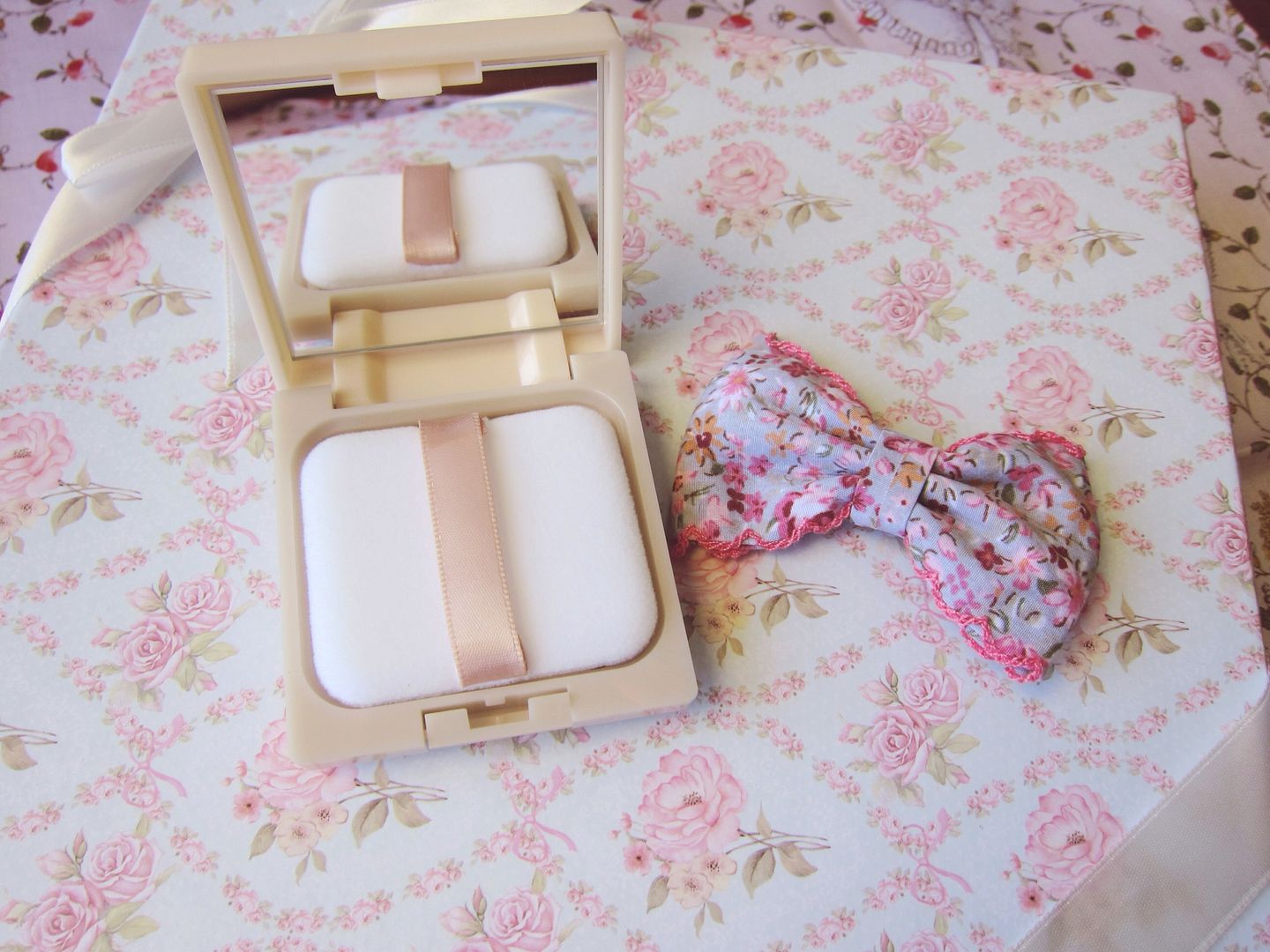 Moreover, it's made of skin-friendly formulation which will not make your skin dry.
It's free from tar-based pigments, mineral oils, alcohol, fragrance, and ultraviolet absorbers.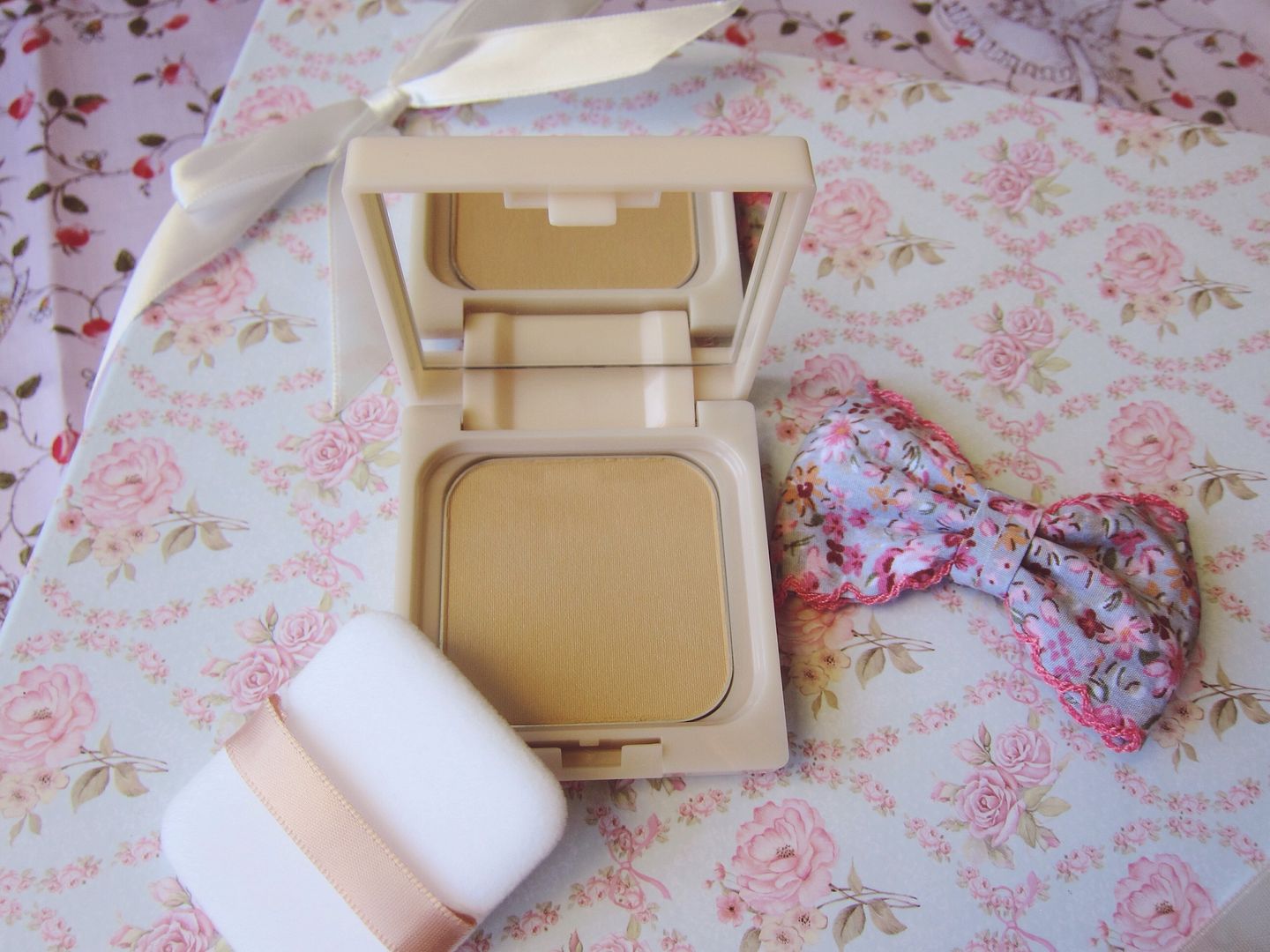 Here's the before and after effect!
BEFORE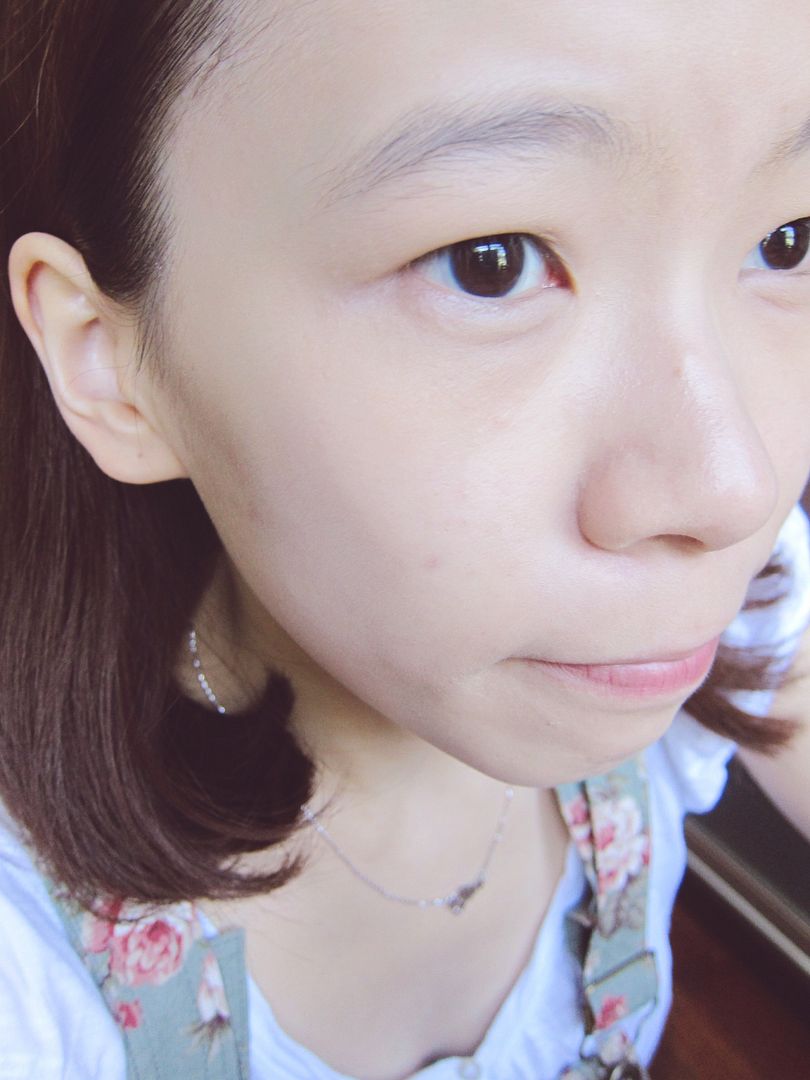 AFTER
I love how it gives your skin a slight tinge of glow.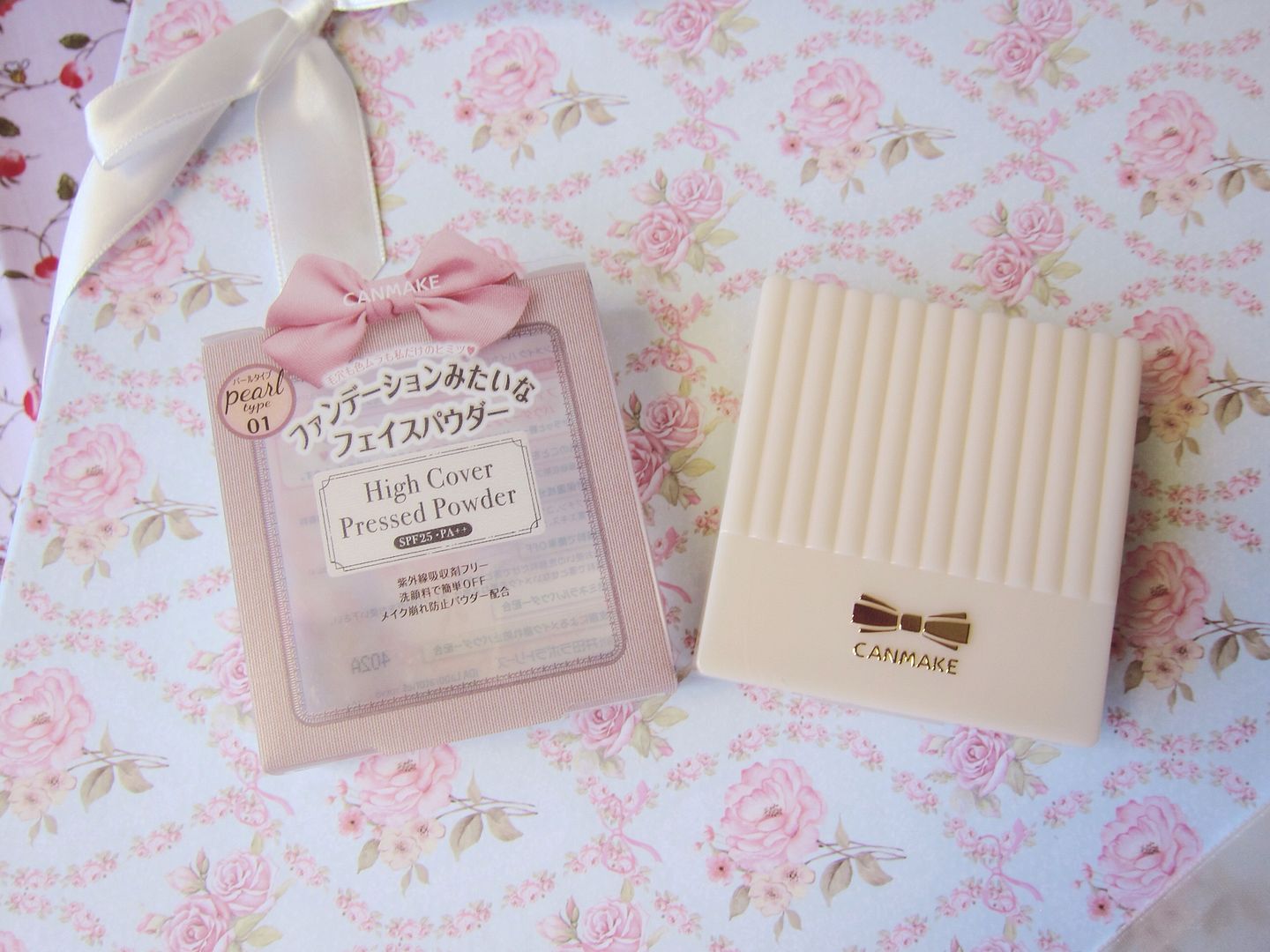 This item comes in two textures;
HIGH COVER PRESSED POWDER
PEARL –  controls shine and gives a soft and cool impression
MATTE – contains ultra fine particles and gives a natural alluring impression
Besides this,  Canmake has also released their new blush range highlighter in pretty designs.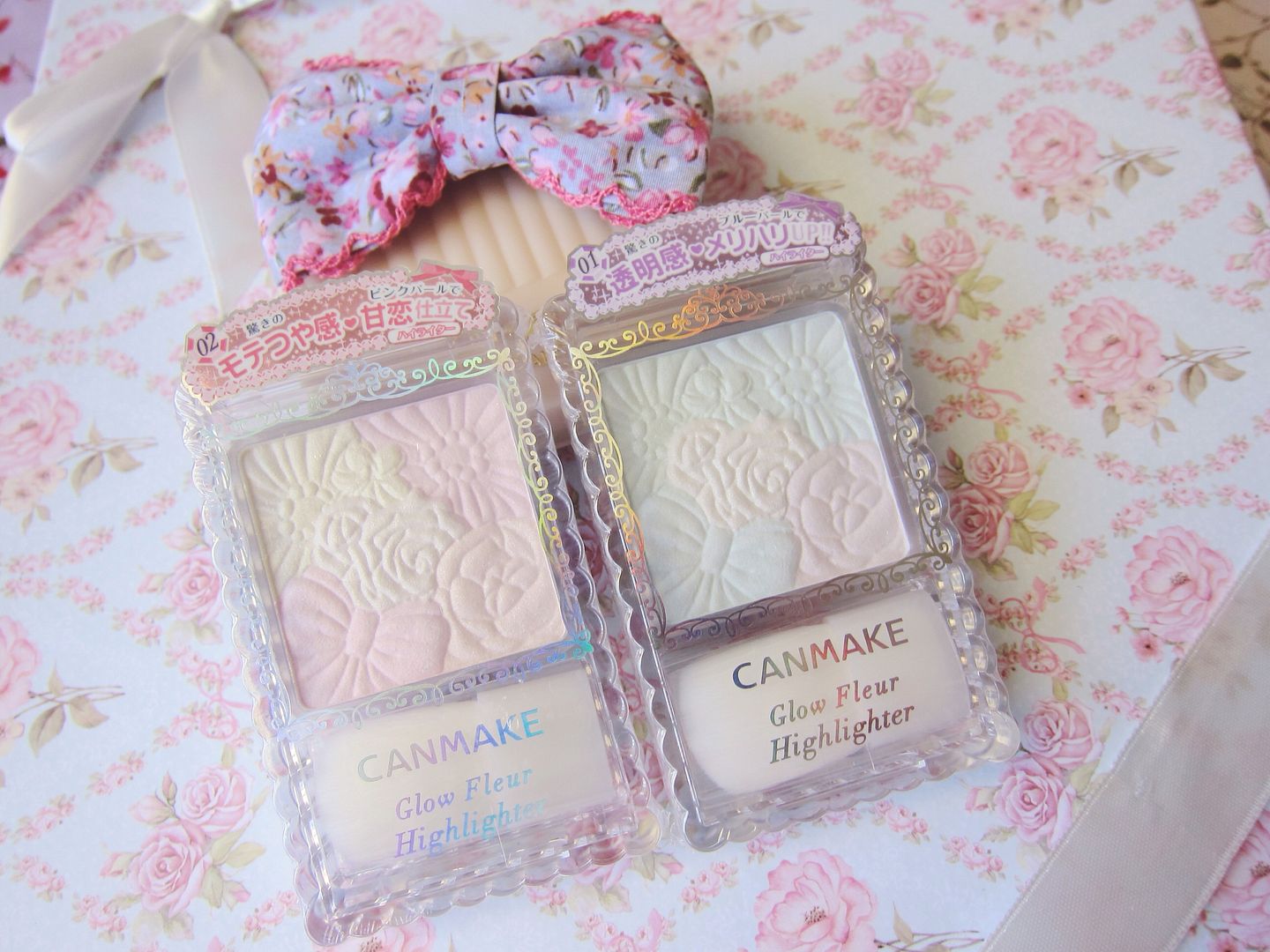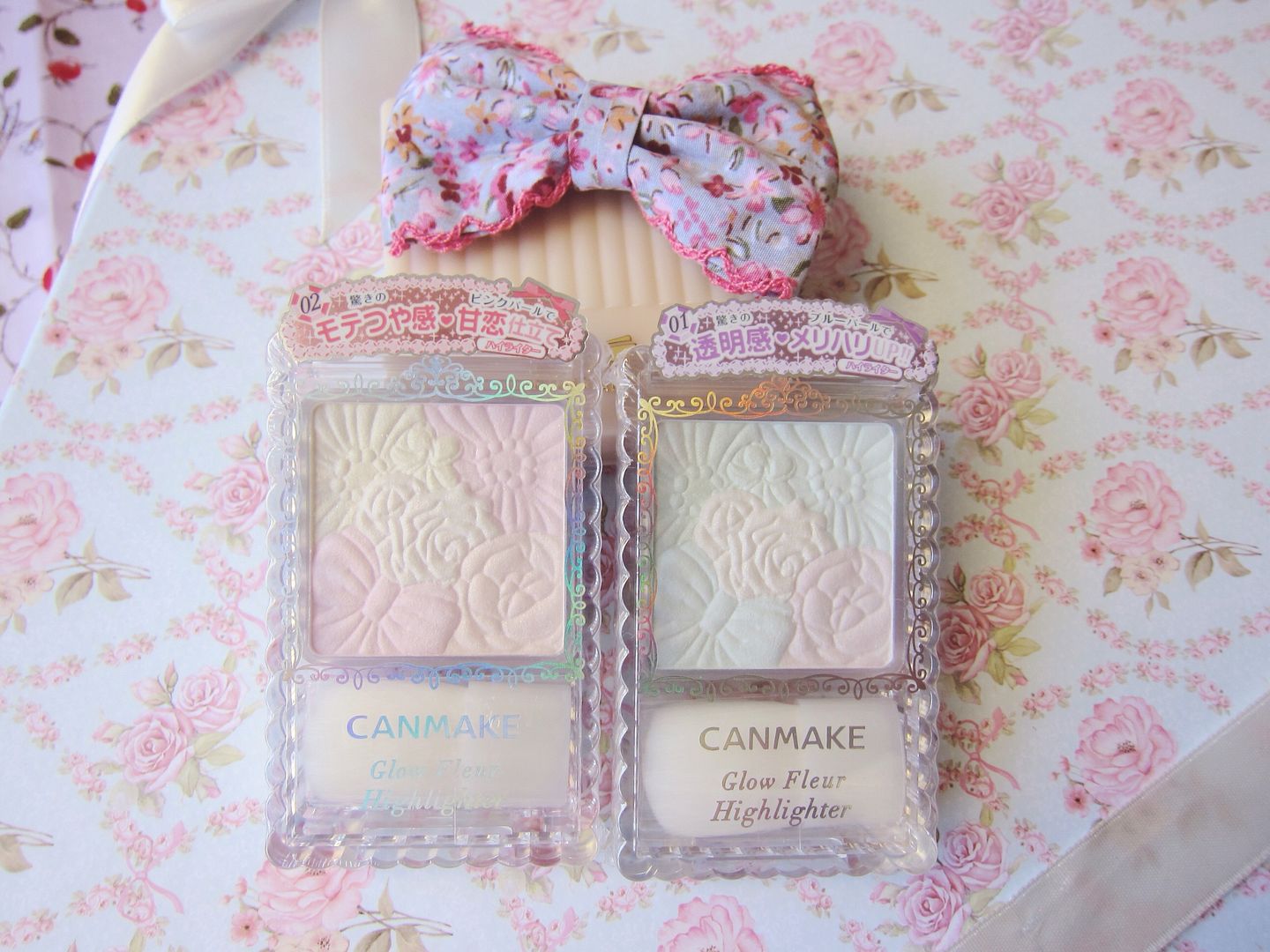 This highlighter contains moisturizing agents which beautify your skin and bring no harm to it.
There's also plant and fruit extracts and free from mineral oils, petroleum-based surfactants, fragrance, and alcohol.
Also, it's powder-based but does not feel powdery and it works magically by obscuring pores to give a translucent sheen.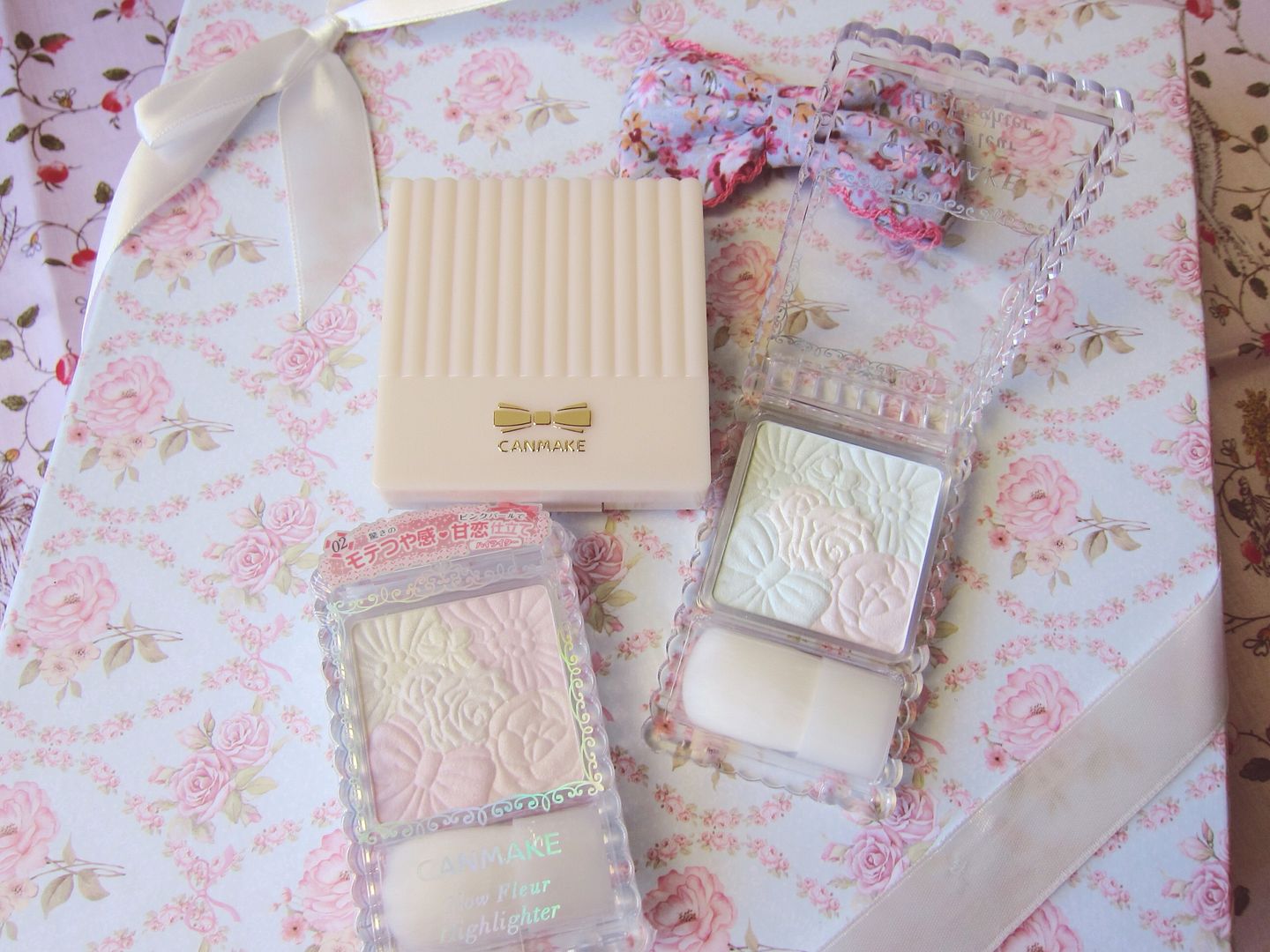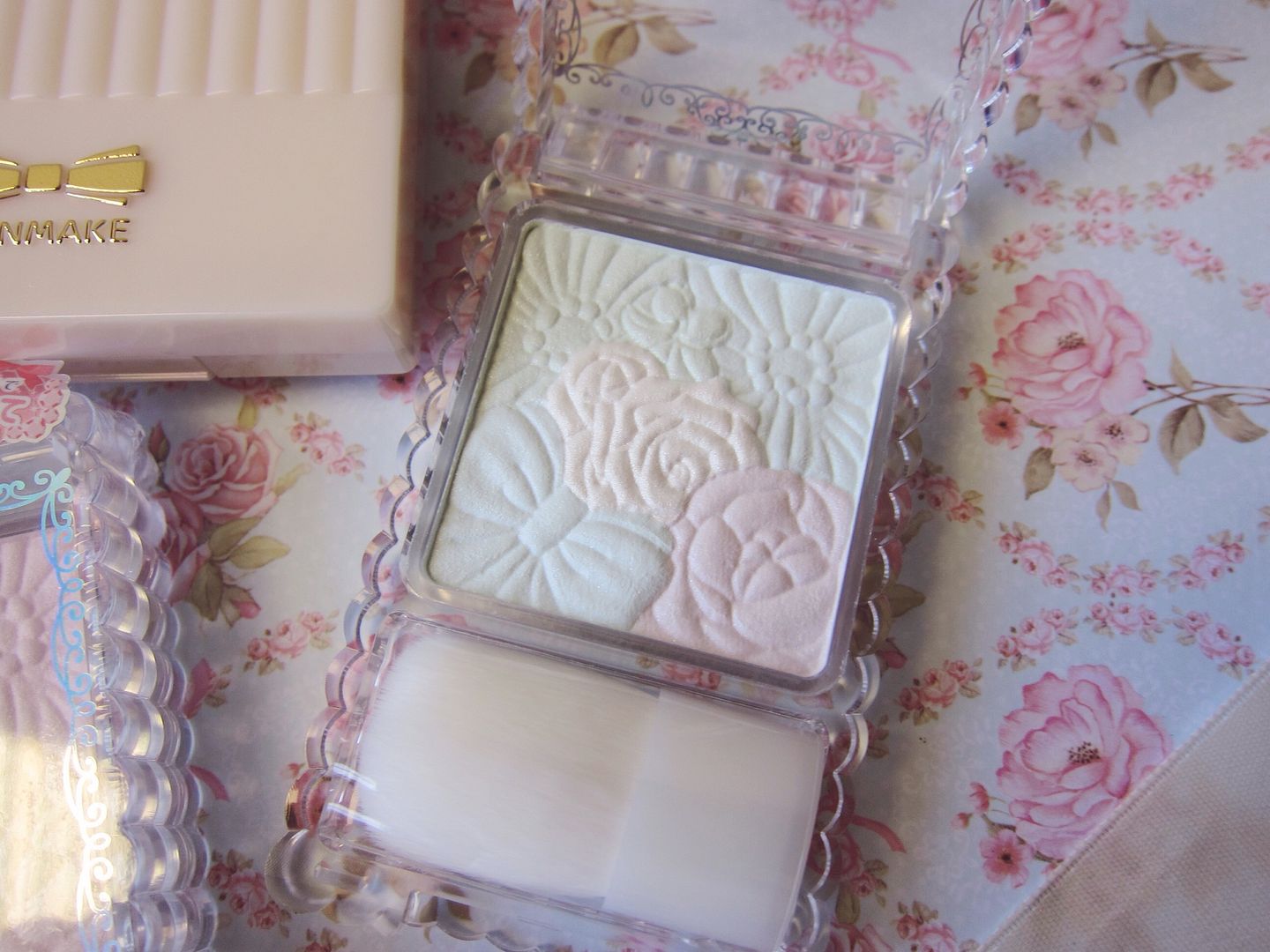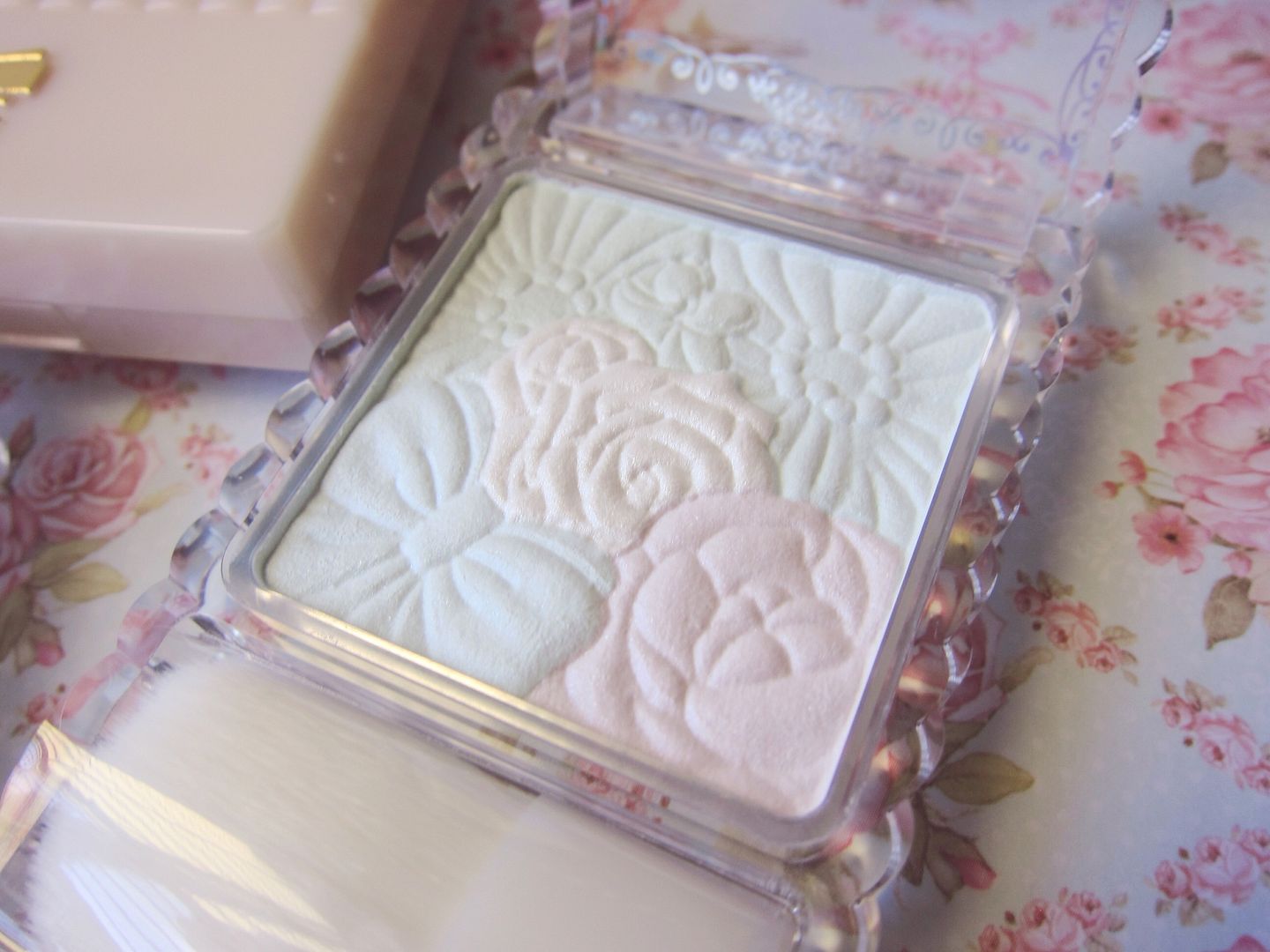 It contains silica which is highly oil-absorbent to keep your make-up last long and shine.
Here, I've applied the one in blue shade or known as 'Planet Light'.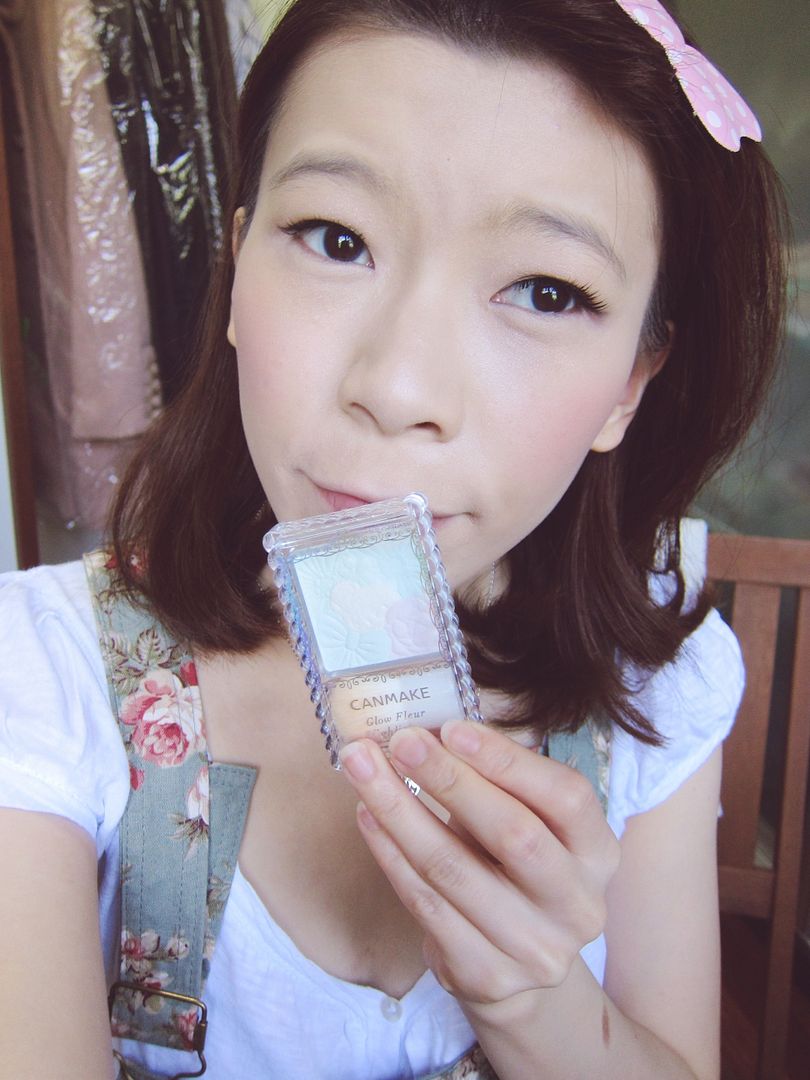 Can you see the tinge of shine and magical luster on the nose area and below my eyes?
It enhances translucence in an instant!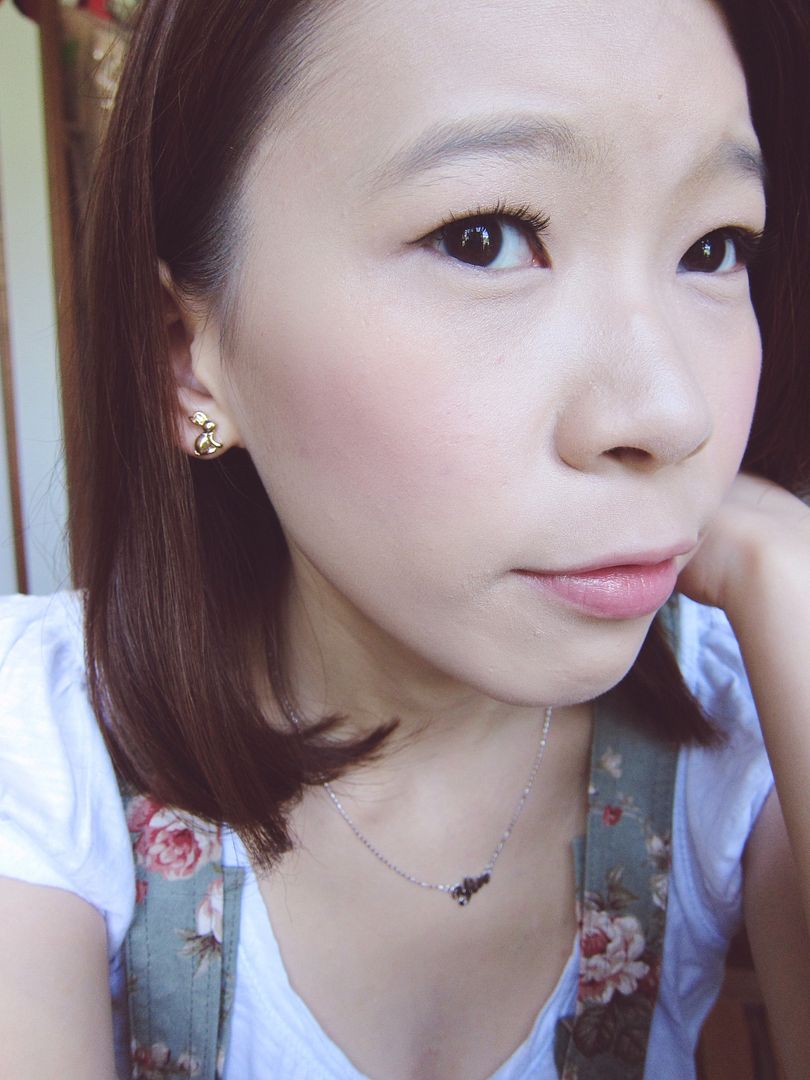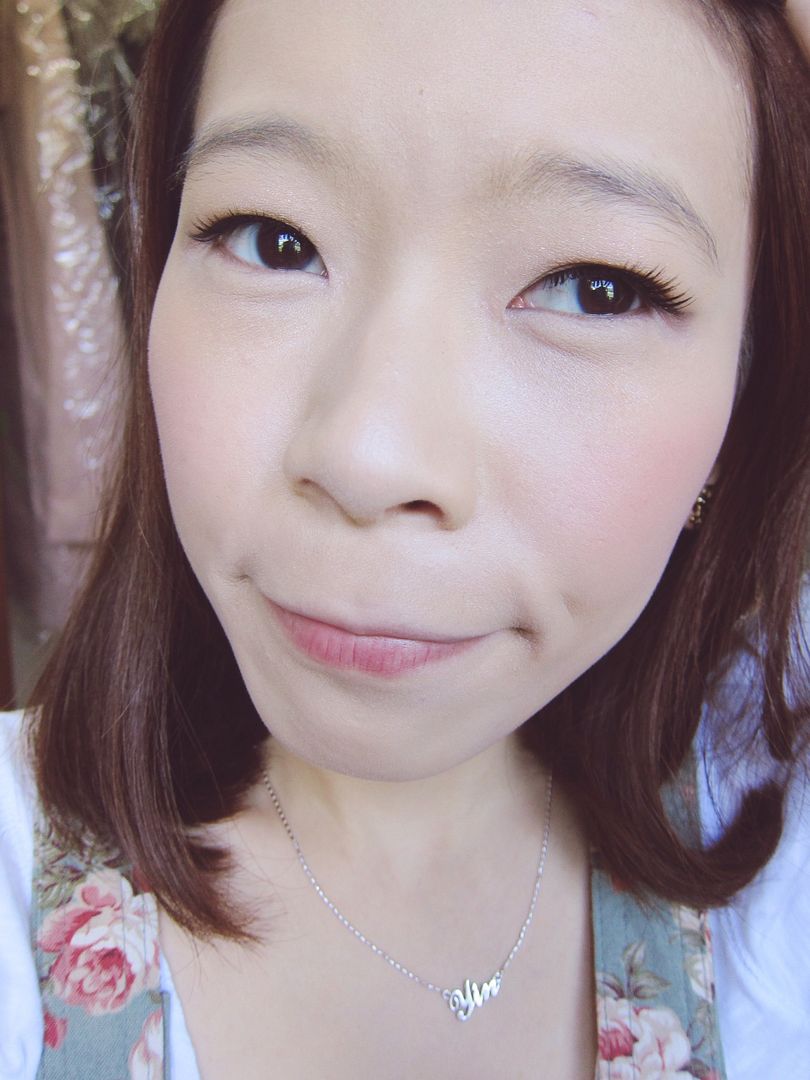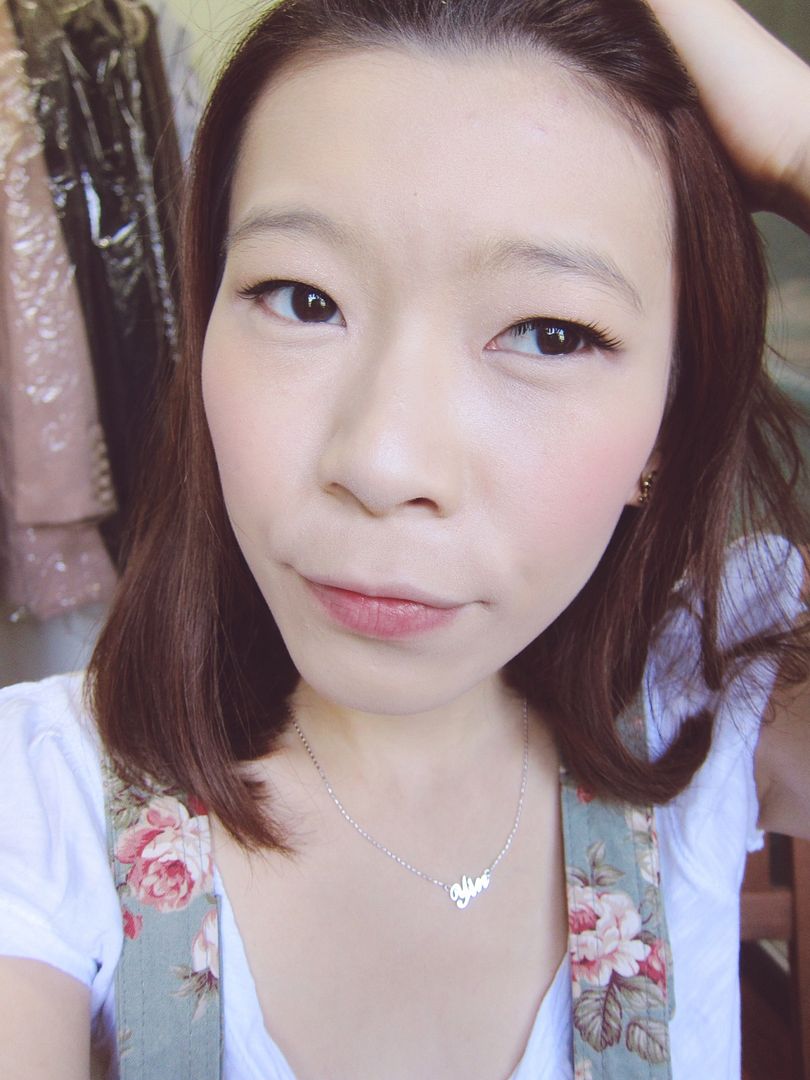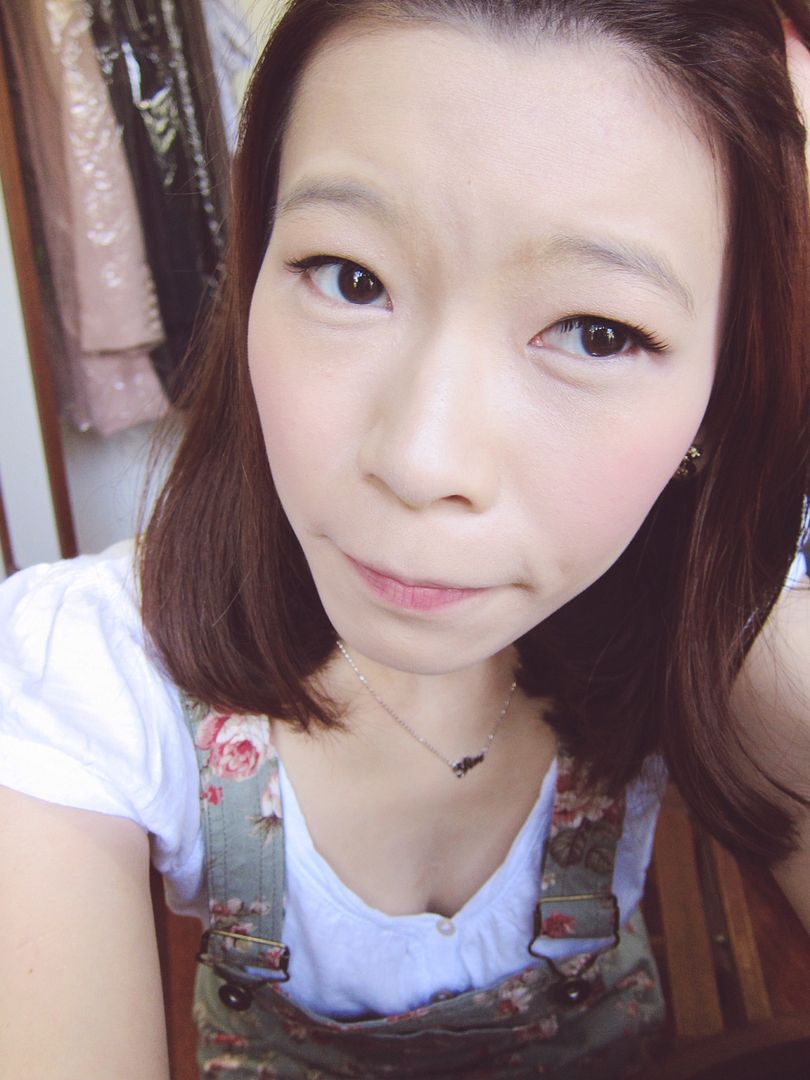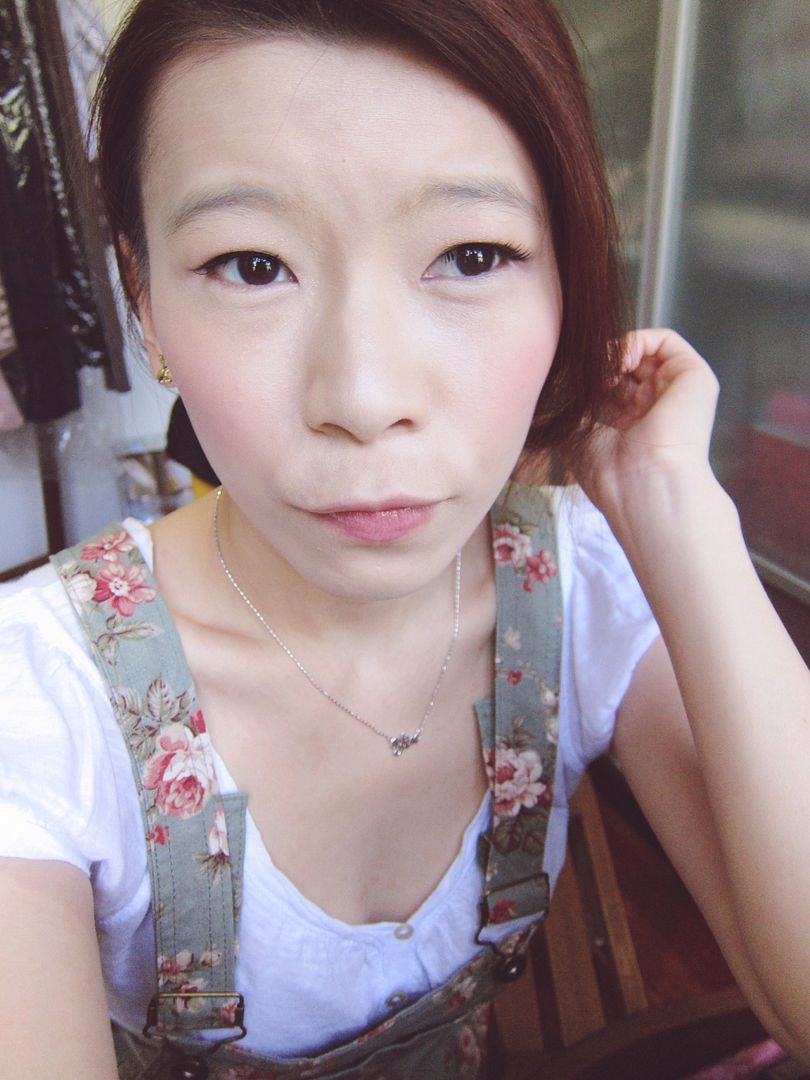 The highly light-diffusing effect gives you flawless look!
It comes in two different shades which are categorized into LAME and PEARL shades.
GLOW FLEUR HIGHLIGHTER
Illuminate Lights (Pink Shade) – Contains pink pearl – a recipe for natural luster that blends into your skin★
Planet Light (Blue Shade) – Contains blue pearl reminiscent of stardust, for an extra burst of translucence★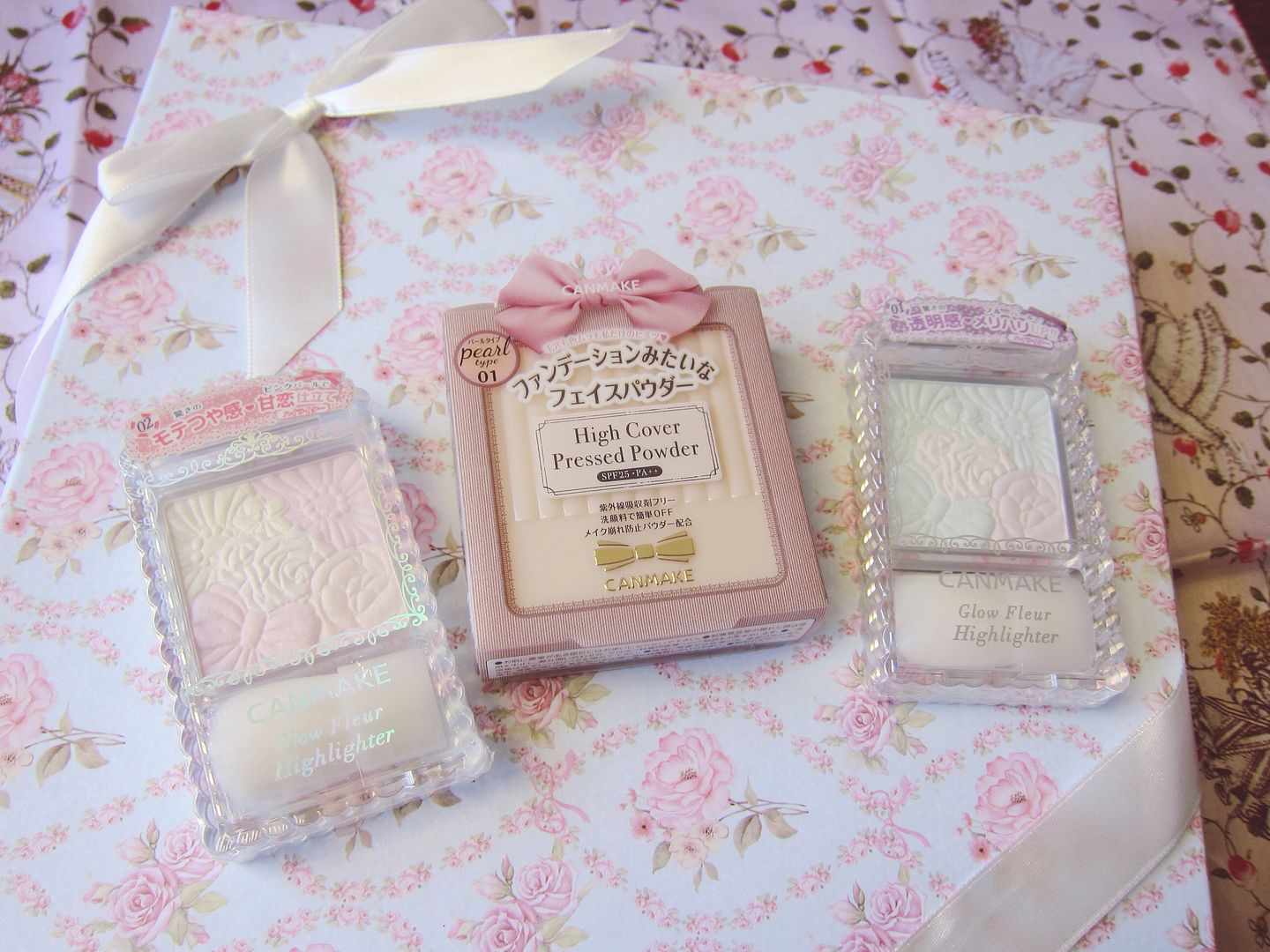 CANMAKE Tokyo Japan
High Cover Pressed Powder 940yen (exclude tax)
Glow Fleur Highlighter 800yen (exclude tax)
For more info, check out their official website at
http://www.canmake.com/en/index.html